6 Finalists of the #hellospringcontest
---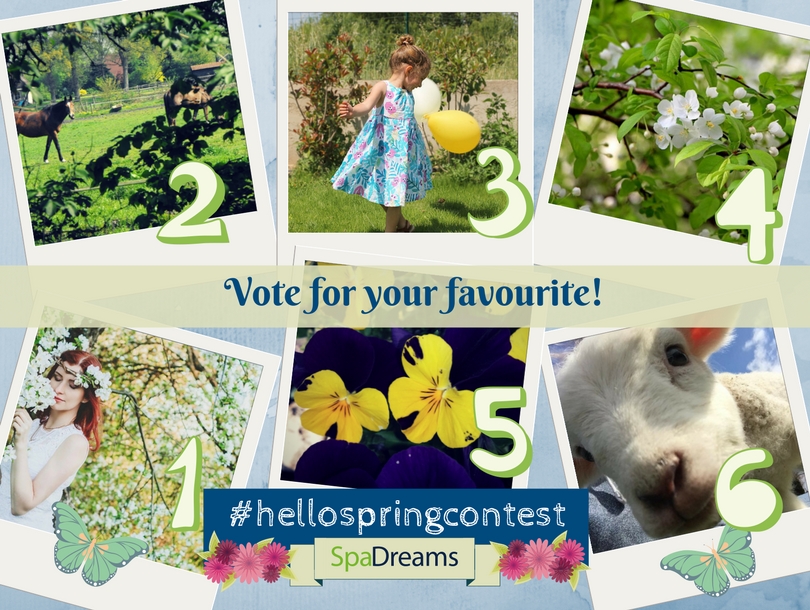 We're so thankful to you all for taking part! Your beautiful Spring photos have been a delight to see!
After a very difficult decision process due to the high quality and number of the submissions, the crew at SpaDreams have voted for their 6 favourites. Now it's up to you to decide which photo you like best! Vote for your favourite by writing the photo's number in the comments on facebook 😉
Here, in no specific order, are the 6 finalists of our international #hellospringcontest…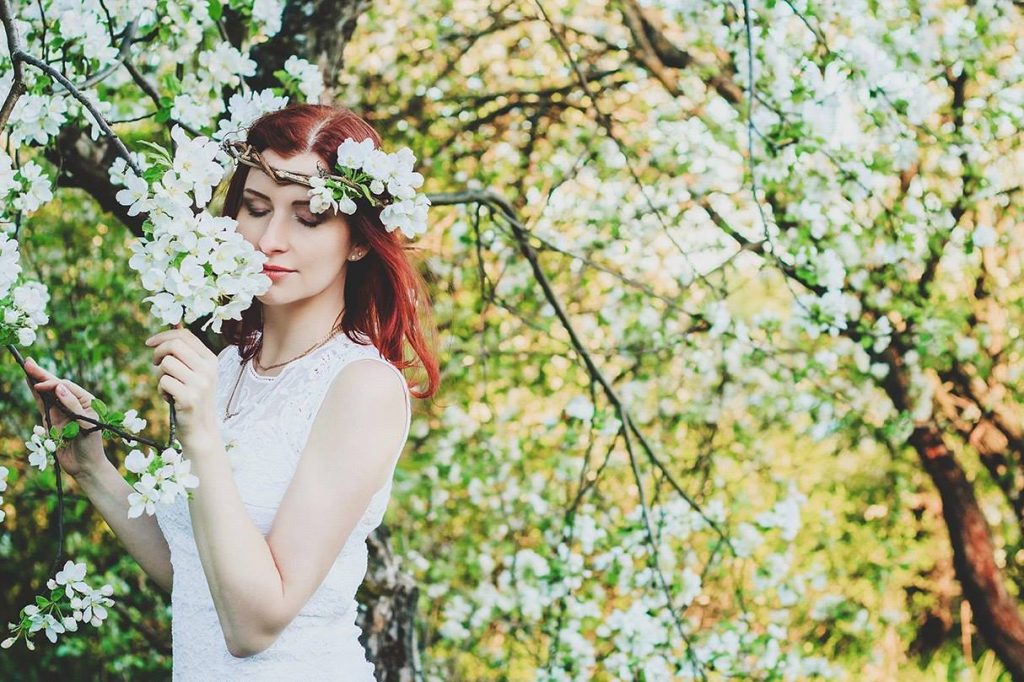 ("В воздухе так сладко пахнет весной") "The air smells so sweet in the Spring" by Anastasia Veselova from Russia. #1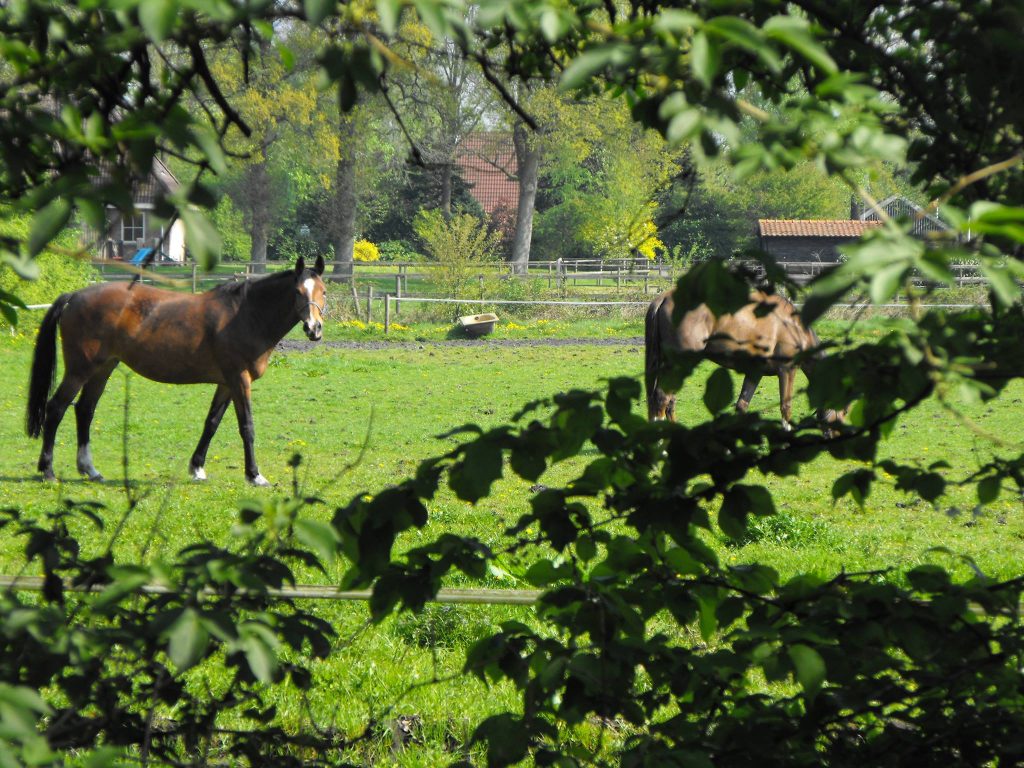 ("Prachtige Foto") ~ "Beautiful Photo" by Jacqueline de Waal from the Netherlands. #2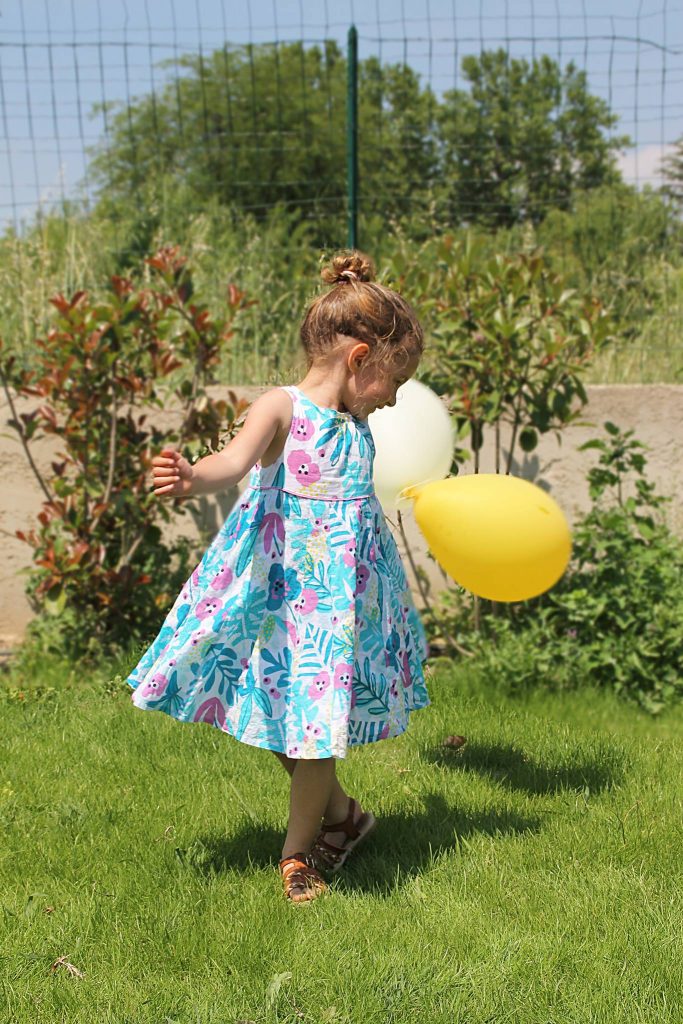 ("On voit trop souvent des photos de fleurs qui éclosent, alors voilà pour moi la photo qui représente le mieux le printemps : Ma ptite fleur a moi, ses ballons et sa robe qui tourne.") "We too often see photos of flowers in bloom, so here's a photo which represents Spring the best for me: My little girl with her balloons and spinning round in her dress" by Audrey Di Costanzo from France. #3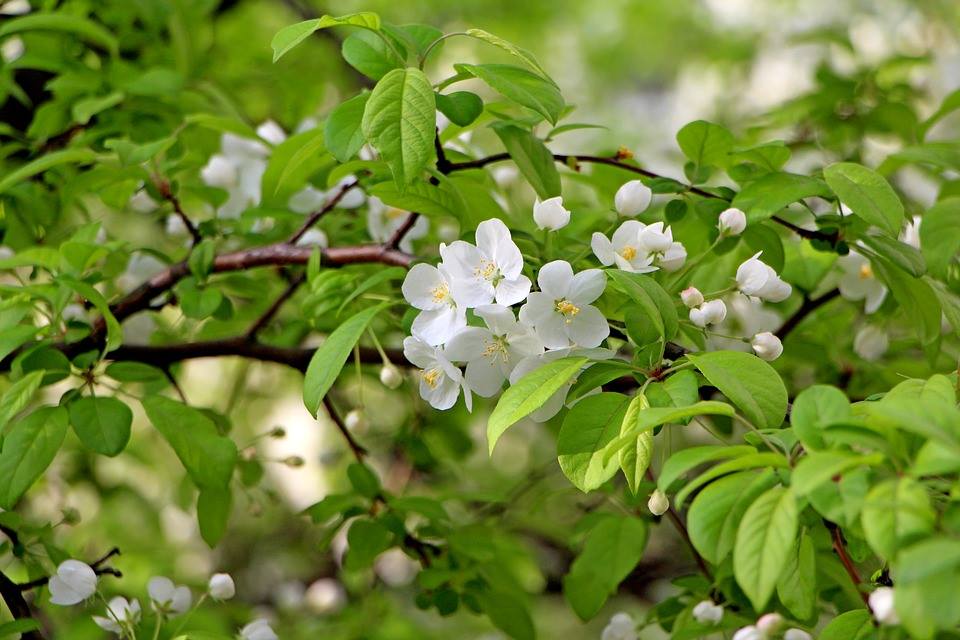 ("Je participe avec une photo de mon jardin j'aime les fleurs et le printemps c'est la plus belle saison de l'année je croise les doigts et je vous souhaite une très bonne soirée") "I'm taking part with a photo from my garden I like the flowers and the spring it's the most beautiful season of the year I've got my fingers crossed and I wish you a very nice evening" by Nesli ALtun from France. #4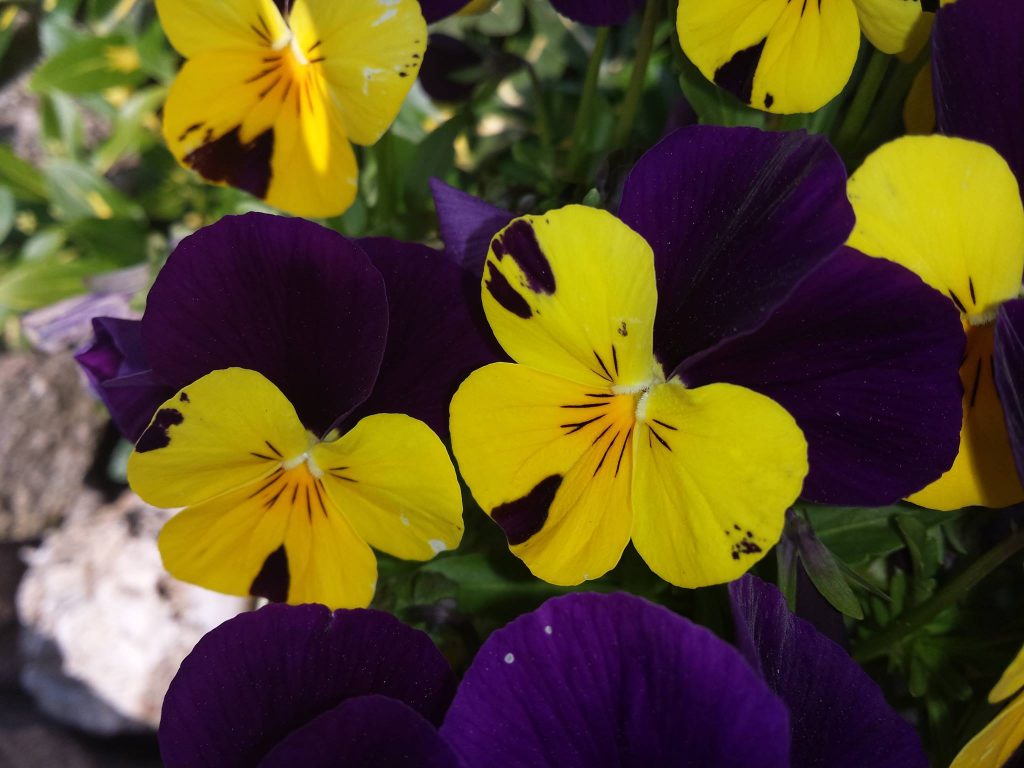 By Anna Strój from Poland #5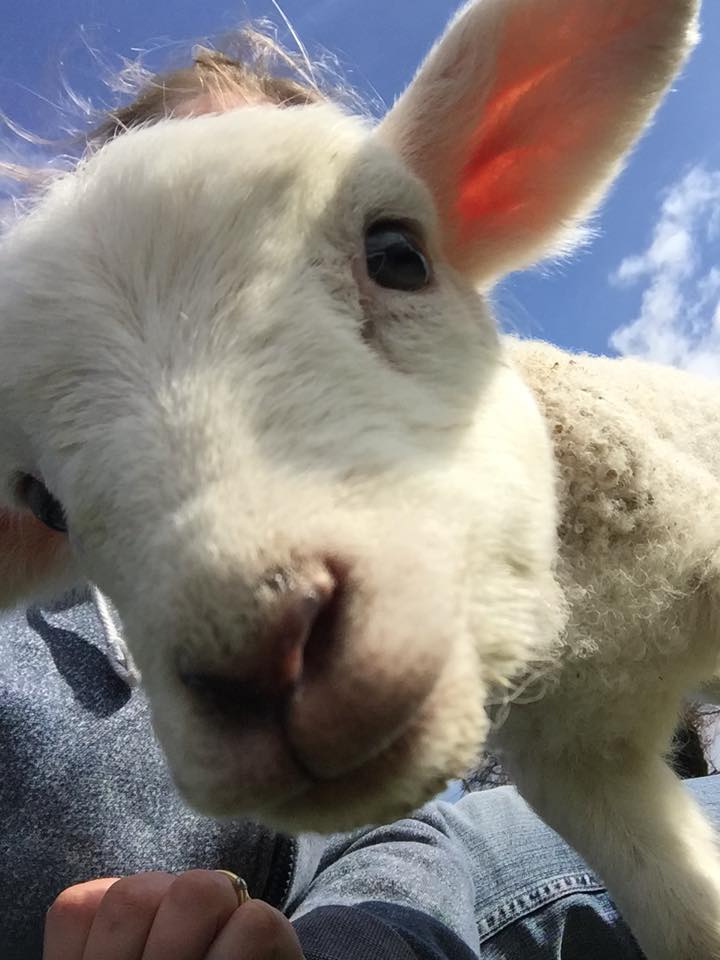 "lamb selfie. Meet our nosey lamb Lottie!" by Sue Gibson. #6
What do you think? We think they're all wonderful and can't decide, so we're putting the vote to you! Write the #number of your favourite in the facebook comments here!
3 Winners will be announced on Friday!
Tags: photo contest, spadreams