The Winners of the #HelloSpringContest 2018!
Posted on April 12, 2018
in Culture
---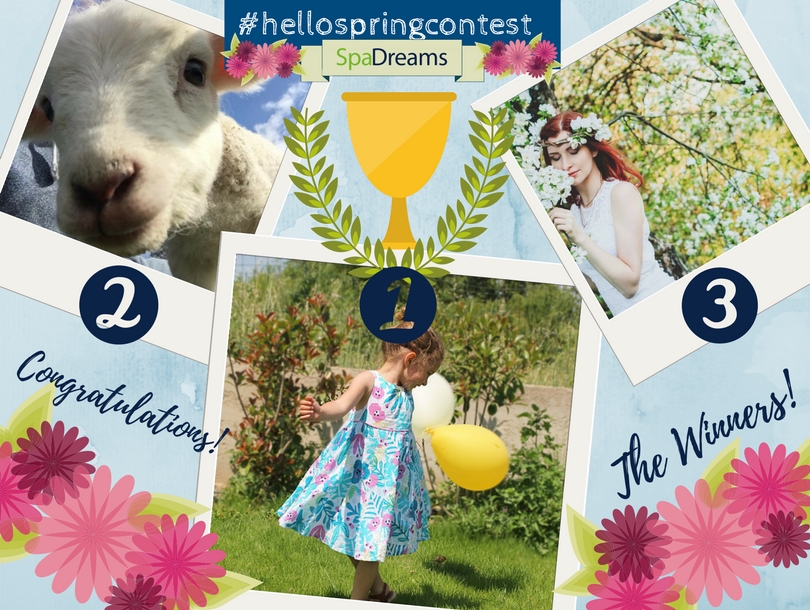 Congratulations to our 3 winners! The public has voted and here are the results.
In first place, Audrey di Costanzo and her picture with the caption ("On voit trop souvent des photos de fleurs qui éclosent, alors voilà pour moi la photo qui représente le mieux le printemps : Ma ptite fleur a moi, ses ballons et sa robe qui tourne.") "We too often see photos of flowers in bloom, so here's a photo which represents Spring the best for me: My little girl with her balloons and spinning round in her dress".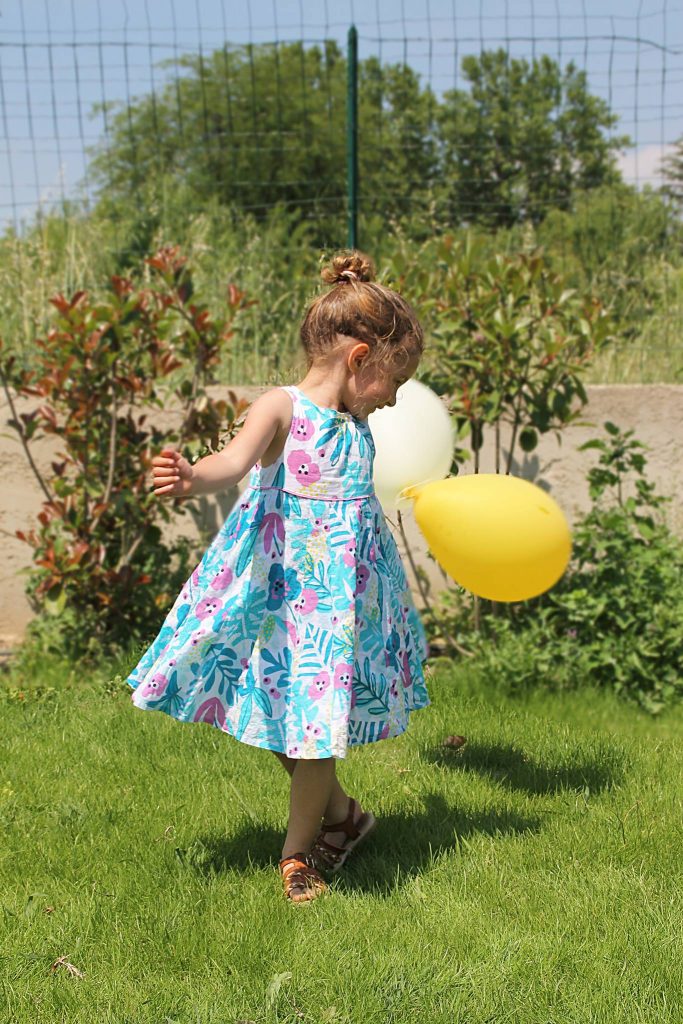 In second place,"lamb selfie. Meet our nosey lamb Lottie!" by Sue Gibson.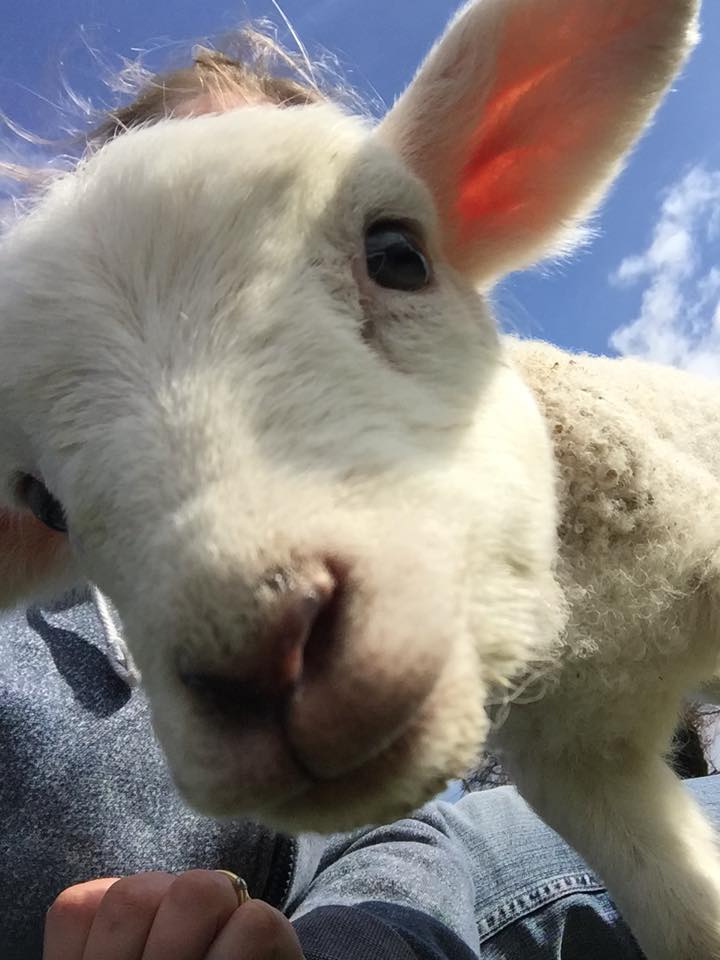 And in third place, ("В воздухе так сладко пахнет весной") "The air smells so sweet in the Spring" by Anastasia Veselova from Russia.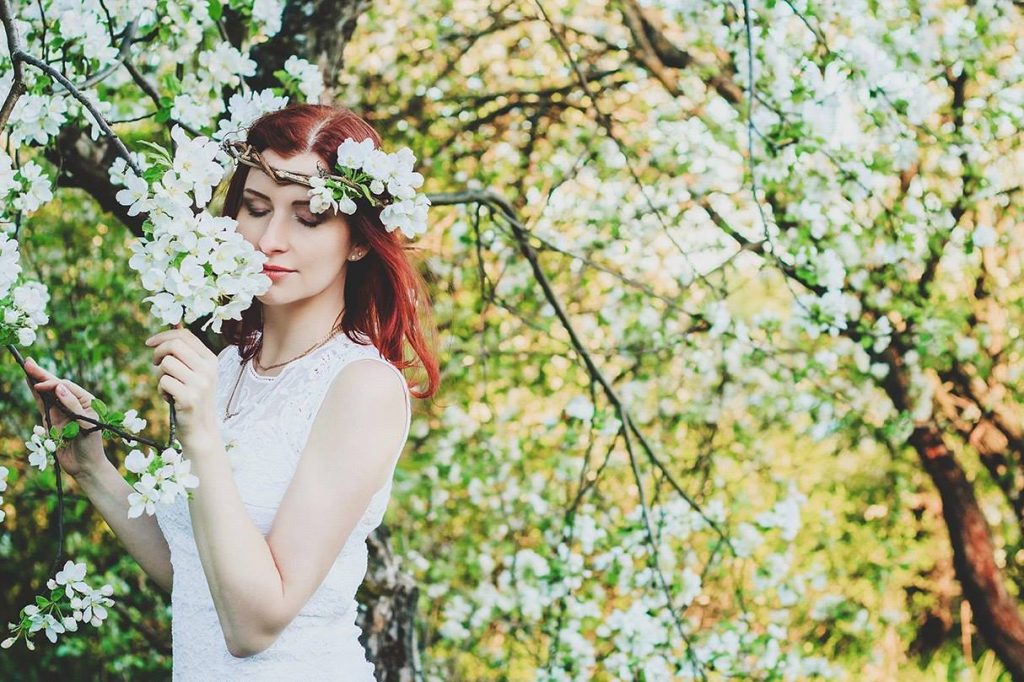 How do you like the photos? Let us know in the comments!
Once again well done to the other three runners up! And thank you to everyone else for participating, your photos were delightful!
Lots of love, the SpaDreams team x
Tags: competition, contest, photography