Explore Slovenia
---
Slovenia: where the Alps meet the Mediterranean Sea and the Pannonian Plains meet the Karst caves. The small, green land stretches over a total area of 20,273 km² and is bordered by Austria, Italy, Croatia and Hungary. Slovenia offers countless offers for exciting activities amongst nature, relaxing in spas or exploring cities and you will find opportunities to enrich your holiday with new experiences at every turn.

The versatile landscape itself is already a large attraction of the country. In fact, Slovenia is the third most wooded country in Europe (about one third of its area is part of the Natura 2000 protected network) and is the first country in the world to earn the title of a "green destination". In addition, Slovenia was considered among the 100 most eco-friendly destinations of 2016. Its unspoiled and enchanting nature rejuvenates and regenerates, giving a feeling of peace and tranquility.
Travelling in Slovenia is particularly easy, as the distances between attractions are relatively short, meaning you can make countless excursions. Enjoy day trips to historical and cultural attractions and enjoy the traditional, local cuisine.
The rich culinary culture
The diversity of the local natural ingredients are the basis of the rich Slovenian cuisine and are largely influenced by the surrounding landscape, countries and culture. Slovenian cuisine therefore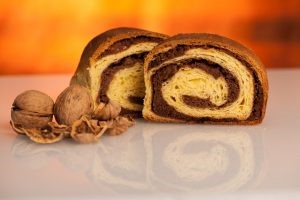 varies greatly from region to region: the tastes of alpine Slovenian cuisine are very different from those of the Adriatic cuisine, as well as those of the Karstic and Pannonian cuisine. In fact, Slovenia has over 170 different "typical" products! Each dish is made with local ingredients and products. Popular products include dandelions, potatoes, wild berries, chestnuts, walnuts and hazelnuts.
A country of healing waters
The most visited and most important places in the country are in the many spa centers. In fact,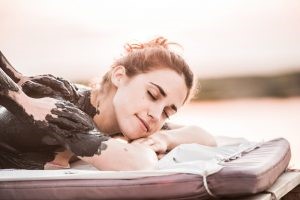 Slovenia is considered the home of health care and thermal spas. Spas in Slovenia are the oldest but also the most affordable in Europe.
In the Pannonian plain, on the coast of the Adriatic, Slovenia hosts over 15 spas with many wellness programs and treatments. Regardless of their location, the Slovenian natural spa offers everything you need for a relaxing holiday, where you can take care of yourself and your body.
Dynamic landscapes, a mild Mediterranean climate and countless cultural attractions are the ideal choice for your holiday in Slovenia, whether relaxing or active, by bicycle or on foot, alone, with your friends or with your family.
Get to know the natural richness of the individual Slovenian regions, with their cultural attractions and their local customs. You can choose one of the many hotels in wellness centers in the cities and major tourist centers:
Do not hesitate and book your dream holiday in Slovenia with SpaDreams >>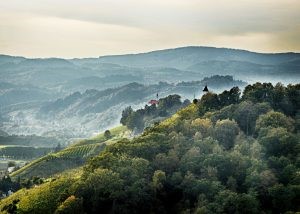 Tags: best spas in slovania, holidays, slovenia, spa, Thermal, Wellness