Mauritius: Combine Luxury & Culture
---
Combine luxury relaxation and cultural discovery on the island
Mauritius is best known for beautiful luxury hotels, private beaches and high-quality spas that make the island the ideal place to completely cut off from daily life and be pampered with wellness and relaxation treatments.
For the most curious and nature lovers, the island also offers various landscapes that are worth a visit. The south-western region is home to the Tamarin Falls, Chamarel and its Seven Coloured Earth, Bénitiers Island, the seaside village of Flic en Flac and the National Park of the Rivière Noire Gorges. Organise a hike to the top of the Morne Brabant at more than 550m, take a boat trip to the island called "Île aux Cerfs" known for its water sports and its golf course and spend a day in the small fishing village of Grand Baie with its nice restaurants and bars.
For your dream journey to Mauritius, you can choose amongst the best SpaDreams luxury hotels in different corners of the island:
Maradiva Villas Resort & Spa*****s – West Coast – Flic en Flac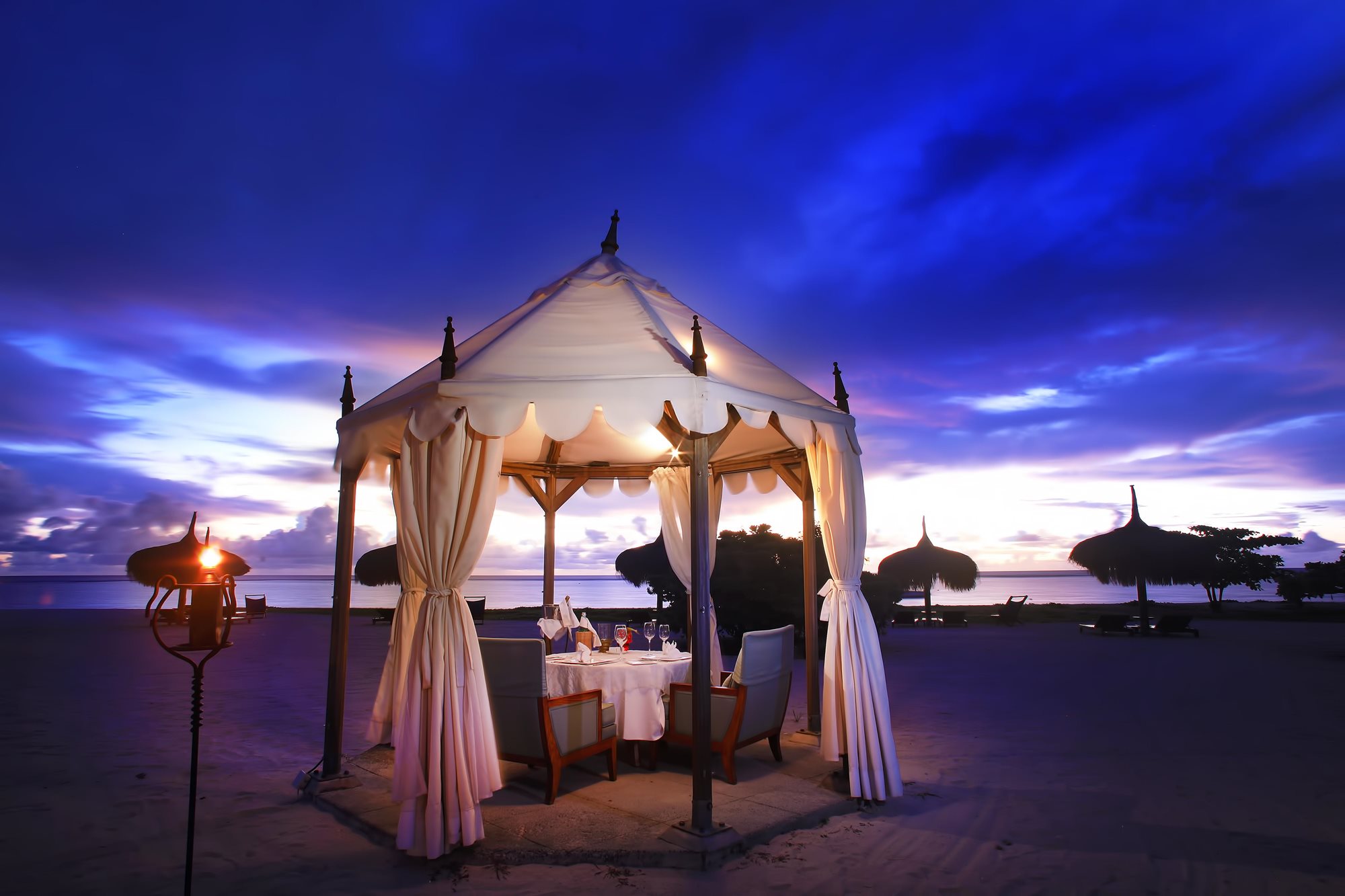 In this magnificent hotel with Asian architecture on the Tamarin bay, you will experience a complete change of scenery. Whether you want to relax in the heart of a tropical garden, recharge your batteries or detox your body in a luxurious setting, the Ayurveda treatments of this hotel will make your wellness wishes come true.
LUX* Grand Gaube ***** – North Coast – Baie de Grand Gaube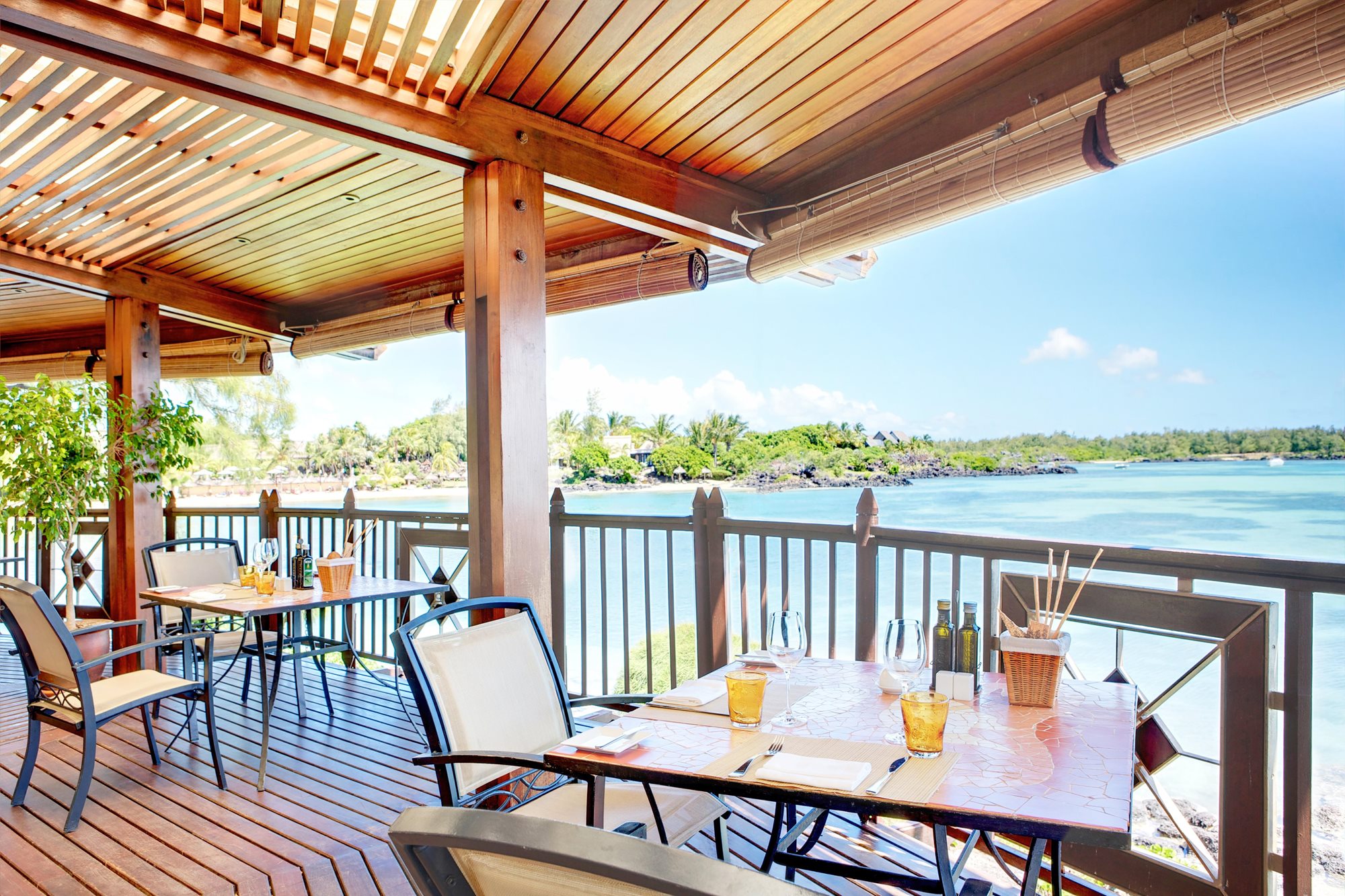 This luxurious SpaDreams hotel will transport you to another world. With its various spa treatments, massages and its beauty institute, you will feel pampered from head to toe. Lie on its private sandy beach or discover the turquoise lagoon with the diving school located in the hotel. The thrill seekers will also be seduced by the different water activities available on site.
Outrigger Mauritius ***** – Southern-Western Coast – Bel Ombre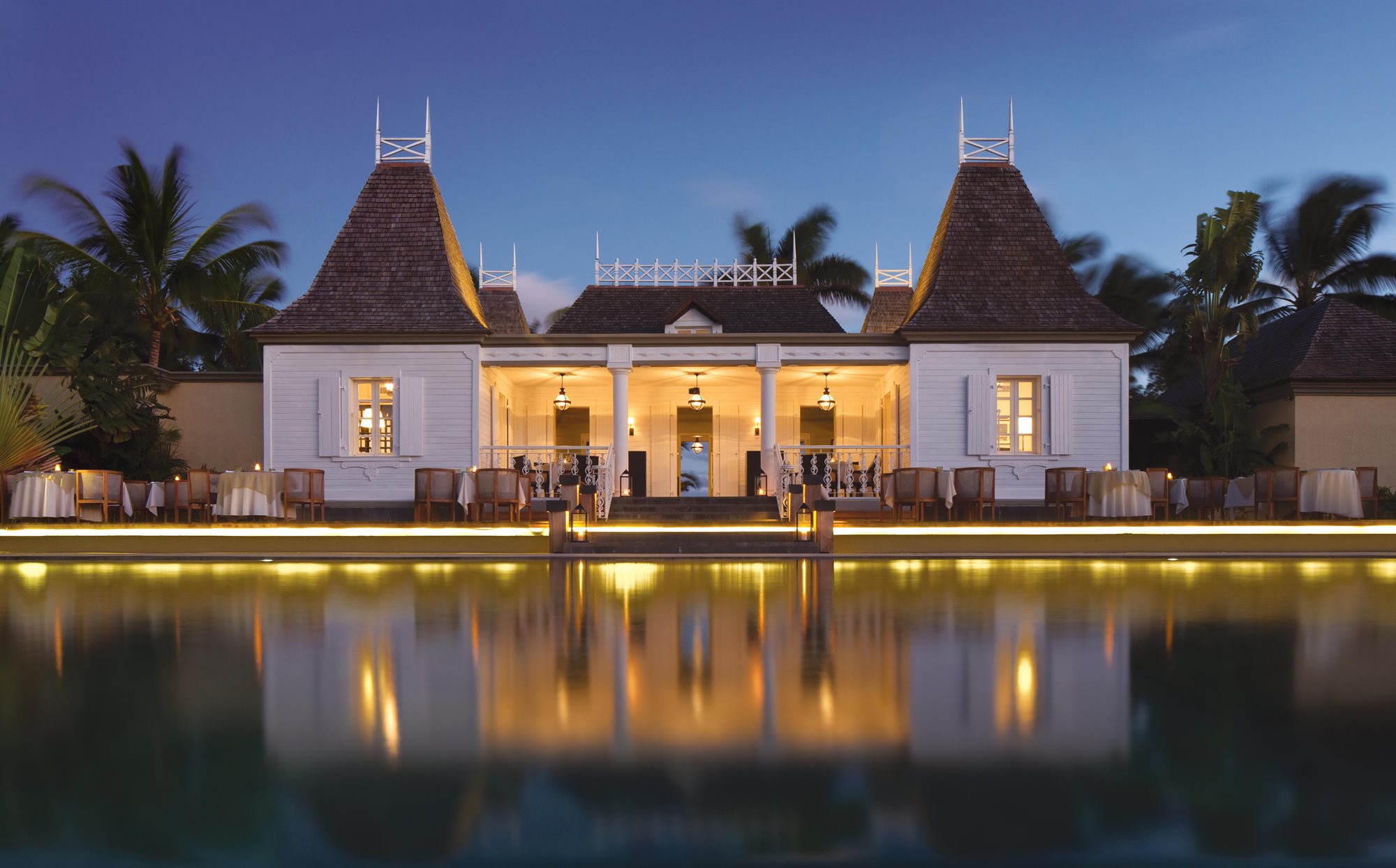 Whether you are traveling alone, as a couple or with your family, the Outrigger will give your stay a true taste of paradise. In the middle of a huge tropical garden and on the edge of its private beach, you can relax by the ocean, stroll in the middle of nature, entertain the children with the various activities offered, taste traditional Mauritian dishes and even take cooking classes given by the chef to test new recipes at home.
Les Mariannes Wellness Sanctuary **** – North – Congomah D'Epinay
The secret to getting rid of everyday stress and having a light and positive spirit is unveiled at this health and wellness hotel. Specialising in bioenergy and neurotherapy, the treatments are practiced by a qualified staff in the middle of a panorama of green nature. Finish your wellness day by admiring the sun set behind the mountains by the pool.
SpaDreams Tip!
As a little bonus, here are some terms in Mauritian Creole, most of which come from French, to prepare for your stay in Mauritius with SpaDreams. A tip: words are pronounced exactly the way they are written!
Mo anvi parl inpe creole = I would like to speak a little Creole.
Bonzour, mo apel Tom. Kouman ou apele? = Hello, my name is Tom. What's yours?
Alo, ki manier ? Korek ? = Hi, how are you ? Everything fine ?
Bonzour, ma pe rod la plaz = Hello, I am looking for the beach.
Mo anvi fer letour lil azordi = I want to drive around the whole island today
Mersi pou ou linvitasion = Thank you for your invitation.
Mo anvi apren séga = I would like to learn how to dance séga
Mo bien kontan, mersi = I am very happy, thank you
Serye ! = Cool !
Mo kontan twa = I love you
Has this article made you want to go on a trip to Mauritius? Take a look at all our paradisiacal hotels on this colourful island for your dream holiday!
If your wish is to spend a holiday on a dreamy island, why not explore the the best Luxury SpaDreams ***** hotels in the Maldives? If you dream of flying to another destination where you will be welcomed with hospitality and conviviality, our Ayurveda stays in India or Sri Lanka will seduce you and introduce you to a completely different tradition, the art of Ayurveda.