Kerala Ayurveda – the Most Awarded Resort in India: Somatheeram
---

The most highly awarded Ayurveda centre in India with over 20 years of experience…
The Somatheeram Ayurvedic Health Resort have pushed the Somatheeram experience to the next level by closing their doors for 6 weeks to carry out a large scale renovation. The results are stunning, as can be seen in the pictures! The resort has set many things in motion to lead their guests a step closer to paradise. Two of the three treatment buildings underwent total renovation and they now meet the highest Spa luxury standards around. Without further ado, let us introduce you to the newly renovated resort in more detail!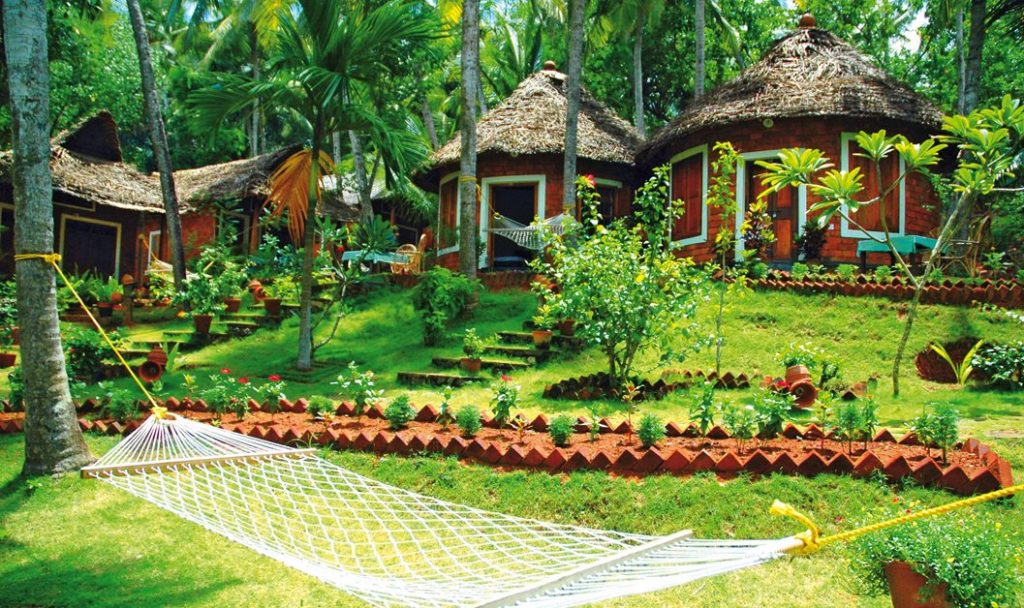 From Standard to Deluxe Cottages
Many Standard Cottages have been upgraded with an improved room layout and are also more spacious with a new ensuite. This upgrade has allowed Somatheeram to create a new category for the new cottages; the Deluxe Cottages. Furnished with new closets and equipped with air-conditioners and electric kettles, you will find yourself in first-class comfort. On top of that, you can now enjoy the beautiful sea view from the terrace or through one of the bay windows. Isn't that perfect?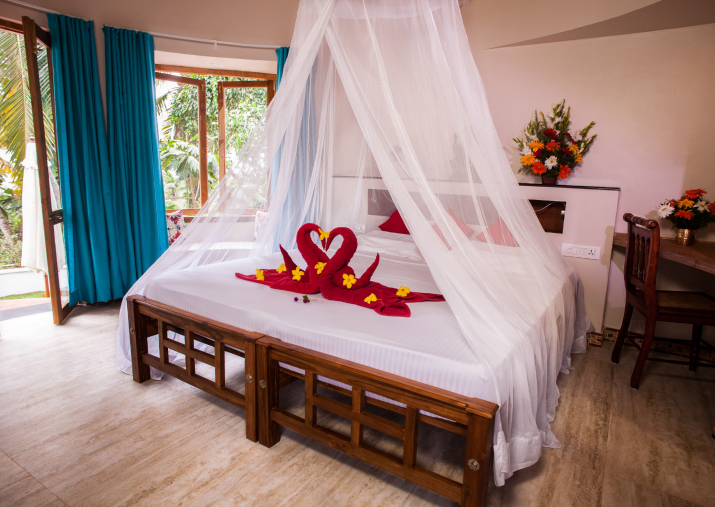 New Open Air Lounge
The new Open Air Lounge is very inviting with its traditional ''Thattukada'' tea stall! Thattukada means "small shop on wheels" in Malayalam. The chef treats guests with free delicious herbal teas, buttermilk and small Ayurvedic delights. If you have to keep a strict diet, your doctor will be happy to advise you on which delicacies you can eat from the stall. The Thattukada stall is open every day between 3:00 – 5:00 pm but the Open Air Lounge is available to use throughout the day.  It is located next to the beach gate making it a perfect stop over on the way to the beach. Make sure not to miss out on this delight!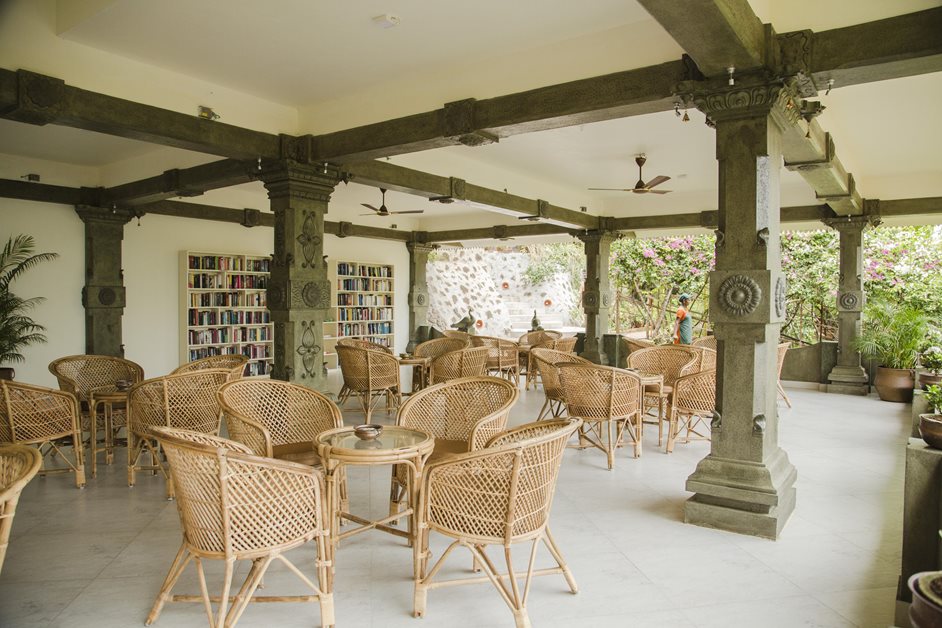 Ayurveda Centre
The largest change was the reconstruction of the Ayurveda Center. New consultation rooms, a second waiting area and an open herbal lotions production area complete the resort's Ayurvedic centrepiece. This means you can now experience the fresh creation of their herbal pastes and Kizhi bundles first hand. The restaurant's entire new look stands out from the crowd:  not only has the roof been completely replaced, but they also installed a new warm and cozy lighting system. Making its treats even harder to resist, the buffet area has been redesigned. The pool has been completely retiled and surrounded by a new, non-slipsurface, making it much more accessible for different types of mobility.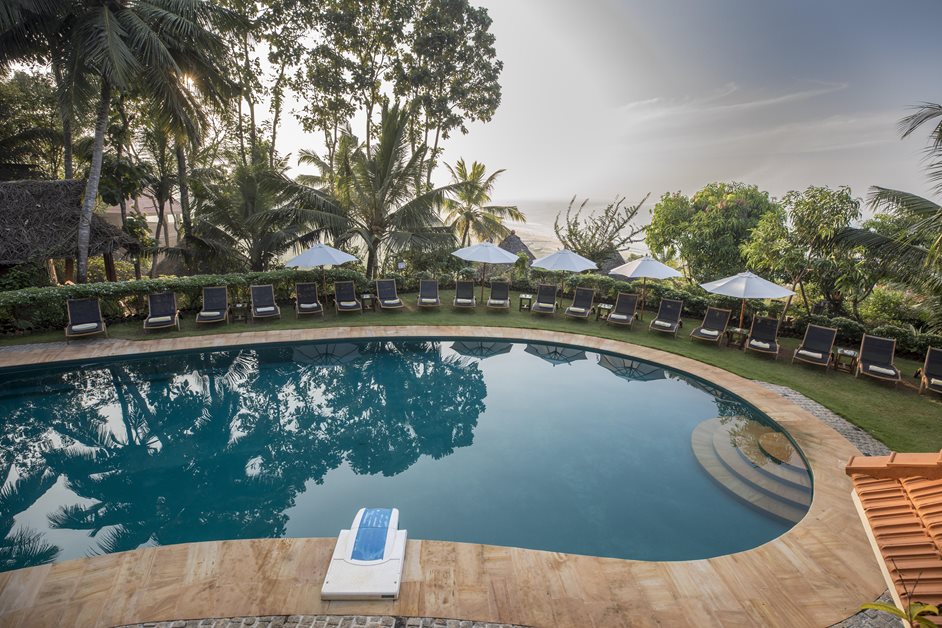 If this has caught your eye, why don't you have a look at the package deals on our website and take a step closer to personally experiencing the brand new facilities of the Somatheeram Ayurvedic Health Resort!
Tags: Ayurveda, best ayurveda resorts, India, kerala