Travelling Etiquette: Thailand
---
Are you preparing to travel to Thailand? Are you looking for a Yoga retreat, an adventure holiday or simply want some relaxation in the Thai sun?
We want everyone to feel at home while on holiday, but that does not necessarily mean we can behave exactly like we would within our own four walls.  If you do not want to be an annoying tourist, then the first rule of thumb is to find out about the cultural characteristics and norms of the country you are going to visit to be able to show respect. By doing this, your holiday will be pleasant for both you and the locals, and you will encounter many happy faces in the "land of smiles".
We at SpaDreams have compiled the most important points to consider when travelling to Thailand:
1.Thai people value a more conservative approach
When visiting Thailand, you should refrain from holding your partner's hand or hugging and kissing. It is considered to be unsightly and socially unacceptable. Raising your voice or shouting is also not appreciated.  Thais dislike conflict and value mutual respect more than anything else.
2. Keep your clothes on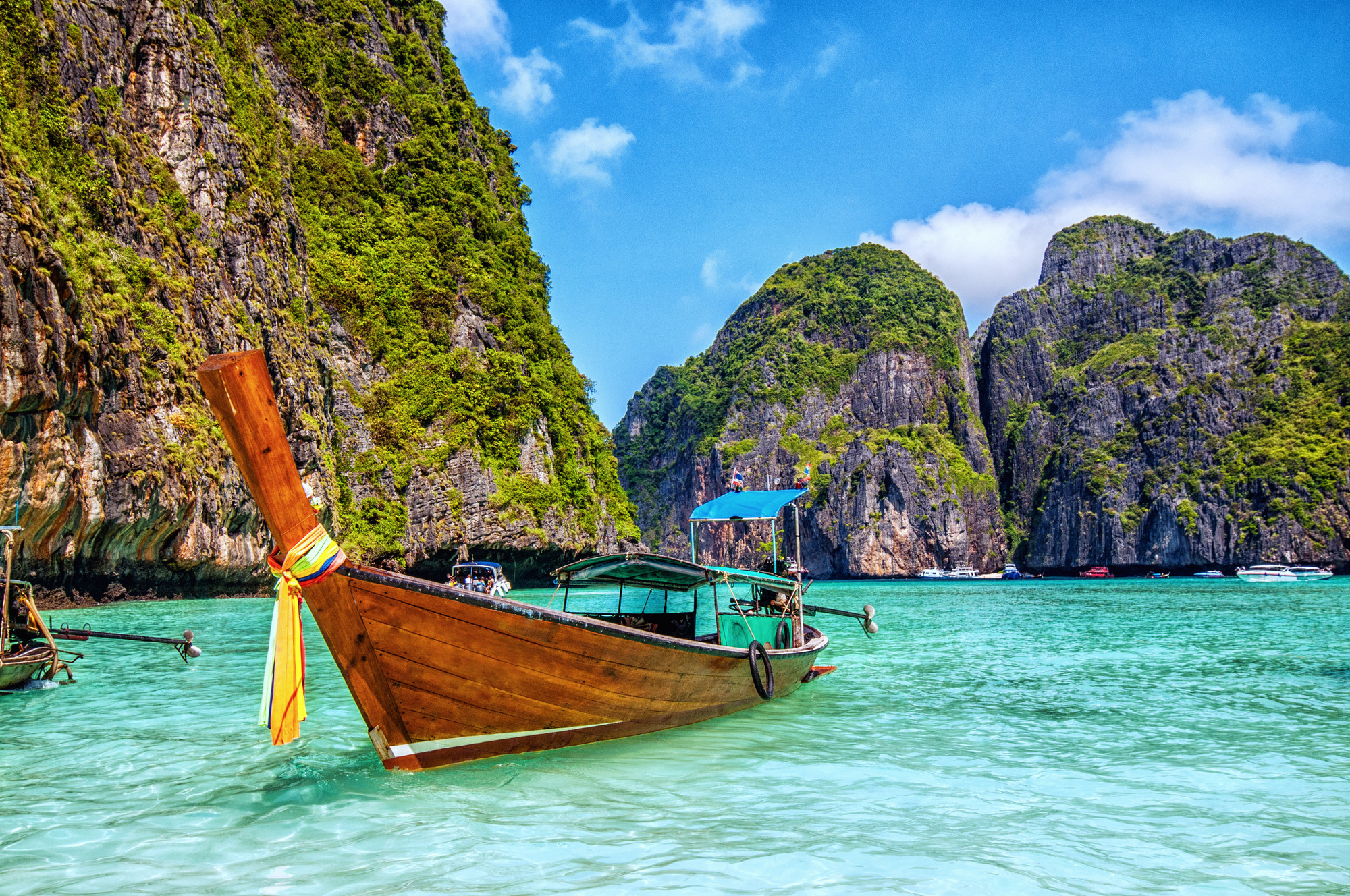 Skip swimming naked in the ocean and keep your bikini or swimming costume on at the beach. Thai locals think nudity is problematic, although this is becoming more and more accepted in the tourist resorts. This is especially important in sacred places like churches or temples and many temples request that females cover their legs and/or shoulders while visiting.
3.Respect what is considered holy
In Thailand, many people, body parts, objects and animals have a different status than what we have at home. For example, feet are considered dirty. Be sure to take off your shoes before entering buildings (again: extra important in all places!). Did you know that it is also considered rude to step over someone's outstretched legs? Furthermore, you should never raise your feet over your head or someone else's, as the head is valued the most. NEVER touch someone's head without asking first – it is considered extremely rude.
Thais also really respect two main figures – the Thai King and Buddha. Avoid talking about the king in public situations and do not express negative opinions – this can land you up to 13 years in prison. You may talk about Buddha but you cannot bring pictures or figures of him home without having special permission.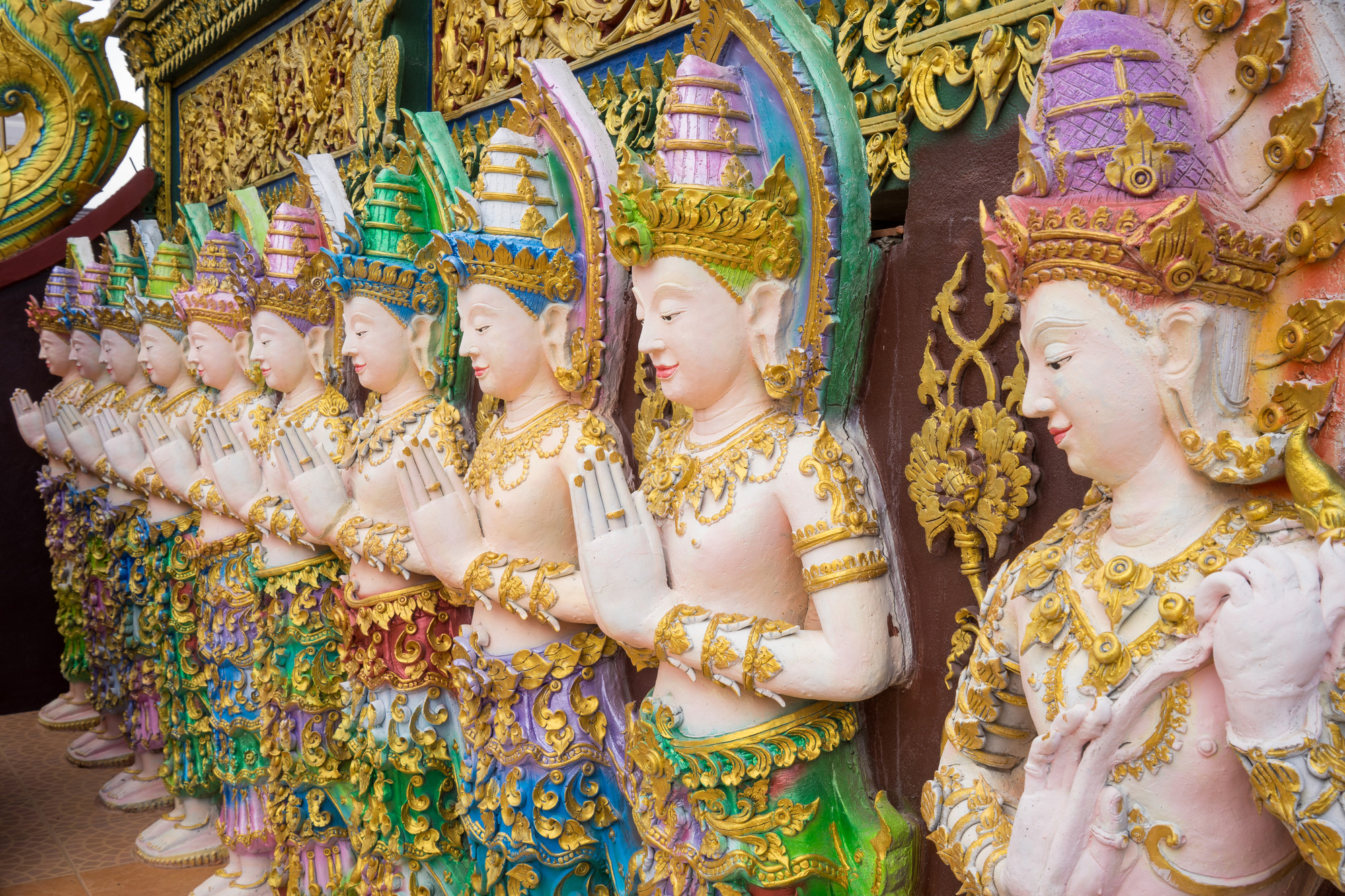 4. Respect the law
It is strictly forbidden to smoke on the streets of Thailand, as is the use of any drugs. In addition, you should pay close attention to your rubbish and how you dispose of it, otherwise you might receive a hefty fine. Another thing to keep in mind whilst exploring Thailand is not to give children gifts – this encourages begging.
5. Reply to the Wai greeting
Have you heard of the Wai greeting? This is a special greeting that shows respect. When someone bows in front of you joining their palms in front of their chest, you should respond with the same gesture.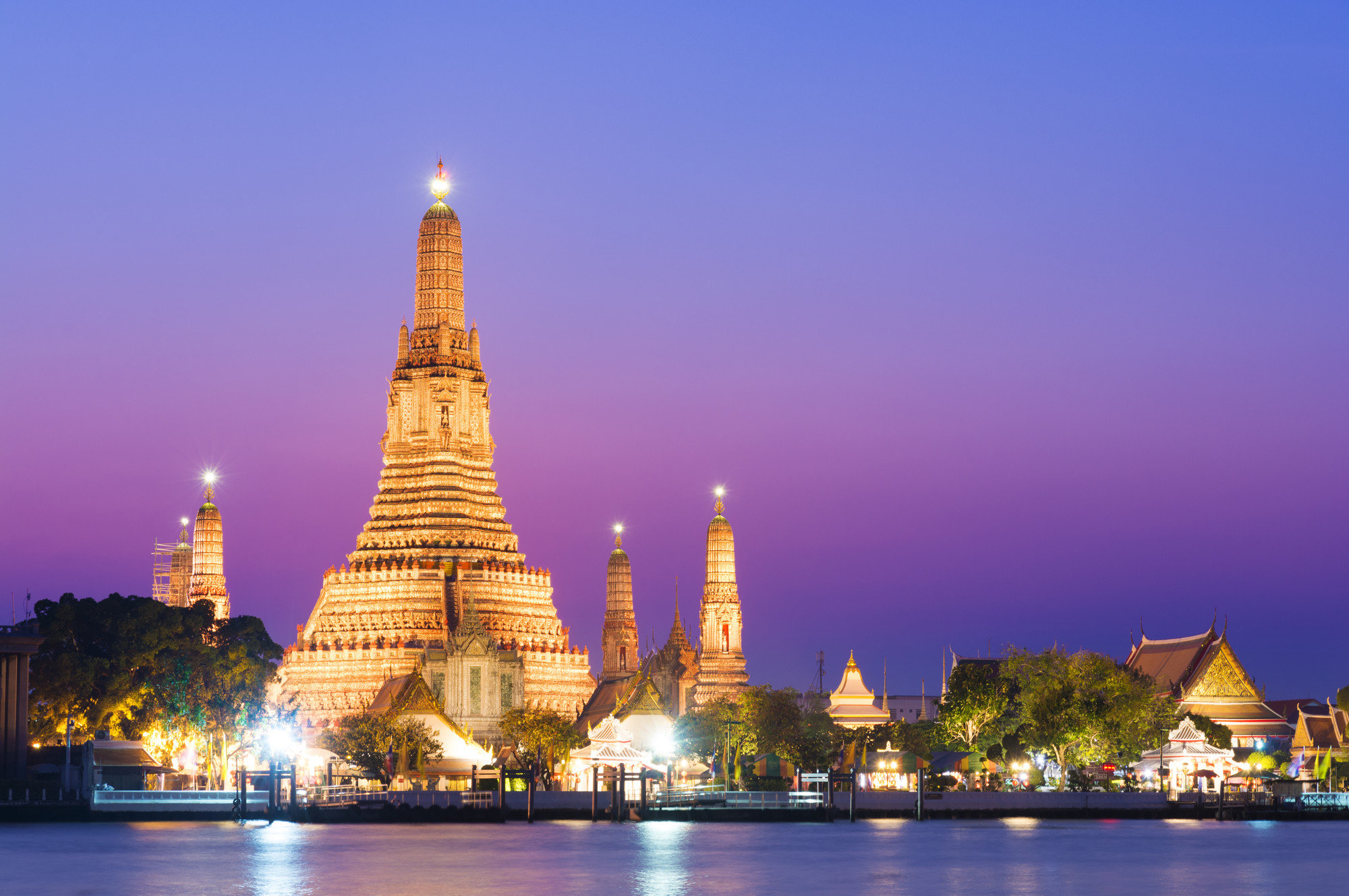 If you follow these 5 tips, you will be sure to have an amazing trip in Thailand. Are you looking for a good hotel in Thailand? We have plenty of great deals for you to find something perfect for your trip.
Tags: #etiquette, Holiday, thailand, Wellness