Tasty Thai Mango Salad
---
In our last Thailand blog post, you learned what rules and standards you should respect when traveling to Thailand. For those who do not have time to go to Thailand, there is still an opportunity to enjoy a little Thai atmosphere – discover Thai cuisine!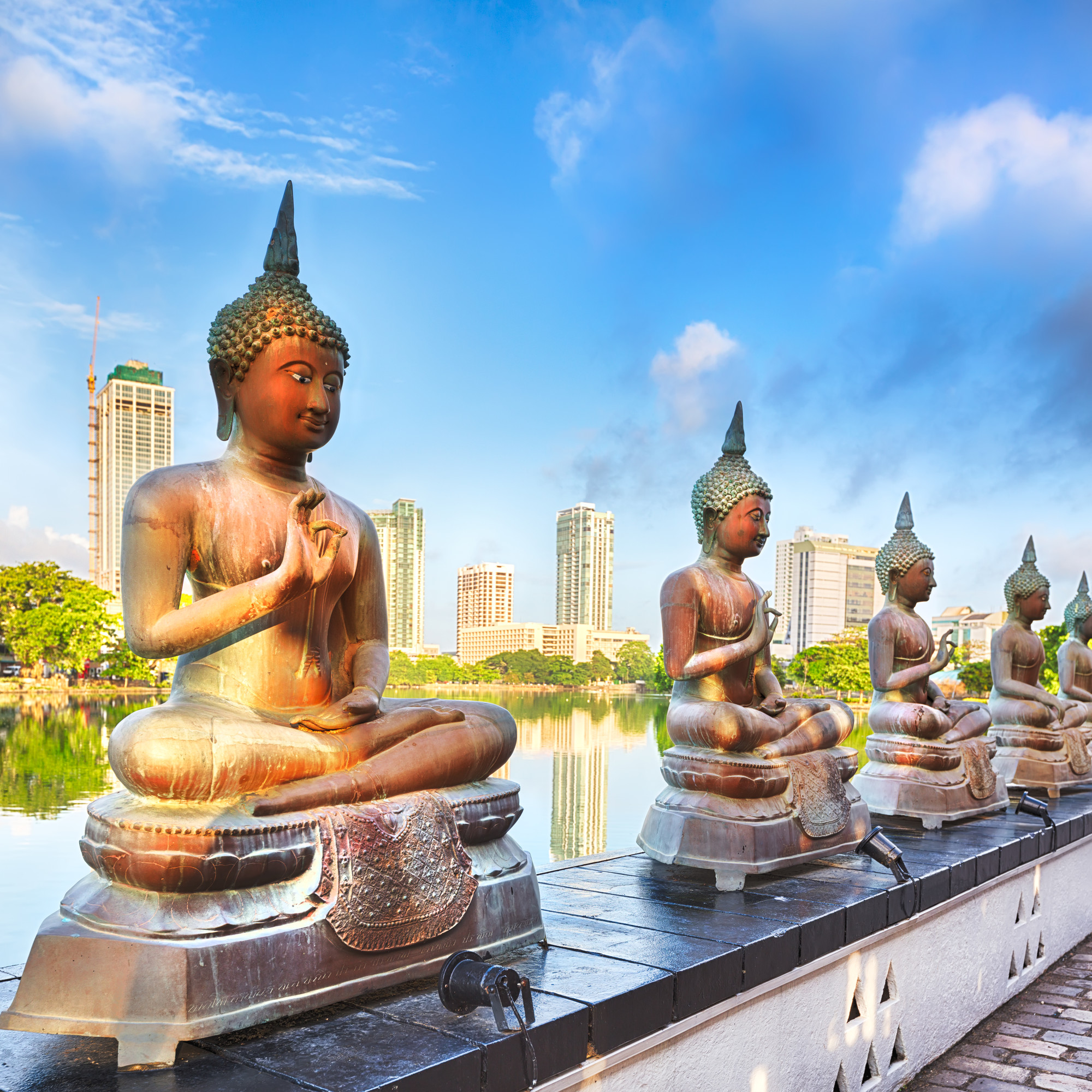 Now that summer is here, we tend to eat more lightly than in winter, when chocolate, cheeses and Christmas bacon keep us warm!
Here is a recipe for an easy and tasty exotic Thai salad with fresh mango. It will be a success with everyone at the barbecue! An epic blend of sweet and sour with crispy lettuce leaves this perfect for the summer months.
What you need (for 4-5 people):
2 heads of lettuce or salad mix
2 medium mature mangoes
2 grated carrots
2 diced yellow or red peppers
200g of chopped cashew nuts (non-salted)
1 diced cucumber
You can also combine this salad with shrimp, chicken or salmon. Not so crazy about mango? Use strawberries, pineapple or papaya instead.
For the dressing:
40 basil leaves
6 tbsp of lime juice
2 crushed garlic cloves
2 tsp soy sauce
2 tsp brown sugar
Mix well and enjoy immediately. Enjoy a taste of Thailand!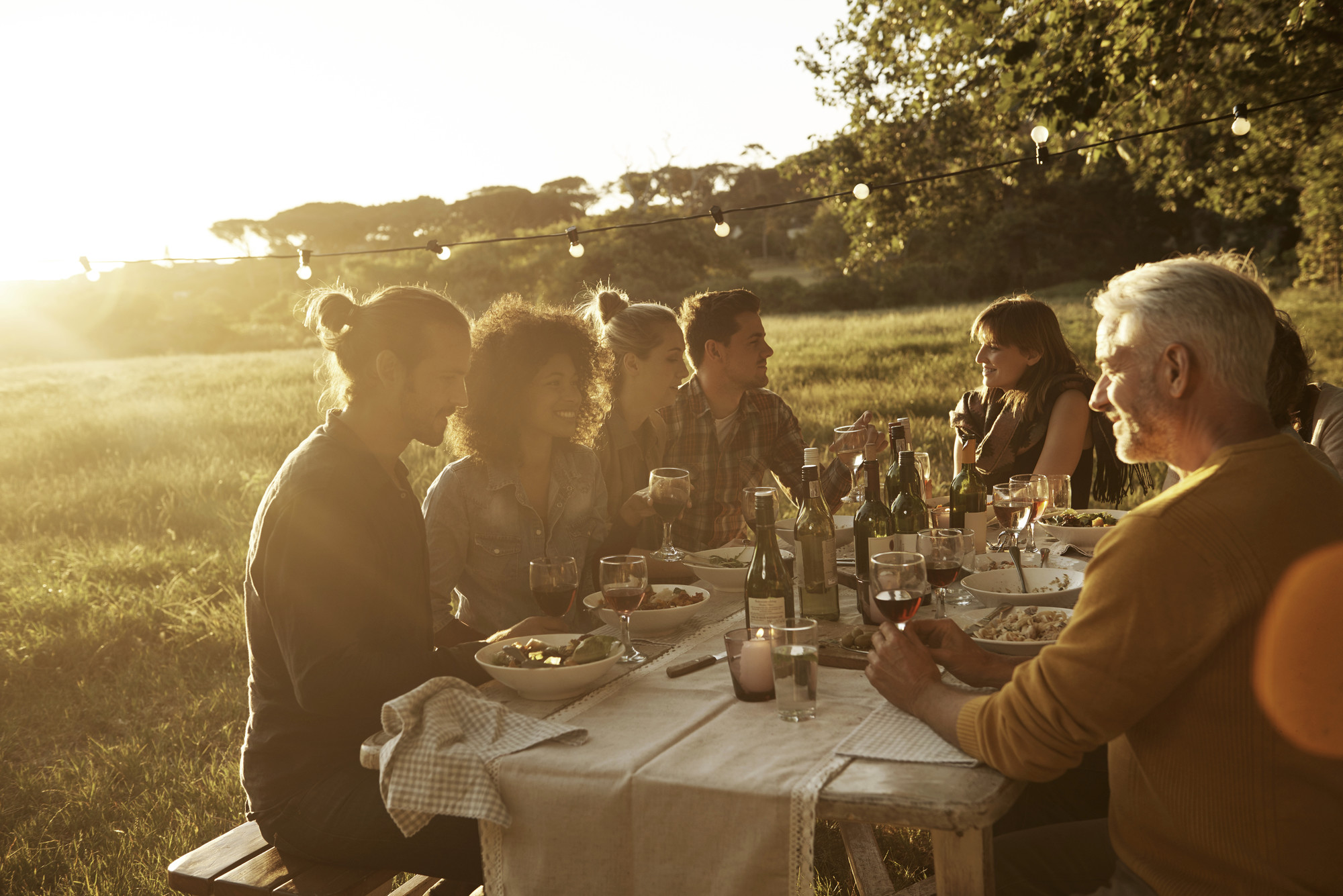 Travelling to Thailand? Book a Thai getaway or enjoy a Yoga retreat today!
Tags: ayurvedic recipe, Recipe, thailand