5 stunning sightseeing & spa destinations
---
Spa holiday is a dream of many, but not everybody wants to be limited to the walls of the spa. A luxurious spa + magnificent surroundings you want to explore, make some spa resorts ultimate holiday destinations, which give the opportunity to blend active leisure with relax in spa. Diverse experiences and the balance between outdoor activities (sightseeing, hiking, sports) and relaxation, will make your holiday a truly unforgettable experience. See the inspiring natural and cultural wonders, improve your fitness, take countless pictures… Choose a spa destination worth exploring and don't bore your friends with stories about the hotel menu and spa and pictures taken from the balcony of your room.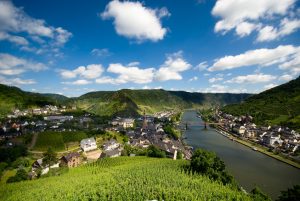 1) Alpine foothills of Germany – a great destination for everybody, who is looking for a detox & fasting or simply peace and tranquillity. The resorts in this area benefit from the proximity of the mountains and usually they are placed in small towns, often blessed by thermal springs.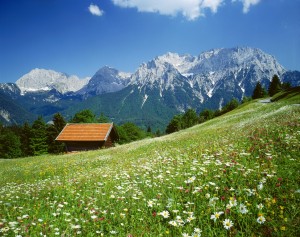 2) Kerala in India –  a home to many ayurvedic spa retreats. Placed in stunning locations, usually by palm-fringed beaches or rivers. The oriental flair and almost mystic ayurvedic spas will make your stay a holistic experience for body and soul.
3) Euganean Hills in Italy – the source of original, therapeutic fango mud. Renowned for spas offering mud treatments, Euganean Hills offer also marvellous wine routes and it is a great starting point for a trip to Padua or Venice.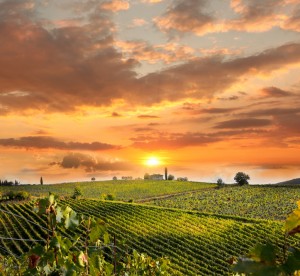 4) The Adriatic Coast of Slovenia and Croatia – one of the best destinations for thalassotherapy. The Adriatic Coast is not as spoilt by tourism as the Mediterranean and it is a great alternative to the well-known resorts in Greece and Spain.
5) Koh Samui, Thailand – a great destination if you are looking for luxury spa experience in exotic South-East Asia. Koh Samui is a synonym of a tropical paradise, which invites to be explored. After a tiring day of sightseeing, there's nothing better than a luxurious, indulgent Thai massage.