Detox in Thailand
Posted on September 13, 2016
---
A detox holiday in Thailand is a wonderful experience. At a seaside retreat in Koh Samui or Phuket you can easily forget about the daily hustle and bustle and focus on yourself. With its beautiful palm-fringed beaches considered some of the best in the world Thailand is a true paradise for all enthusiasts of blissful leisure. No wonder that this destination is the perfect choice for wellness and detox holidays which help to bring the body and soul back into balance.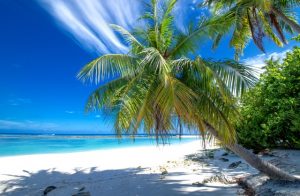 The best time to visit Thailand is the period between November and early March when the weather is most pleasant (the dry season) and you can enjoy the sunshine so you can start planning your trip already!
Thailand is the home to many luxury detox retreats and we have carefully selected those which offer most unique and effective programmes in tranquil, stunning locations. The most popular of our detox resorts in Thailand is the well-established Kamalaya Koh Samui however we have other interesting propositions too: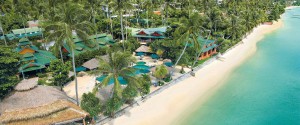 The Frienschip Beach Resort is a great place to taste fine raw cuisine by the American head chef Charles Maurer. The resort benefits from direct proximity of a fine, sandy beach and lush vegetation which gives pleasant shade.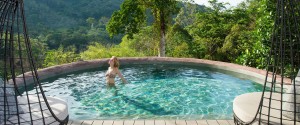 Keemala is our new partner resort and it offers 5-star luxury in villas of absolutely unique designs which blend very well with the surrounding nature. The villas are located amidst tree crowns of a rain forest.
To all our detox packages in Thailand »
Tags: detox, detox in Thailand