Don't miss out on our special May Discount!
---
May is the time when we are thinking already where we would like to go on a summer holiday.Thinking of our international clients, we prepared a special offer valid until the end of May 2015. 
Save as much as 5 % on ALL SpaDreams packages!
5% discount is applicable to all packages available at www.spadreams.com and it is included in the prices displayed at the website. It does not matter if you book for May of for any other period of time.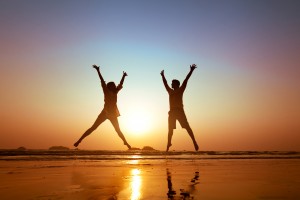 As long as the booking is finalised this month, the discount applies.
Even our luxury offers are included, which means that you can save hundreds of pounds on your booking!
Now the decision whether to book with SpaDreams is even easier!
Discover our range of ayurveda, detox and spa & wellness hotels at prices lower than ever before.
Our best hotels for:
Ordinary discounts such as 14=12 or single room at a price of a place in a double room are still valid in combination with the 5% discount. Special discounts are not cumulative.
The discount applies if you access the selected package through the British version of www.spadreams.com.
Tags: 5% off on all holidays!