LuckyFit – lose weight with pleasure
---
LuckyFit Slimming Programme is offered by our luxury partner resort Lucky Bansko Aparthotel***** in Bulgaria.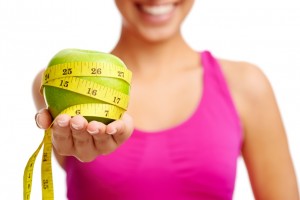 Do you want a programme to help you lose weight, gain energy and feel positive all year long?
Welcome to LuckyFit – lose weight with pleasure, not starvation
LuckyFit is a vacation which offers two programmes:
LuckyFit Standard and LuckyFit Plus – a programme for weight reduction without starving
LuckyFit Ultra – an exclusive weight-loss programme
At LuckyFit we provide you with a daily intake of "live" energized water and zeolite – two powerful natural resources which support cleansing of the body and release of excess weight.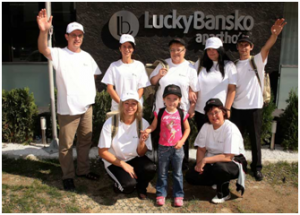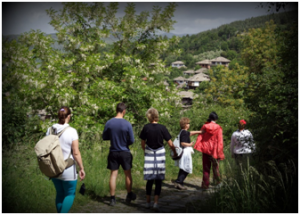 NEW! All clients have the option to replace the LuckyFit nutrition programme with detoxifying broths for 30 hours (from the second day until the evening of the third day) which will improve the desired effect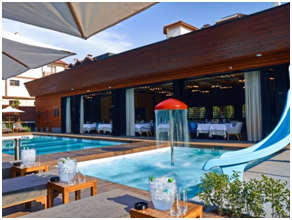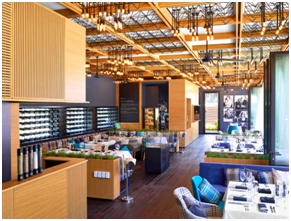 LuckyFit offers 7-night and 14-night courses. These courses enable a sustained weight reduction of over 4% on the 7-day programme and over 6% on the 14-day programme.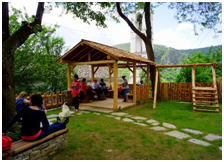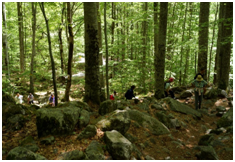 The programme includes:
Daily intakeof "live" water and zeolite
Daily mountain hikes
Horse riding
Water gymnastics and callanetics
Fitness courses in folk and modern dance
SPA procedures, including effective combinations of massages, saunas and steambaths
LuckyFit also organise tours of the most exciting sights in the region: Kovatchevitsa village, Leshten village, Rilla monastery, Melnik city, Rojen monastery and more
Lose weight with pleasure – this is your programme!
Tags: Lucky Bansko