Neuschwanstein: Germany's fairy-tale castle
---
Neuschwanstein, the fairy-tale like castle built in the 19th century is not only one of the most popular tourist attractions in Germany but within the whole of Europe. The historical attraction is well worth a visit whilst staying in Oberstaufen. The castle, which has served as inspiration for films and fairy tales, is situated in an idyllic location amongst the Bavarian Alps, above the town of Hohenschwangau.
Originally commissioned by King Ludwig II of Bavaria as a private retreat, the castle now welcomes up to 1.4 million guests a year. Ludwig played a strong role in the design of the castle, approving every draft and plan. Construction began in 1869 and was the main employer in the region for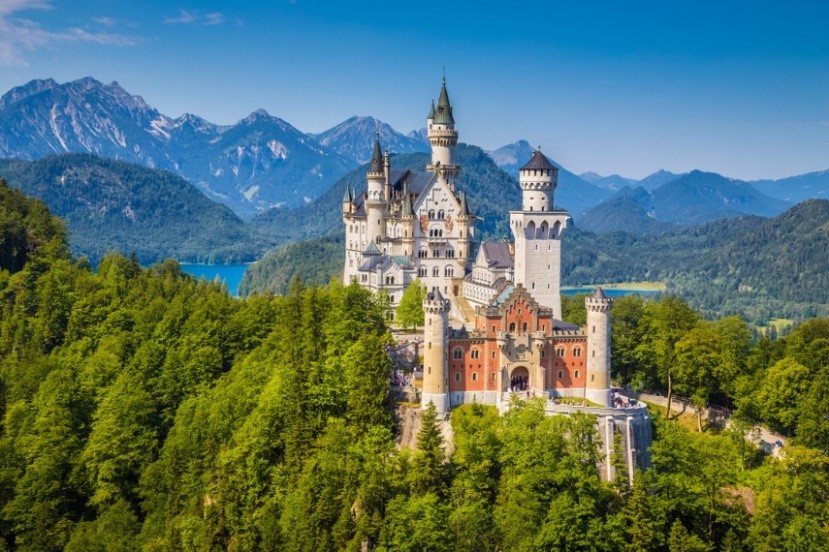 approximately 20 years. Although he lived on site during a lot of the construction, at the time of his death in 1886 the king had only spent 11 nights in the castle. The castle was opened to the public just six weeks after his death and guests can now enjoy guided tours of the grand castle and experience the ornate and luxurious designs of Ludwig first-hand.
Although Neuschwanstein Castle is regarded as the most popular attraction in the region, it is also possible to visit Hohenschwangau castle, the childhood home of King Ludwig II. Hohenschwangau sits opposite Neuschwanstein above Lake Alpsee and although smaller than Neuschwanstein, is a popular attraction and offers guided tours to visitors. Furthermore, if you are particularly interested in the history of King Ludwig II and his family, the Museum of Bavarian Kings, which opened in 2011, exhibits Ludwig's life as well as that of the royal family, art treasures and costumes.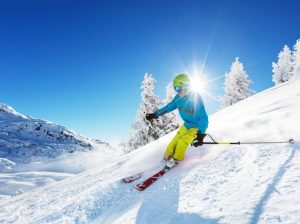 Thanks to its beautiful location, Neuschwanstein Castle is surrounded by hiking trails and plenty of activities for outdoor lovers. The Alpsee is just a 5-minute car journey away and many visitors enjoy stand up paddling, pedal boating, windsurfing, sailing and fishing during the spring and summer. The region is however, idyllic at any time of year and offers beautiful, golden landscapes during the autumn months and picturesque, snow-covered surroundings in the winter. Skiing and winter sport activities are also possible in the surrounding Allgäu region, including Oberstaufen.
Located approximately one hour from Oberstaufen by car, Neuschwanstein and the surrounding areas make for the perfect day trip while on holiday in Germany.
If this has inspired you to visit Neuschwanstein and the surrounding region, click here to view our SpaDreams offers in Oberstaufen – our lovely hotels in the area will be happy to accommodate you with first-class wellness facilities, relaxing treatments and excellent food after you return from an exciting day trip to Neuschwanstein.
If you are interested in further exploring this region of Germany, we also recommend a visit to Lake Constance.
Our hotel recommendations in Oberstaufen:
Concordia Wellness & Spa Hotel
Well-being hotel focused on pampering treatments, health and fasting programmes as well as relaxation in the beautiful surroundings.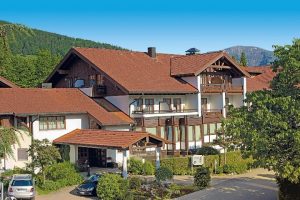 Modern and extravagant hotel situated in the centre of Oberstaufen boasting impressive Alpine views.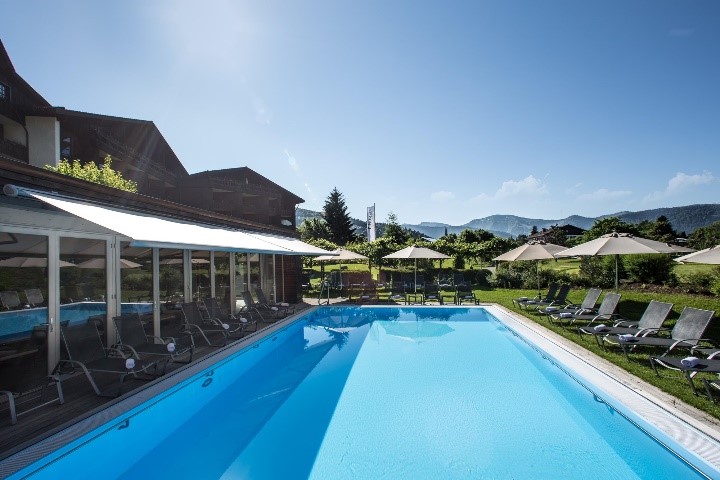 Health resort focused on Schroth's fasting programmes, as well as relaxation and well-being.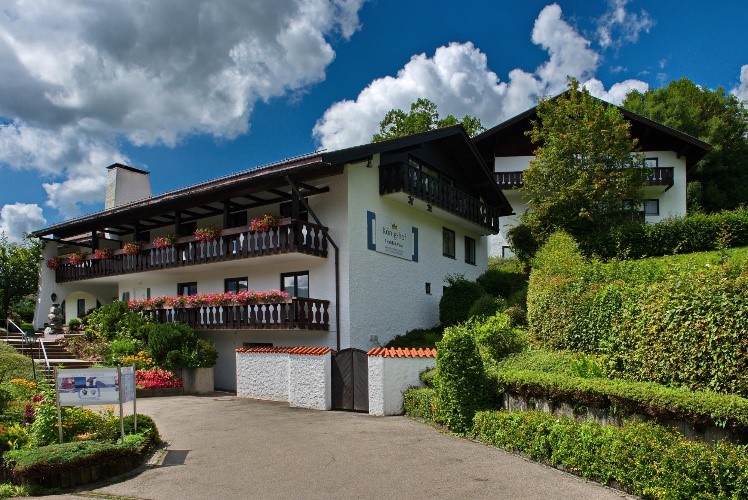 Wellness resort combining relaxation stays with detoxes, Schroth therapy and a range of sport and activity programmes.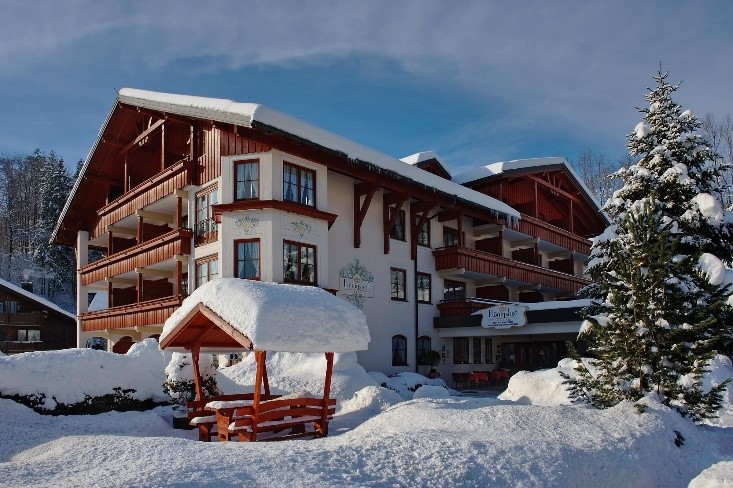 We wish you a fun visit to Neuschwanstein!
Tags: alpsee, bodensee, fitness, germany, Health, lake constance, neuschwanstein, Oberstaufen