The peat from Pohorje – a source of health
Posted on September 28, 2015
---
The peat from Pohorje Mountains is a natural source of health and vitality. This natural remedy is distinguished by its richness in multiple nutrients and effectiveness in alleviation of rheumatic diseases and conditions.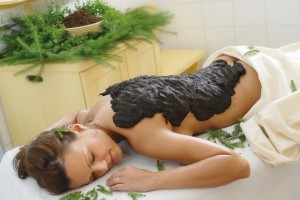 It is estimated that the oldest layers of peat are 10.000 years old. The healing properties of the peat are used in the treatment of various diseases – from joint, muscle and bone illnesses to urologic and gynaecologic conditions as well as psychosomatic diseases.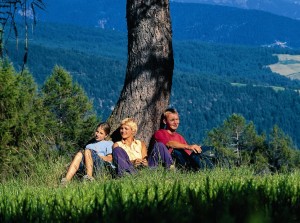 Effective treatments with use of the peat are offered at SpaDreams partner hotels in Zrece, Slovenia.