4 Easy New Year's Resolutions You Can Actually Keep
Posted on January 3, 2018
---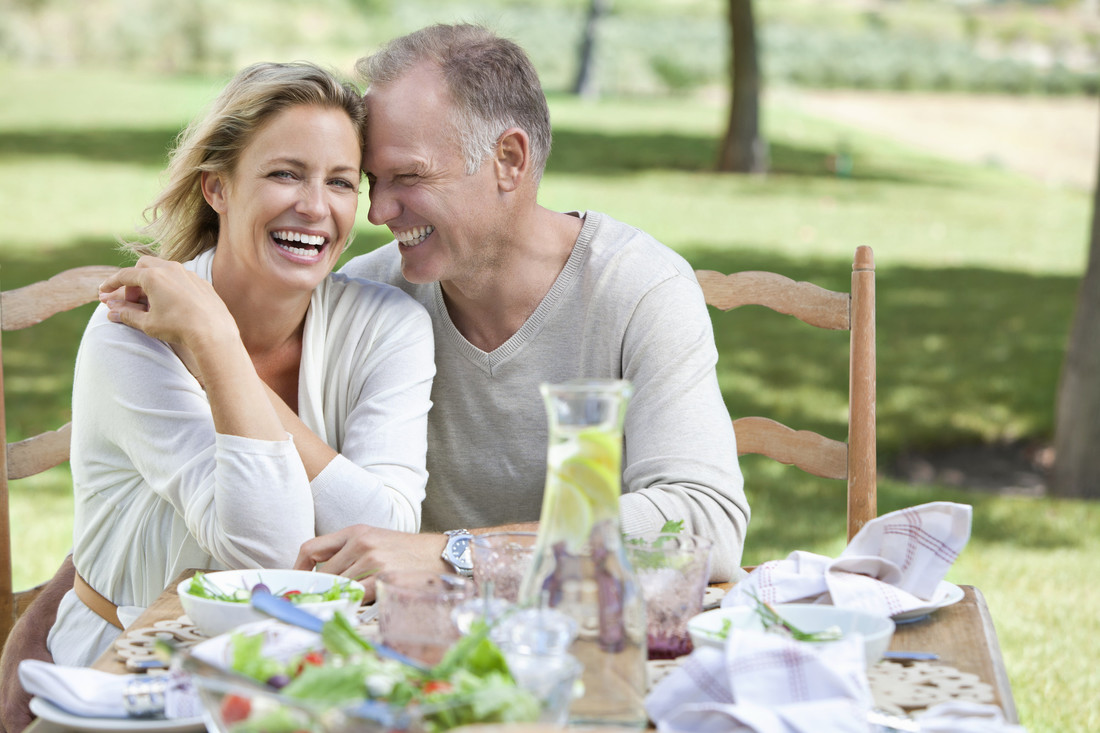 Getting rid of a few pounds, quit smoking, being more social … These are just three of the many New Year's resolutions that we would like to follow year after year. A quarter of people drop these after a month or two. Why is that? If our intentions are too vague or simply unrealistic, success leaves us behind – they are rather more demotivating than successful.
Stop this! We will show you great New Year's resolutions that you can be kept with a bit of goodwill guaranteed – and bring you a successful year of 2018. We promise! 😊
I will eat more consciously!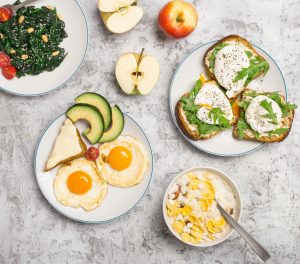 Lose 20 pounds in 4 weeks … STOP! Do not put pressure on yourself! It is always better – and in this case also healthier – to approach something slowly and more consciously. "Become a bit vegan" is enough for a start. Eat less meat, but pay attention to better quality. Eat seasonal and cook with fresh ingredients. Rethink your portion sizes and thus throw away less food. It can be so easy. Your feel-good weight then settles on its own! Tip: The more specific you formulate a goal, the easier it will be for you to reach it. The goal of "eating meat only on the weekend" is much better than the goal of "eating less meat".
I will find a sport that suits me 100%!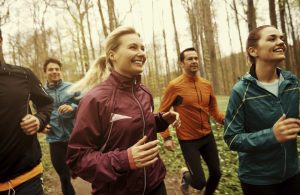 Often we feel tired and do not really know why. Tormenting yourself in a stuffy gym where you never experience any fun is not easy. However, our evolutionary predisposition alone shows us why it is really important to exercise enough in everyday life. Unfortunately, the classic office routine often does not offer this opportunity. Actively search for a sport that is really fun and challenging – even for 1-2 hours a week. You will soon realize that you are doing well. Tip: It's much more fun with friends which leads to more motivation especially when it comes to jogging in bad weather. If you need a motivational starting shot to defeat your inner self, then combine your fitness goal with a holiday – here you can try out new things, test your own limits and be looked after by professionals.
I will handle my environment more consciously!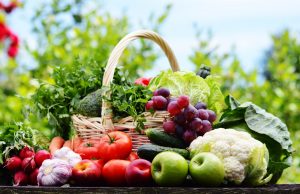 To do something good for our environment, you do not have to immediately open a lifelong donation account with a local charity or sponsor a subtropical plant species. It's more about being more mindful of everyday life – starting with your own consumer behavior. Often it helps to pause for a moment and to ask yourself: Do I really need this right now? Does it have to be packed in plastic? Can I walk or cycle the route? Again, a holiday can be well used to build a certain understanding of its environment. There are many organic hotels that show you that by using sustainable cosmetics, seasonal food and eco-conscious products, being green can be just as easy.
Bad habits? Sorry, I do not have any!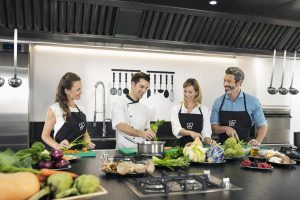 One of the most difficult to overcome is probably the tobacco addiction. There are numerous opinions on how to banish the cigarette from everyday life – in sleep, with patches, tablets, hypnosis – everything seems possible and sometimes impossible. With the program "SHA Anti-Smoking" at the SHA Wellness Clinic ***** in Playa del Albir on the Spanish Mediterranean. The program includes, among other treatments, a health examination, personal training, personal health plan, oxygen therapies, teeth cleaning, relaxing massage and aesthetic consultation such as collagen skin scansion tests. Your health will thank you! 😊
Surely you still have a few individual goals that you would like to achieve. Document your successes, talk about them and plan – if possible – plan a common goal with friends or family. Do not forget to treat yourself when meeting your goals. This way nothing can go wrong!
We wish you all great success in the New Year – whether with or without the New Year's resolutions! Maybe our tips can help you a little when it comes to reaching your goals!
★ A HEALTHY START INTO THE NEW YEAR 2018! ★
Tags: active holidays, easy resolutions, healthy eating, new year's resolutions, resolutions