Yoga: Now A UNESCO World Heritage
Posted on January 16, 2017
in Yoga
---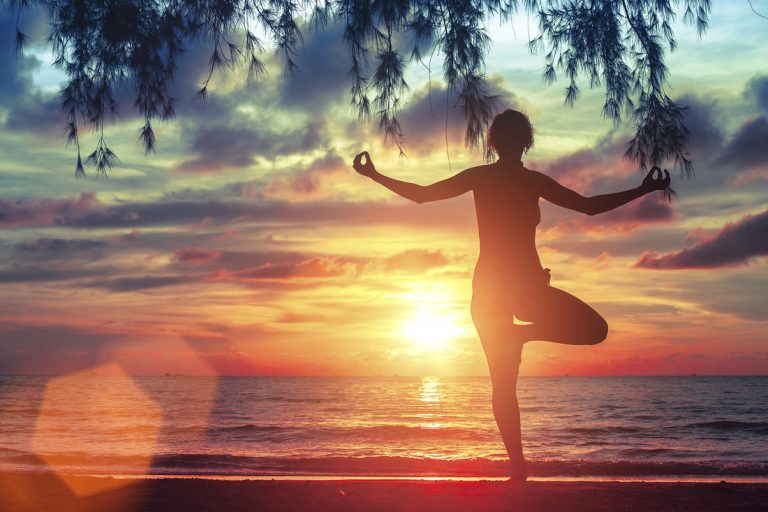 Yoga is great – and now it's official. UNESCO has recently declared Yoga as an "Intangible Cultural Heritage of Humanity". The practice itself, as well as the country of origin, India, was honoured. The Indian Minister of Culture and Tourism, Mahesh Sharma was particularly pleased, writing on Twitter after the announcement that it was "a huge success for India! All 24 member states of the ICG (Intergovernmental Committee) were in favour and it was a unanimous decision".
UNESCO gave reason to their decision by explaining that Yoga has had a positive influence in many areas of life, as well as being significant in shaping India. Yoga has been a daily occurrence for centuries and therefore holds a great cultural value: "the philosophy behind the ancient Indian practice of Yoga has influenced many aspects of the way society works in India, whether in health and medicine or education and art".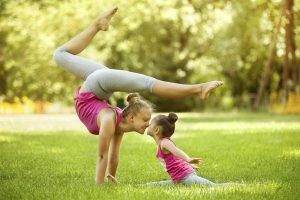 In addition, the combination of different exercises aims to help and improve well-being. Regular yoga strengthens one's self-awareness, health and mind.  If you choose to live by the philosophy, you also help to make the world a better place:  peace and truthfulness are important principles, as well as the non-violation of people and animals.
The UNESCO Committee emphasised the commendable widespread use of Yoga in all areas of the population, showing no social inequalities within the teaching: "It is practiced by young and old, without discrimination of sex, class or religion and has also become popular in other parts of the world".
From 1900, Yoga began to grow and spread from India and Sri Lanka to all over the world. Through travelling teachers such as Swami Kuvalayananda, the Indian teaching came to the West and was enthusiastically received. A second Yoga-Boom came in 1980 and grew just as fast, with the main focus being on physical exercises.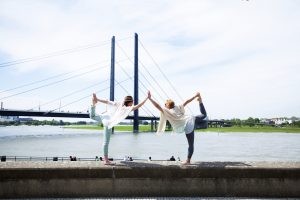 In 2011, there were 20 million regular practisers of Yoga in the USA alone and since 2015 a yearly international Yoga Day is celebrated on the 21st June. It is therefore no surprise, that UNESCO has now joined in. Each winter the Intergovernmental Committee for the Conservation of Intangible Heritage meets to discuss what will complement the list of Intangible Cultural Heritage of Mankind in the future.
In 2016, the Falconry in Germany, the beer culture in Belgium and Merengue Music & Dance of the Dominican Republic were all declared a UNESCO World Heritage.
If this article has inspired you and Yoga is something you would like to experience, enjoy a relaxing Yoga Trip with SpaDreams

Tags: Yoga, yoga culture, yoga for all, yoga health, yoga travel, yoga unesco, yoga world heritage, yoga-holiday