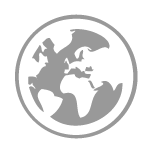 Biggest Choice
With over 3,500 programmes in 50 countries, we offer the most comprehensive and varied choice of offers. If you'd like to do something for your health and wellbeing on holiday then you've come to the right place!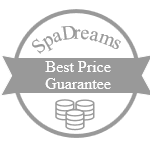 Best Price Guarantee
We place great value on offering an excellent price/quality ratio - we can guarantee you the best price.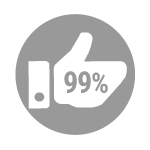 99% Customer Satisfaction
We are especially proud of our achievements regarding customer satisfaction. 99% of all our guests have declared that they are pleased with our services and would recommend our services to their friends and acquaintances. We are honoured to receive such positive feedback and we strive to keep up our hard work and continue exceeding our customers' expectations!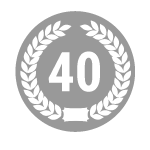 40 Experience
For 40 years we have been the leading provider of Health & Wellness Travel. We have honed our expertise over the years, drawing from our wealth of knowledge and long term partnerships.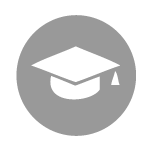 Expertise
Our friendly and competent customer service team are regularly trained to make sure that our team members are well-informed about our products. Trust our team of travel experts to help you plan the perfect holiday!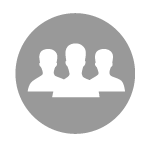 Individual Service
Each person is unique and has their own individual needs and requests. As specialists, we can take care of all of your special wishes and create your dream holiday in accordance with your requests.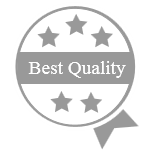 Best Quality
Our hotels are checked against strenuous quality criteria, chosen by our experts and many of them have been awarded independent quality awards.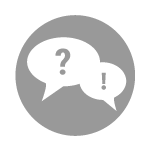 Always there for you
Our advisors and specialists are happy to help and are there for you 5 days a week. We take the time to talk to our customers individually - telephoning SpaDreams will put you directly in contact with one of our highly trained consultants. Communication with our customers is important to us and we will find a solution to all of your questions.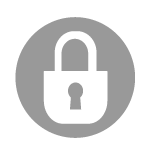 Security
Protection of your data is very important to us, and we have been checked and certified by Trusted Shops. Additionally, we use SSL encryption to protect your data from external parties.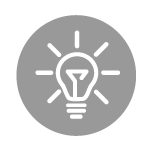 Innovative
Not only do we adapt our offers to suit the individual needs of our guests, we also keep track of the latest trends. There's a reason why our parent company was voted the Most Innovative Health Travel Provider in 2014!