Stay flexible
You're wondering if we're the right travel partner in planning your most important part of the year, your holidays. We would like to show you that we are equipped and prepared to help you make plans and travel safely, no matter what life throws your way. Here are some of the most frequently asked questions from guests who have traveled with us in the past 2 years and the holiday solutions that we were able to offer to make their dream holidays come true.

What happens if I can't or don't want to travel?
This includes questions such as...
What if I need to change my dates due to family/personal circumstances?
What happens when borders close again?
What happens if the hotel has to close?
What happens if the destination country is a high risk area?
What happens if your home country is a high-risk area?
The corona numbers in the destination country are increasing, but there is no travel warning yet, but I am still afraid to travel.
There is a travel warning for the destination country, but I still want to travel, is this possible? / Can I change my mind afterwards?
Do I have to check the international travel regulations? What if they change between the moment of my booking and departure? (Flex - 15 days before)
The Flex Upgrade is the answer to those remaining uncertainties when booking. It allows you to change your mind and cancel or rebook your holidays up to 14 days prior to the date of your arrival with no risk of losing the money you paid for your holiday! It's the perfect companion to help you adjust your holidays to all of the unpredictable things life throws your way, whether you need to rebook your vacation to to take care of your family or rising Covid numbers have made you wary to travel. Simply add this to your booking by selecting it in the booking form or requesting it from one of our travel experts.
Your advantages at a glance:
For more information about the Flex Upgrade at SpaDreams, please click here >>

What if something happens while I travel?
What if I get sick while traveling?
What if I suddenly have to go into quarantine in the country of travel, even though this was not the case when I booked?
What happens if I test positive at the airport?
What happens if I test positive during the trip?
Do I need travel insurance?
Insurances are a great cautionary tool to help mitigate unexpected events from ruining what should be a relaxing vacation. Travel in peace knowing that you are covered in the unlikely event that something happens. Whether you fall ill before traveling or even while at your destination, rest assured that the costs of the best medical care available will be covered for you, along with any cancelation or rebooking fees. The only thing you should have to worry about when you have good insurance is getting better!
You can either book the insurance via SpaDreams or privately through a trusted local insurance company. Many credit cards also offer travel insurance for holidays purchased with your card. Make sure to check with the institute that issues your card before booking.
The most important types of insurances will need to cover cancelation and rebooking fees in case of illness, an international travel health insurance (often through your health insurance company), as well as covid insurance at various destinations.
Various countries, such as Sri Lanka or Mauritius, expect tourists to purchase the mandatory Covid insurance prior to arrival. These are usually very affordable insurances that are to be taken out in addition to any private travel health insurance you may already have and will only help cover any costs incurred in the unlikely event that you get infected with Covid at your destination.

What can SpaDreams offer me when I book?
What happens if I have an issue while at the hotel?
What happens if facilities are closed or spa treatments not offered?
What happens when borders are closed again?
What happens if the hotel has to close?
Can I travel without vaccination?
Do I need to check the international travel regulations? What if they change between the moment of my booking and departure? (Flex - 15 days before)
Do I have to be in quarantine in the country of travel?
Do I have to be in quarantine after returning home?
When you book with SpaDreams, you don't just pick a hotel, you get the expertise of our travel experts on top of it. We have gained a lot of experience in the daily operations of travel during times of Corona. We combine our accumulated knowledge in a team of more than 100 people who work together to make sure that you can travel with ease.
We have the latest information on travel and Corona, as we monitor the entire travel market including travel restrictions and quarantine regulations of countries and hotels. Because for us, a feasible trip is, usually, a trip without quarantine. In strong cooperation with our hotel partners we try to make as many trips as possible come true. Naturally, always taking into account the current pandemic events.

How do SpaDreams partners and hotels ensure my safety while on holiday?
What happens if another guest tests positive in my hotel?
Can I leave the hotel in the destination country?
Can I use the beach, bar, pool, sauna, spa, etc. in the destination country?
Can all treatments according to the program description take place at all?
Is the local staff vaccinated or tested?
Do I have to wear masks on site?
Through maintaining close contact with our hotel partners, we always stay up-to-date with local regulations and hygiene requirements - such as mandatory masks. With regard to hotel offers such as pool, sauna, spa or beach visits, we try to stay current for every booking. However, since the situation on site can change incredibly quickly, we may sometimes miss something. Just like us, our hotel partners do their best to provide all services. The safety of the guests as well as the staff is of great concern to our partners and they do everything they can to ensure this safety.
The treatments usually take place as described in the program, but there may be exceptions, for example, facial treatments or special offers. In these cases, alternatives of similar value are often offered. We ask for your understanding if some activities - for example sports courses or external services - have to be cancelled on short notice.

What is a secured payment certificate?
What is a security certificate?
What happens if the tour operator goes bankrupt before I go on holiday?
With SpaDreams you are completely covered. Every package tour you book with us is automatically covered by the German Travel Security Fund (German: Deutsche Reisesicherungsfond), which is backed by the German government. This means that the money you paid is secured even in the very unlikely event of insolvency. As proof that your package holiday is covered, you will receive the secured payment certificate, also known as the security certificate (German: Sicherungsschein) issued by the German authorities with your travel documents. Why in Germany? SpaDreams is part of the Fit Reisen Group, which has its headquarters in Frankfurt am Main, Germany.
Ready to plan your next dream holiday?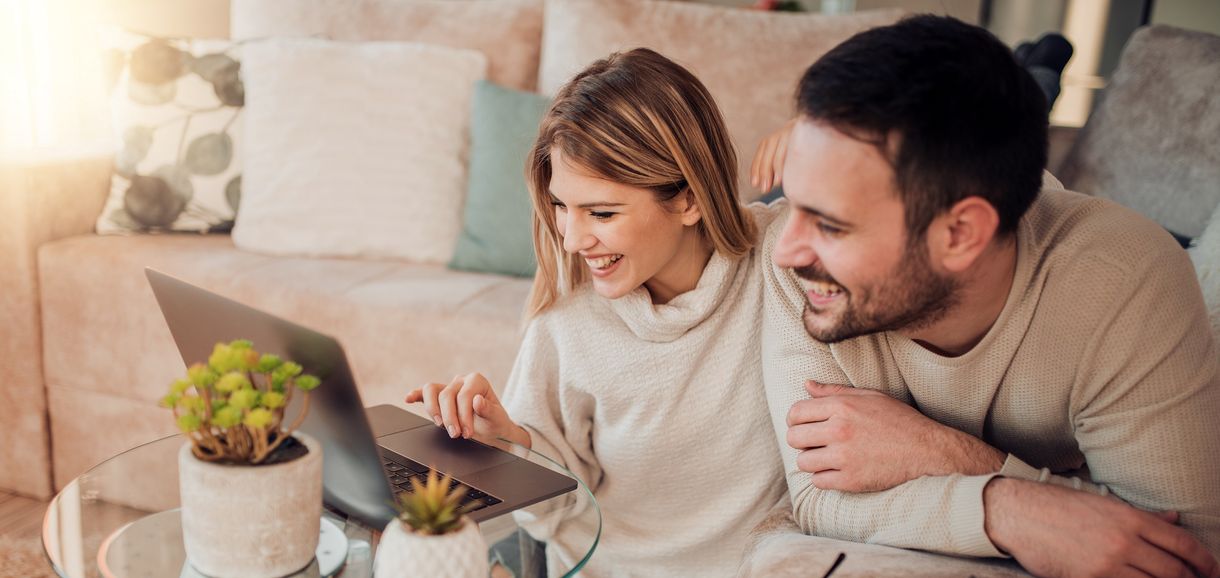 We hope that this has covered all of your questions and that we were able to convince you that there is little need to worry when traveling, despite corona. Together we want to make the best of the situation and make many holidays and happy memories possible, no matter the current situation. We would be truly delighted if you would trust us to help you plan your next healthy holiday! If you're now ready to start planning your holiday, either check Current Info page to check the travel restrictions at your desired destination or start dreaming up your holiday now!
Start planning your dream holiday here...