Best Destinations for a Thermal Spa Break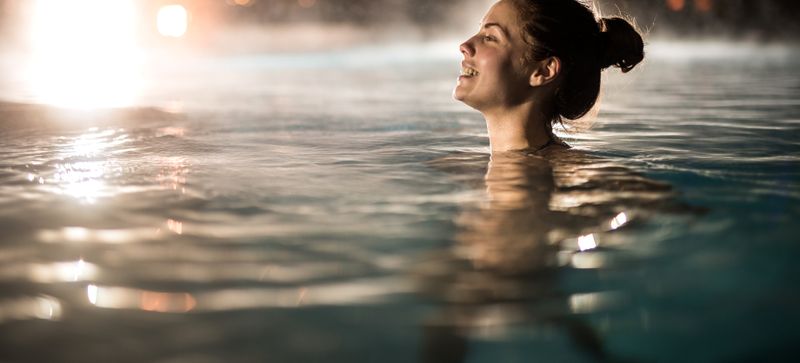 Sávár, Héviz and Buk, Hungary
Thermal Spas in Hungary, a land with over 1,000 natural springs, is one of the most loved thermal spa destinations. Spa towns Hévíz and Bük are characterized by their underground thermal springs, modern bathing facilities and varied wellness facilities. Sávár also makes one of the best destinations for thermotherapy alongside beauty treatments.
Slovakia
Amongst beautiful countryside, lie many exceptional spa retreats in Slovakia. After days spent skiing in winter or hiking in summer, you can tone and protect your skin with sulphuric spring water.
Budapest, Hungary
Our thermal spa hotels in Budapest offer exceptional treatments and fascinating culture. The iconic Danubius Hotel Gellert is located on the banks of the Danube River and attracting guests to its traditional, mineral rich thermal spa since 1918. This is ideal for those seeking a rich variety of cultural activities to accompany your soothing spa therapies.
Bad Wildungen, Germany
Authentic, natural thermal spa hotels in Germany promise modern comfort and professional treatments. Bad Wildungen is one of our most popular thermal spas high in iron, magnesium and carbonic acid.
Slovenia
Enjoy a break at a health spa in Slovenia, a country that offers a variety of thermal retreats and beautiful locations. Experience black thermal water or the world famous calcium and magnesium rich Radenska mineral water. Situated by the bright blue waters of the Adriatic Sea or amongst forest and mountains, Slovenia's thermal spa hotels do not disappoint.
Abano Terme, Italy
The hot springs of Albano Terme have been used since Roman times for their health and relaxation benefits. Enjoy Italian gelato and strolls through narrow cobbled streets along side your Mediterranean spa holiday.
Our Most Popular Thermal Spa Hotels
Find Your Perfect Thermal Spa Holiday