Forms of therapy with salt and their effects
In any form of treatment with salt, the basic idea is of course that contact with salt improves health. The "white gold" contains valuable minerals and microelements - especially magnesium, calcium, potassium, iodine, bromine, sodium and iron - and has properties that are extremely positive for the body: it promotes blood circulation, is antibacterial and anti-inflammatory, dissolves mucus, eliminates pathogens such as air pollen and helps against hypersensitivity of the immune system.
There are two main categories of salt therapy: Treatments with humid/wet salt and those with dry salt. The former include gargle mixtures, salt peelings, salt/brine baths and rinses. The dry salt cure, also called "halotherapy", is often carried out in so-called salt caves or salt grottoes, where the salty air is inhaled. The environment for the therapy is usually created by humans. Nevertheless, the caves offer a microclimate that is very similar to that of a natural salt cave or sea climate. Other examples of treatment with dry salt are salt inhalers and salt lamps.
Treatments with humid/wet salt help to restore moisture to the skin and improve rough spots and redness. Especially salt baths and stays in salt chambers also have relaxing and stress-reducing effects. The high humidity in the chambers helps the salt to be more easily absorbed by the body through inhalation. 45 minutes in the grotto are equivalent to a whole day at the sea!
Salt baths
Salt baths provide relief from skin diseases and help against stress and exhaustion. If you are interested in healing through baths, balneotherapy may also be of interest to you.Salt baths provide relief from skin diseases and help against stress and exhaustion. If you are interested in healing through baths, balneotherapy may also be of interest to you.
Salt packs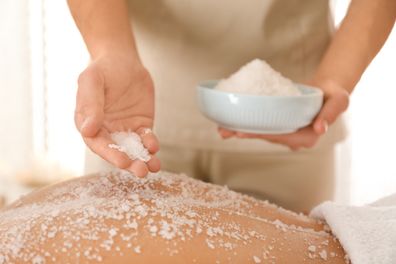 Skin peelings remove old skin and stimulate the removal of metabolic waste products in addition to promoting circulation. Not suitable for facial skin as it is too sensitive.
Salt grotto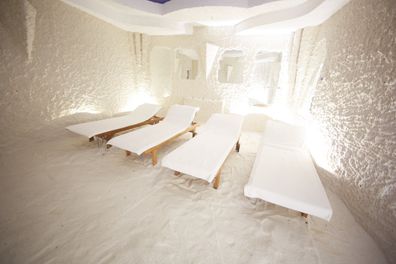 Regular visit to a salt grotto can bring relief from respiratory diseases, elimination of harmful pathogens and regeneration and relaxation of the whole body.
Salt rinses and inhalations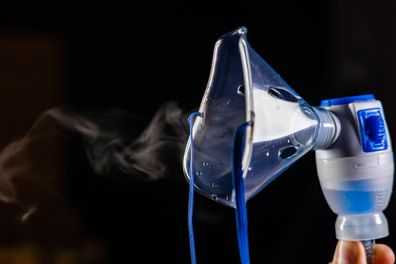 Salt inhalations and nasal rinses free the respiratory tract in cases of rhinitis or pollen allergies.
Schüssler salts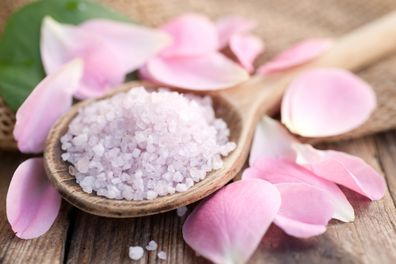 Schüssler salts are mineral salts for health. Depending on the type, they help with joint problems, inflammations of all kinds, digestive or connective tissue problems and much more.
Drinking therapies with salt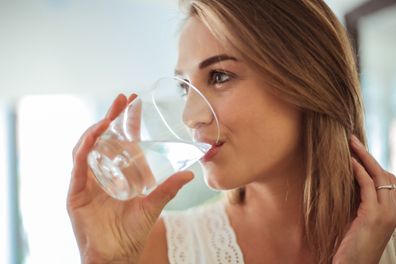 When used correctly, the brine drinking therapy can have a harmonising and detoxifying effect and strengthen the immune system.
Salt therapy - But where?
Before you ask yourself about the right place for your halotherapy stay, first ask yourself about the purpose of the salt treatment. If you are longing for more well-being or "relaxed breathing" far away from the big city, a short stay in a hotel with a salt grotto or a spa with saline could be the right option for you. You will find many great offers in Germany, Poland, Hungary or the Czech Republic. If you want to feel the energy of the sea and you are primarily interested in treatment with salt water, i.e. brine or seawater, then we recommend that you take a closer look at our thalassotherapy offers - and if you want to treat a more serious skin or breathing problem and hope for long-term results, a trip to the Dead Sea will bring the best results.
Our most popular offers for halotherapy holidays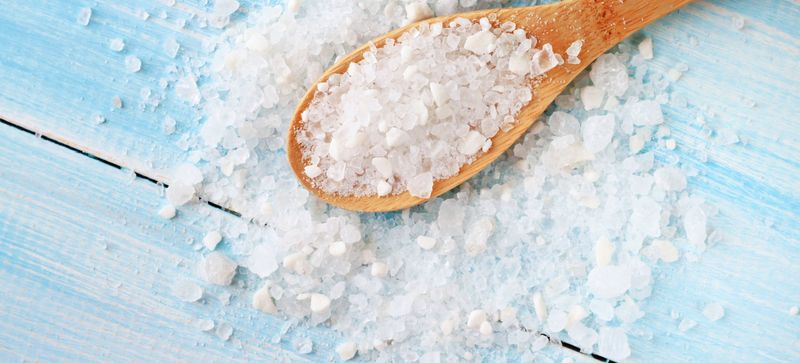 FAQ - Halotherapy
What problems does halotherapy treat?
Inflammations of the throat, sinuses, sinuses and ears
Skin inflammations and skin diseases such as psoriasis, neurodermatitis, acne, eczema and rosacea
Overreactions of the immune system
Hay fever and other allergies
Rheumatic diseases
Sleep disorders, fatigue and stress
Why should I undergo salt therapy??
Salt...
...is a natural remedy.
...clears the airways.
...is good for the skin.
...strengthens the immune system.
relaxes body and soul.
How long should my halotherapy holiday be?
That depends entirely on your state of health and the results you wish for. If you simply want to relax in a salt cave - or take a few deep, calm breaths of sea air, a few days are enough. However, if you want to treat serious problems such as asthma, you should talk to your doctor beforehand and follow his advice. You can also contact our travel experts and we will advise you personally.
Can children take part in salt therapy holidays?
Yes, salt therapy is a completely natural therapy and therefore also suitable for children. In addition, many of our hotels also offer programmes and activities for children, so that mum and dad can relax completely carefree during their holiday.
What does a halotherapy stay cost?
Seven nights in a hotel, including salt treatments such as inhalations and a stay in a salt cave, are already available in Poland for less than € 200. However, most offers for a week are around € 500-700 and usually include half board. Contact us and together we will find the best value for money for your personal needs.
How and where can I make a reservation?
We recommend that you book your trip in advance - experience shows that there are more Early Bird than last minute offers, which is because hotels like to start planning early. This is to ensure that enough trained staff, therapists and doctors are available for the treatments and wellness programmes. Book your health holiday well in advance, preferably at least 3 months in advance.
Be inspired by our halotherapy offers
You might be also interested in