Find your perfect hotel in Tenerife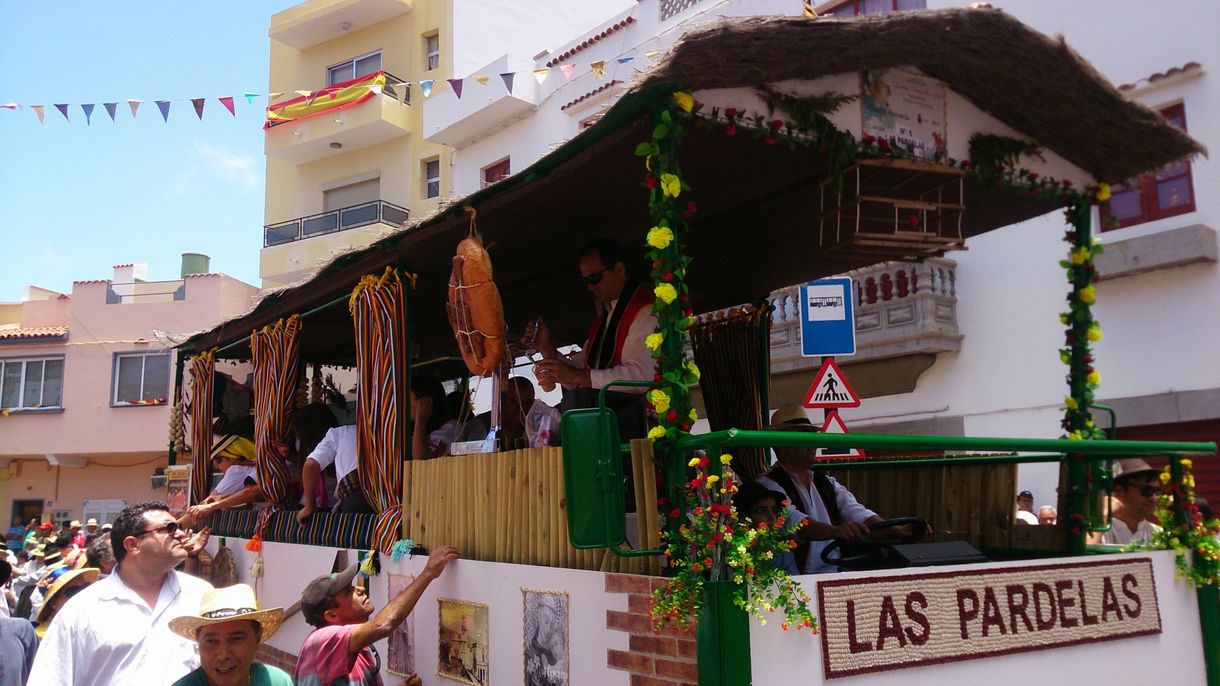 If you want to experience something out of the ordinary, try to find out where the next romeria is. Almost every village celebrates its patron saint. The largest village party of the year invites everyone to join in to the festivities that start in the morning and get busier in the afternoon. To match the locals during this event, you should definitely attend wearing white and a straw hat. Music, great atmosphere, broad smiles and unforgettable memories guaranteed!
Get active in Tenerife
The north of the island offers a different perspective from that of the "classic" touristic atmosphere in the south of the island. The nature there is greener, the air is fresh, there are very few tourists and many restaurants offer typical and cheap meals! While the south offers innumerable water activities, the forests in the north invite you into the world of outdoor activities; hiking, mountain biking, climbing or just admiring the landscapes along winding roads in the changing vegetation/flora as you drive up the mountain.
After this adrenaline boost we are glad to return to the hotel and enjoy a breathtaking sunset, with a mojito on the seaside. Besides, you will still be wearing flip flops and a t-shirt... in summer or in winter.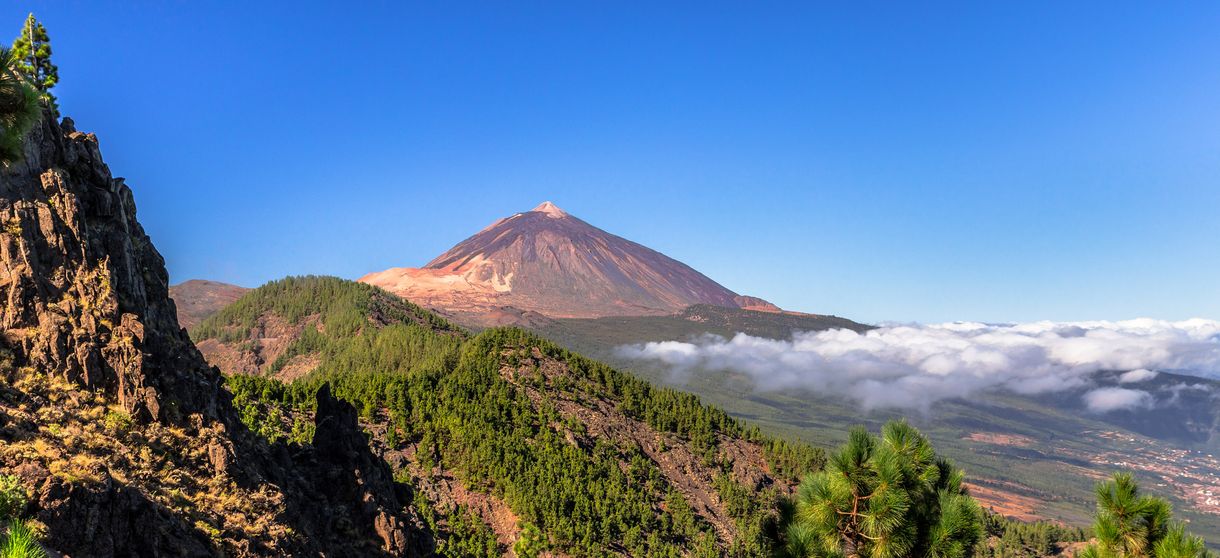 Are you inspired? Then quickly discover our best hotels in Tenerife. Do you want to discover more about this island of various possibilities? Do not hesitate to check out our blog article which will show you the different things to do during your stay in Tenerife. Whether you are a beach or nature lover, enjoy cultural visits or outdoor activities, the island has something for everyone. You will be amazed at how fast the landscape changes from one part of the island to another and will go back home dazzled by this colorful journey.
Or why not also travel to other dreamy islands? Or perhaps discover a little more of the Spanish culture by spending a wellness and health stay in some of the best hotels in Spain - you can even experience authentic Ayurveda or detox with professional weight loss programmes.
Find Your Perfect Hotel in Tenerife
Search All Holidays in Tenerife with SpaDreams