Now, more than ever, we are ready to travel again. But there is one thing we have learned this year: travel takes a little more preparation than before. The governments and travel industry are optimistic that things will return to normal in the near future. Still, we're all rightfully cautious when it comes to our health and wellbeing. After being cooped up for so long, however, we're all looking forward to traveling and exploring beautiful destinations (that aren't our couch).
As soon as the restrictions have been lifted, there is also no reason not to take your dream holiday! To help you feel prepared for your next trip, we've asked our travel and hotel experts about the things you should remember in order to make your next holiday as carefree as possible. Check out our Covid19 travel tips below!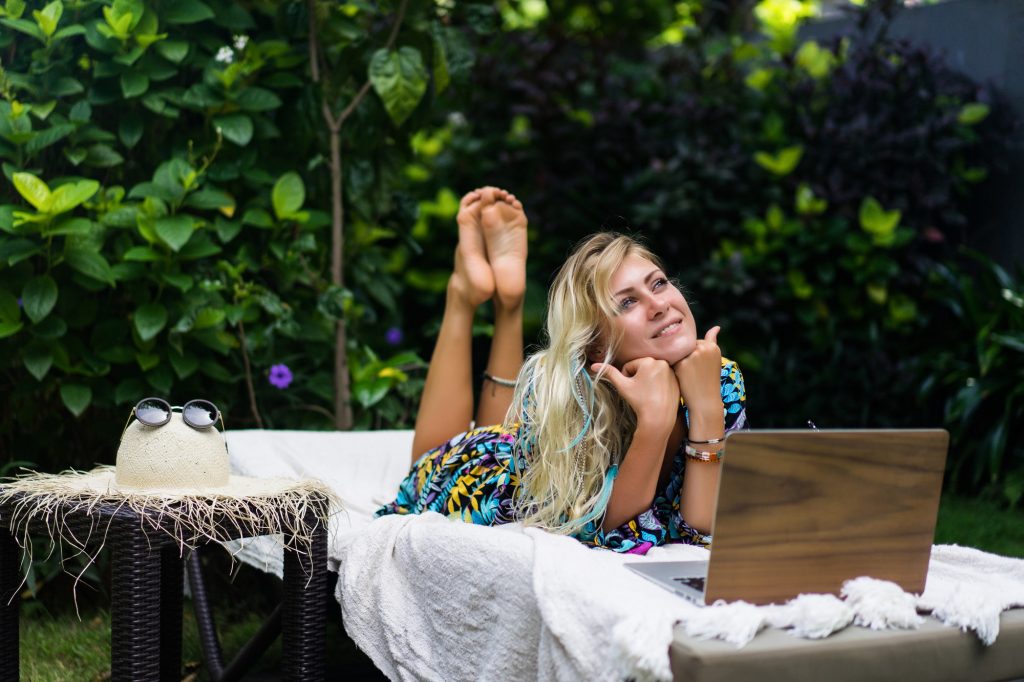 1. Check if your destination is accepting tourists.
Before you start planning your holiday, check to see if you are able to travel to your destination. Many countries will adjust restriction according to their own covid status as well as to the potential risk they assess other countries to be. For the most up-to-date information, check your home country's foreign travel advice.
UK residents: https://www.gov.uk/foreign-travel-advice
US residents: https://travel.state.gov/content/travel/en/international-travel/International-Travel-Country-Information-Pages.html
If you still have questions regarding the current status, your destination country's embassy will have the most reliable information.
2. Double check Covid19 entry requirements.
Alongside the standard requirements such as a valid passport or visa, many countries now also ask for a negative covid test upon entry. This should usually not be older than 48-72 hours upon arrival. Others may ask you to take a test once you arrive and self-quarantine until they are able to deliver the results to the hotel. If a test is necessary, be sure to allocate sufficient time for a covid test in the days before you leave home. And don't forget to make an appointment well enough ahead of time! Testing facilities tend to be very busy if left to the last minute, meaning you may not be able to be tested or you may not receive your results on time.
Many destinations also have special entry requirements for people who are vaccinated against the coronavirus. Make sure to check for these and ask your physician at home if you can be scheduled for a covid vaccine prior to your vacation. Remember to plan enough days for you to also recover from your vaccination before you fly. Also, ask your physician for the necessary medical documents to prove you have been vaccinated.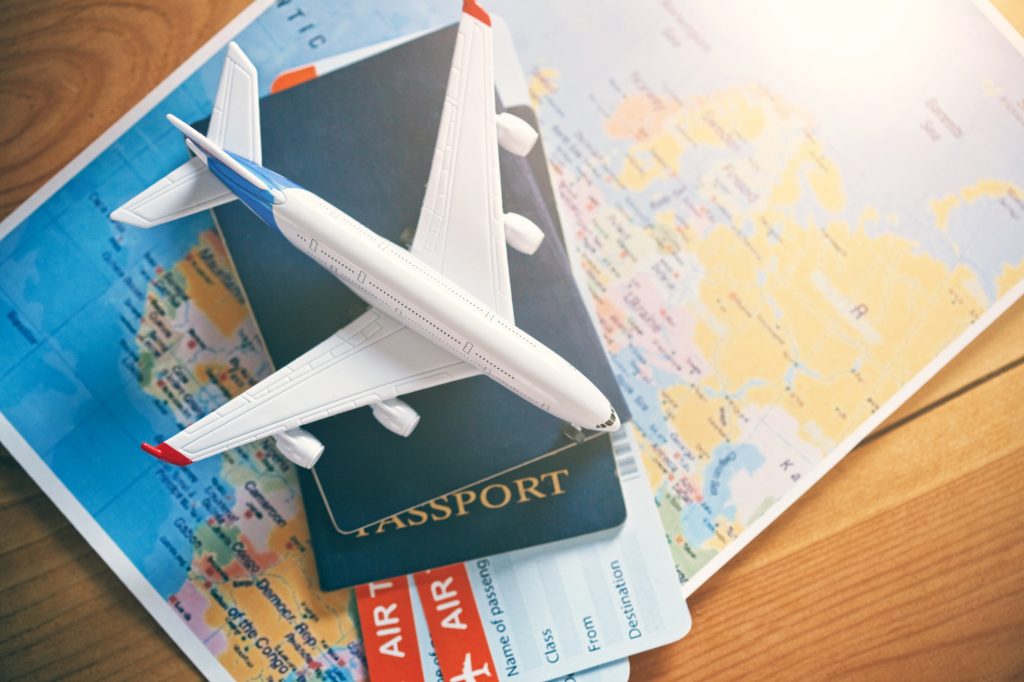 3. Consider travel insurance.
Insurance has become a great investment and something many of us never bothered to purchase in the past. The majority of insurance companies will not insure border closures or similar events. Still, most insurances will cover your cancellation fees in the event that you become ill, even from covid.
Insider tip: Check with your credit card company if you have travel insurance on any trips you purchase with that card. Many reputable credit cards offer great travel insurance that covers a large number of events. This way you won't need to pay anything extra.
If your card doesn't cover cancellation in the event you fall ill, find a local insurance company who will cover your travel needs. The quickest and easiest payouts, should you be unable to travel, will usually be with insurance companies located in your county of residence.
4. Pack extra masks, hand sanitizer and tissues.
Most destinations have the same precautions set in place as we know from home. These include wearing a mask in public. However, you may not always be able to readily buy these essentials while abroad, so it's good to pack a few extra.
Remember to get a travel-sized bottle for your hand sanitizer so that you can take it with you on the flight. Pack a large bottle of sanitizer in your checked luggage to be able to refill your mini at the hotel. You can even use extra tissues with a bit of hand sanitizer to wipe down a table or door handle.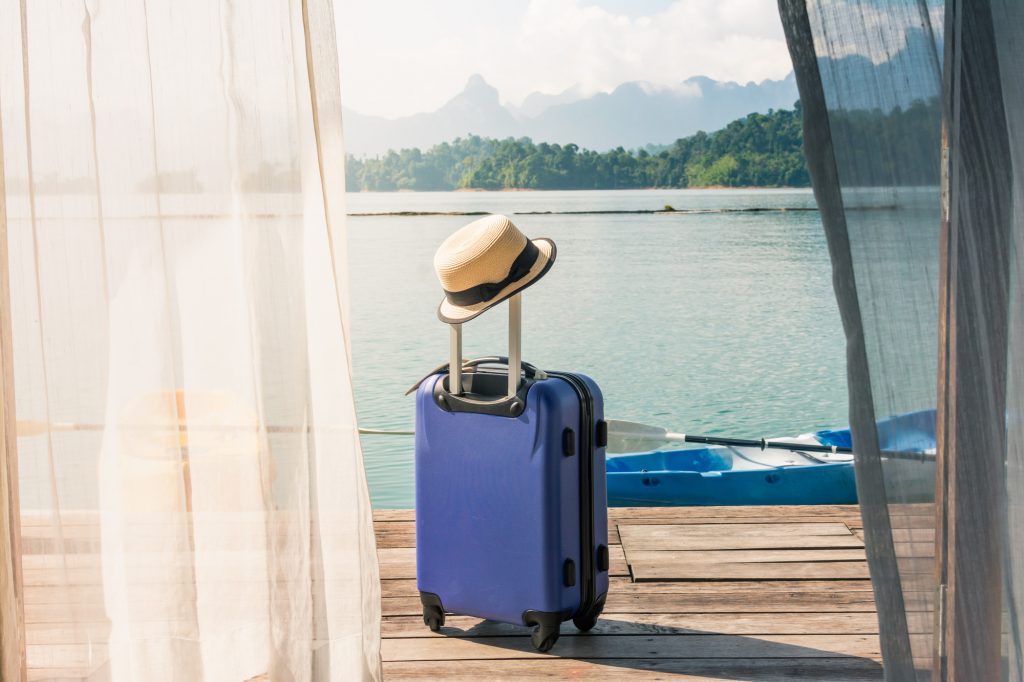 5. Embassy contact information.
Get the contact information for your country's embassy at your destination before you leave. If you have any questions about getting home when falling ill with covid abroad, flight cancellation, etc., they will be able to help you with up-to-date information as well as further contact details for local authorities.
6. Bonus tip: Leave your worries behind and have fun!
Most of all, have fun! Although it is good to be prepared for any situation, our hotel partners are just as concerned for your safety and wellbeing as you are. There are many national and international regulations set in place to ensure public safety. If everyone does their part, there is nothing left to worry about except to enjoy your holiday!