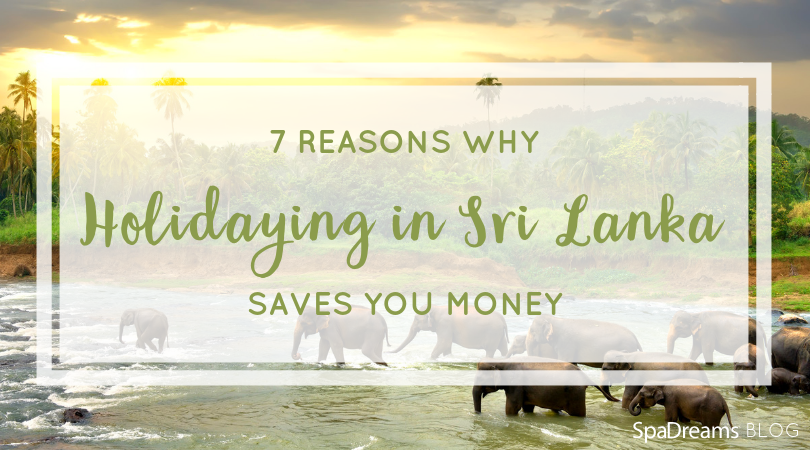 As the winter months start to roll in, many of us start to consider holidaying in destinations a little warmer, in Mallorca, southern Italy, Turkey and so on. But many of us don't realise that a holiday in somewhere as far away as Sri Lanka can give you better value for money and a cheaper luxury holiday than many European destinations, even despite the long haul flights. Holidaying in Sri Lanka is not only good for the sri Lankan tourism industry, but for you too… Read on to find out why.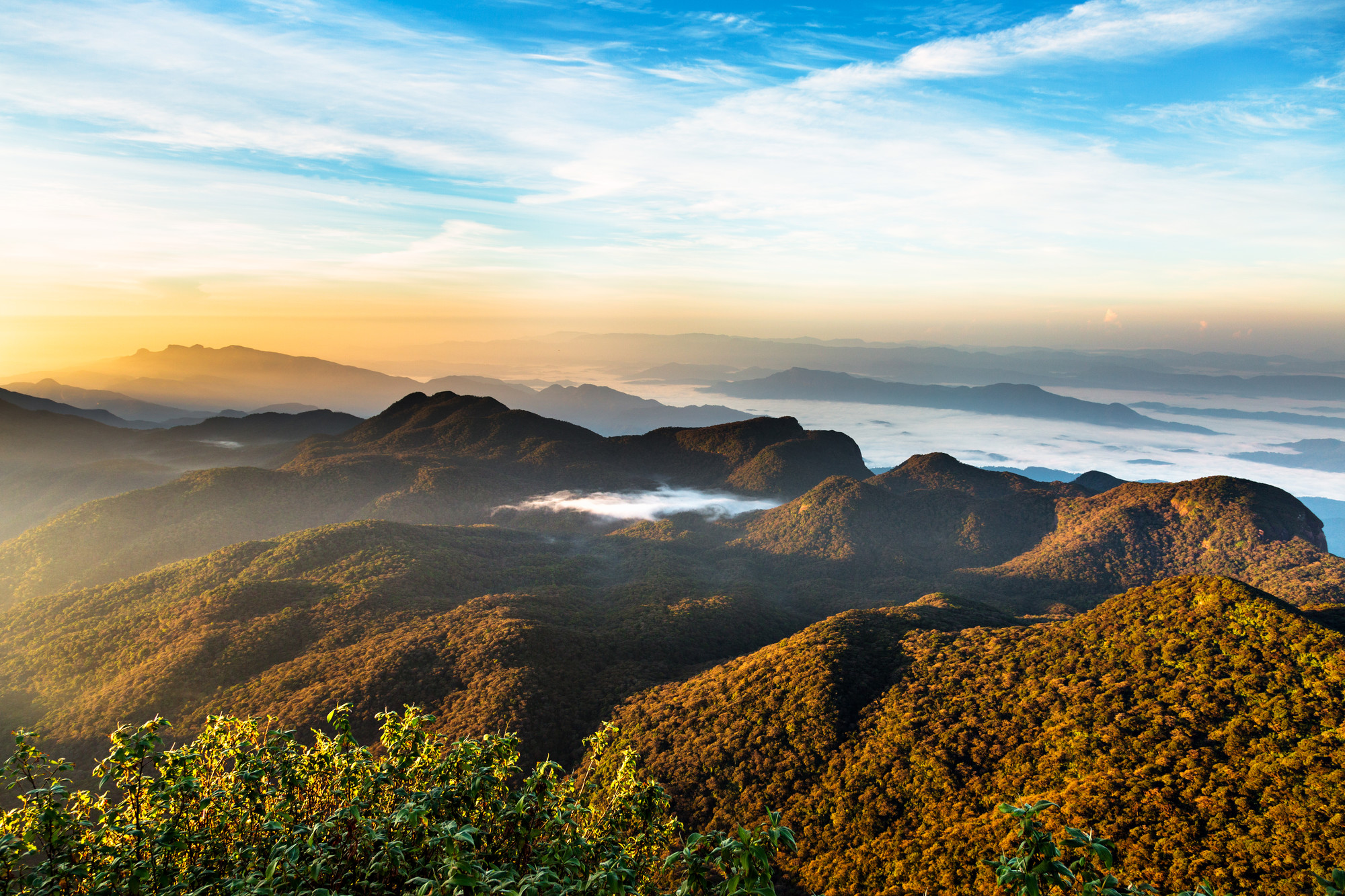 Flights.
The most expensive thing on this trip will be the flights, and even these are not overly expensive. For 400 – 500 you can find good flights from London to Colombo, the capital of Sri Lanka. This airport is on the south west coast of the island, which is where most of our hotels are located.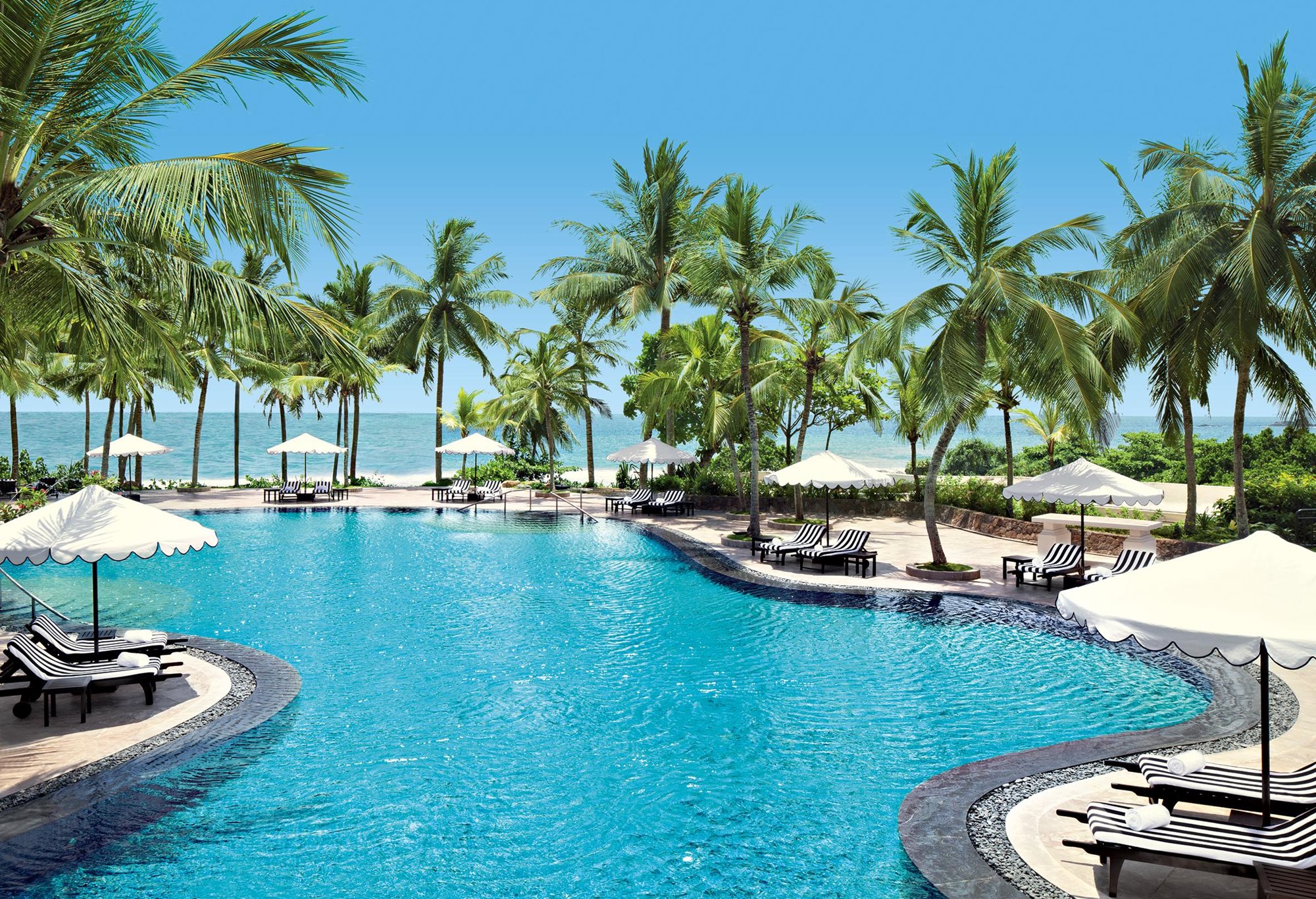 Hotels and Spas.
Hotels and spas in Sri Lanka are great value for money. For example, it costs £411* p.p for 2 weeks B&B at the 5 Star Vivanta hotel (see pool above). Check it out here: Taj Bentota Resort & Spa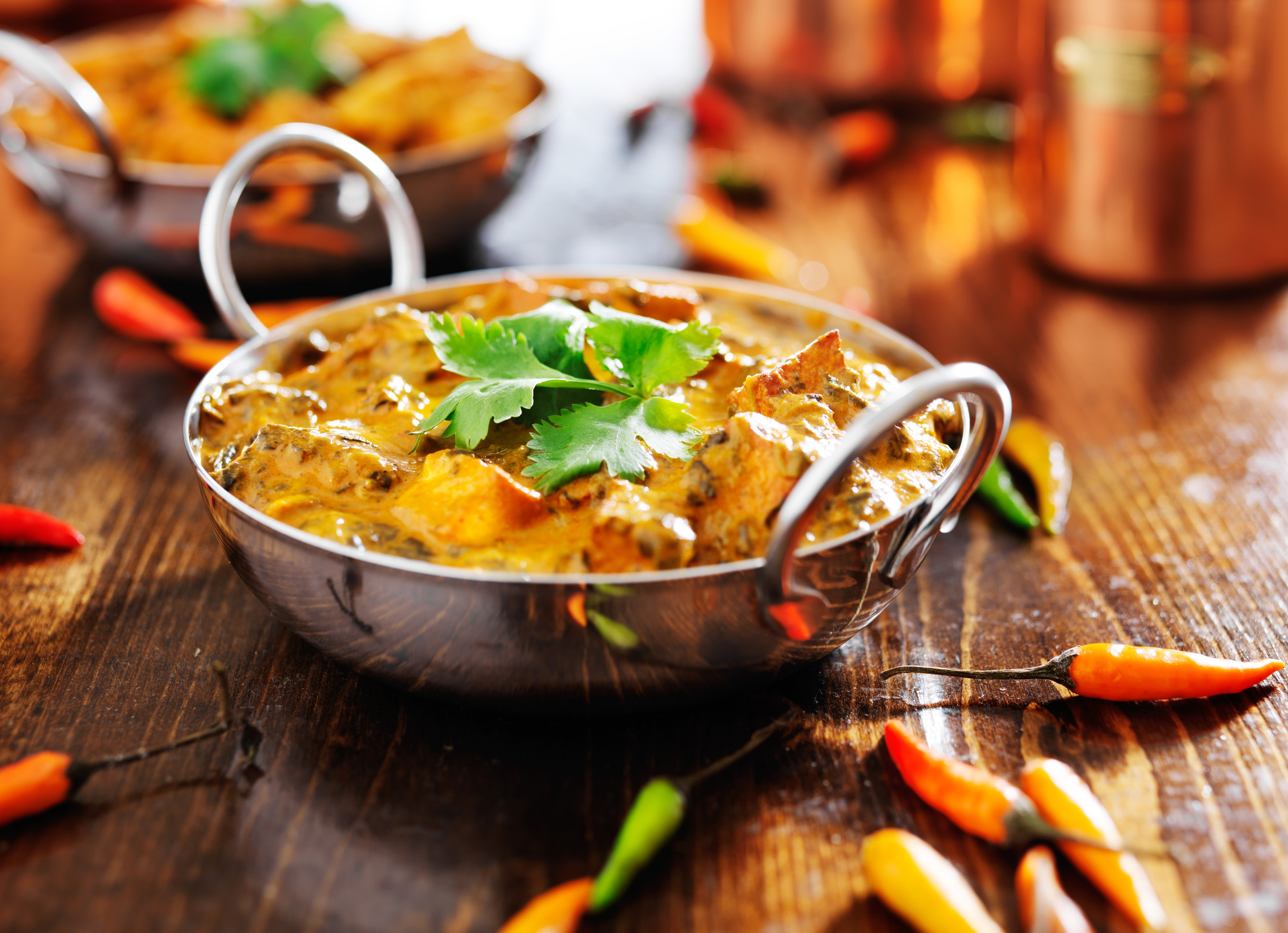 Cuisine.
Research suggest the cost of living in the UK is over 100% higher than in Sri Lanka. A three course meal at a good restaurant would cost you roughly 1,000 Rs, i.e. £4. And if you're thinking of visiting an Ayurveda retreat with full board in Sri Lanka then you can still look forward to rich, healthy and colourful sri Lankan cuisine.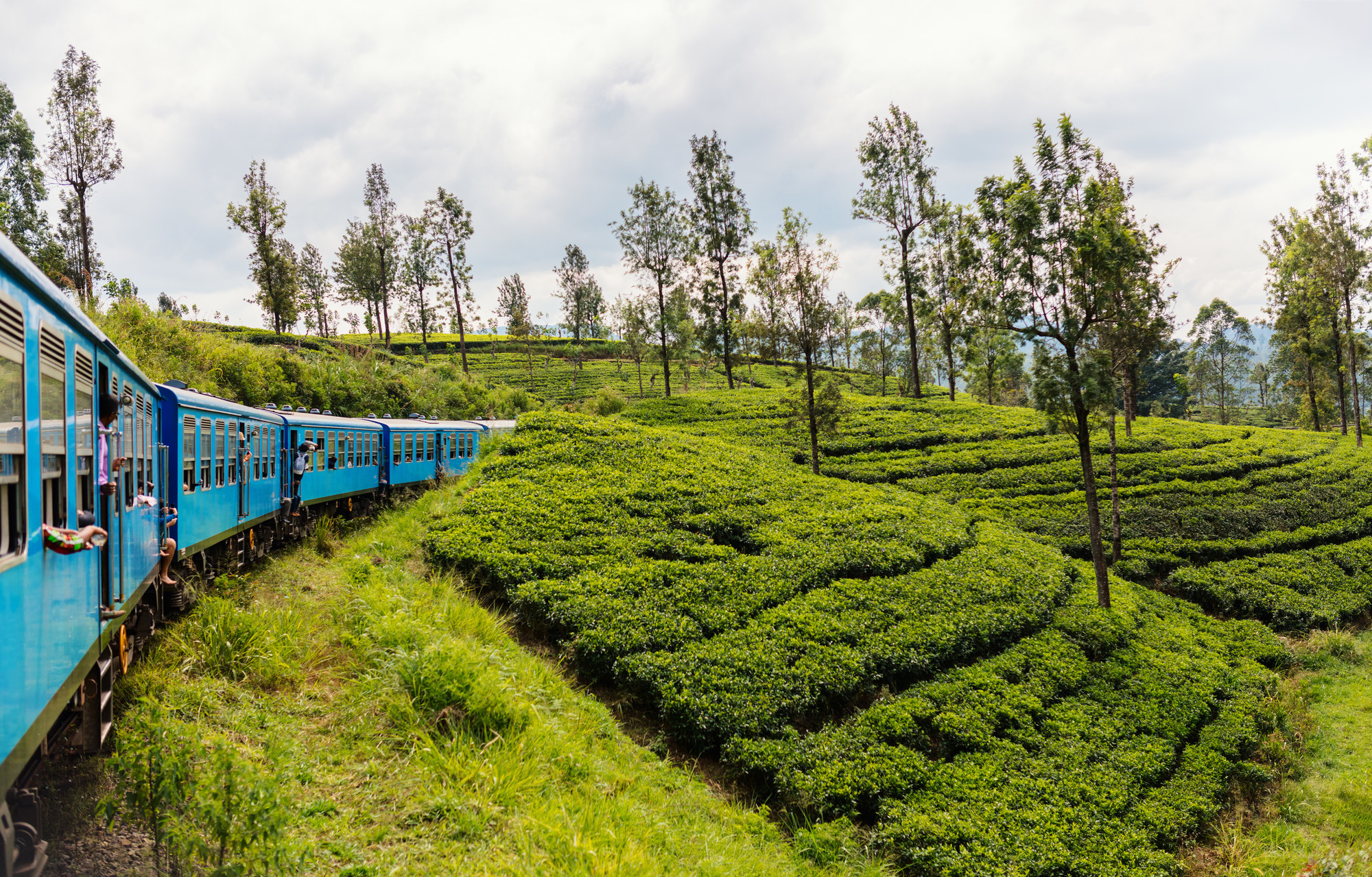 Taxis and local public transport.
This is also extremely cheap compared to UK prices. For example, a short 10km journey might be just 700 Rs – £3.16. If you have any experience of Sri Lankan taxis share below!
Tip: Take the train from Kandy to Ella, it's said to be one of the most beautiful train journeys in the world and costs less than 2 pounds.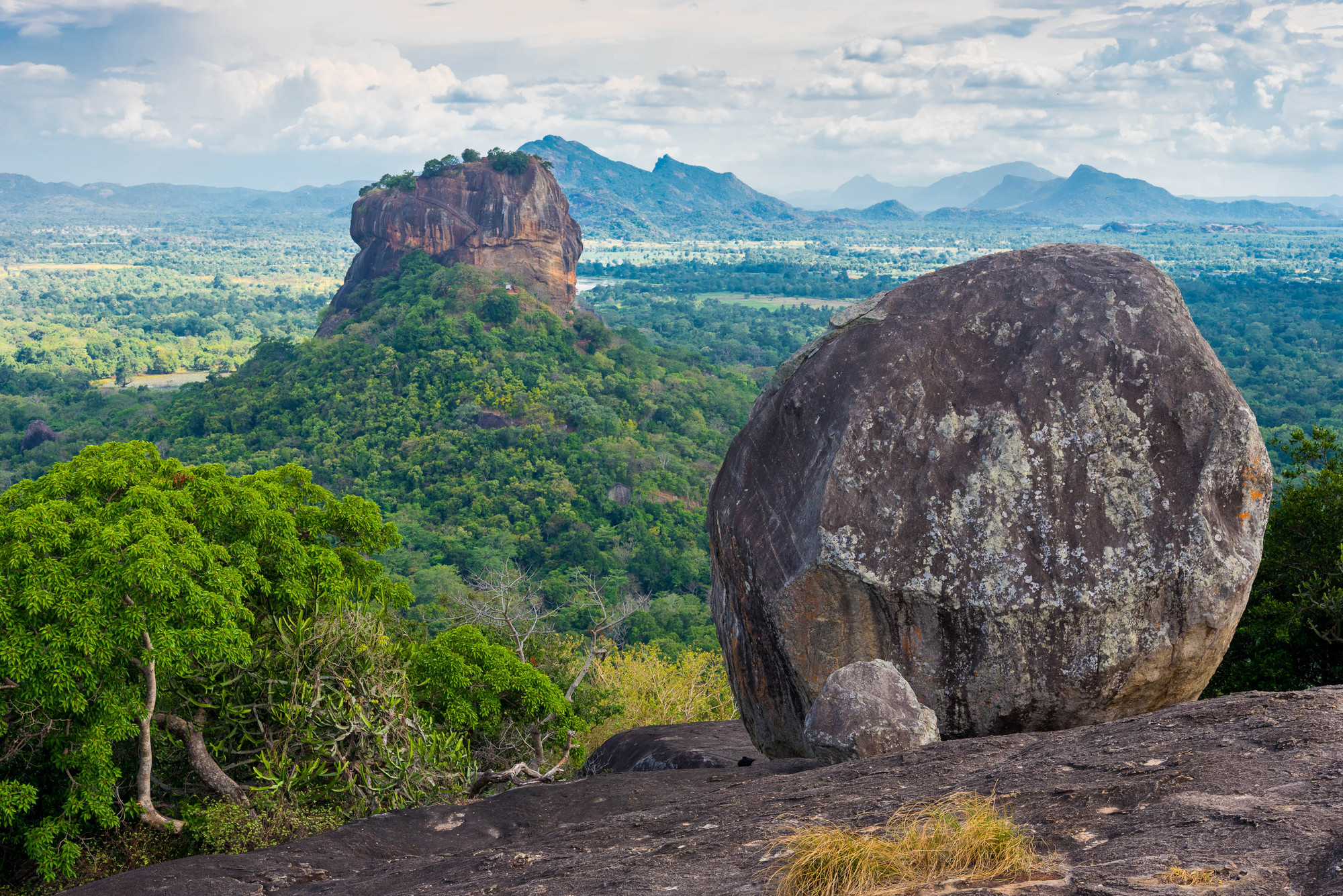 The nature & culture is free.
Ancient temples, rare animals, rainforests, tea plantations, beaches, mountains and lakes provide you with endless free activities to enjoy on your holiday.
If you enjoy hiking there are many beautiful trails. For example, you have the Royal Tea Trail in Nuwara Eliya or the Pidurangala rock hike, starting at Pidurangala at sunrise and arriving at Sigiriya Rock for sunset. If you like waterfalls you should try the Diyaluma Falls hike.
Of course the beaches should not be missed either – close to most of our hotels you either have private beaches or long stretches of natural beaches with coral reefs, surfing and even whale-watching opportunities.
Tip: Visit in February to see the Vesak Festival in Colombo, when thousands of ornate lanterns are lit and released into the sky.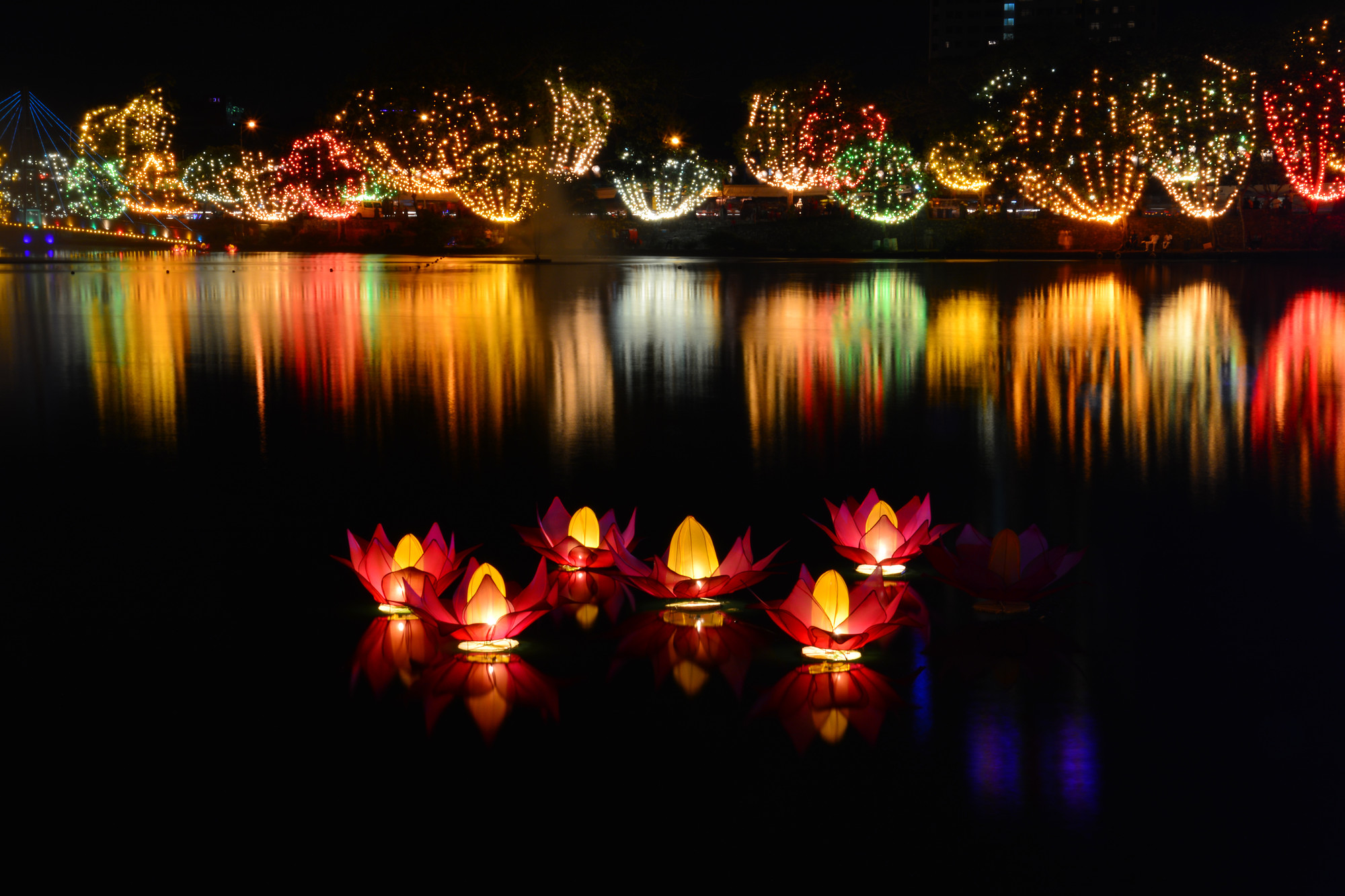 Climate.
In comparison to its neighbour India, the temperatures are relatively consistent throughout the year at around 26 degrees. This means you don't have to worry about finding the nearest air conditioning! Just make sure to check the monsoon season for the area you're visiting, as it differs between the east and west coasts.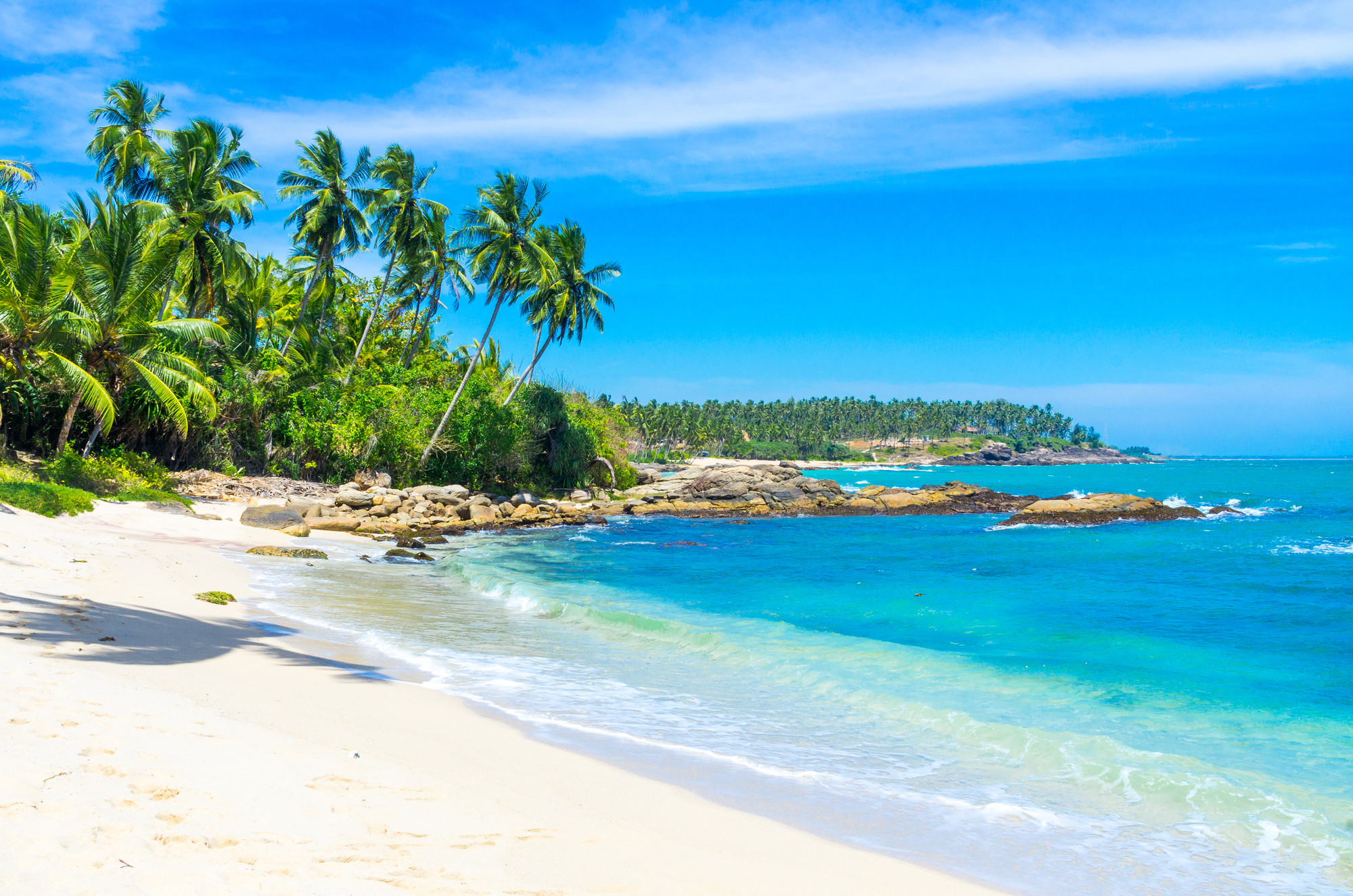 Expert Ayurvedic Knowledge.
If you're looking for a holiday that will leave you fitter and healthier than before and introduce you to a way of healing through nature, then an Ayurveda retreat or even just testing out some Ayurveda therapies is perfect for you. And like everything in Sri Lanka, the therapy is great-value-for-money. Ayurveda in Sri Lanka is a detoxing and relaxing therapy, the quality of which you would never find for the same price in the UK.
Ayurveda is a sister teaching to yoga and has remained part of Indian and Sri Lankan culture for millennia, as well as providing the foundations to many of our modern medicine systems. Learn more about Ayurveda here.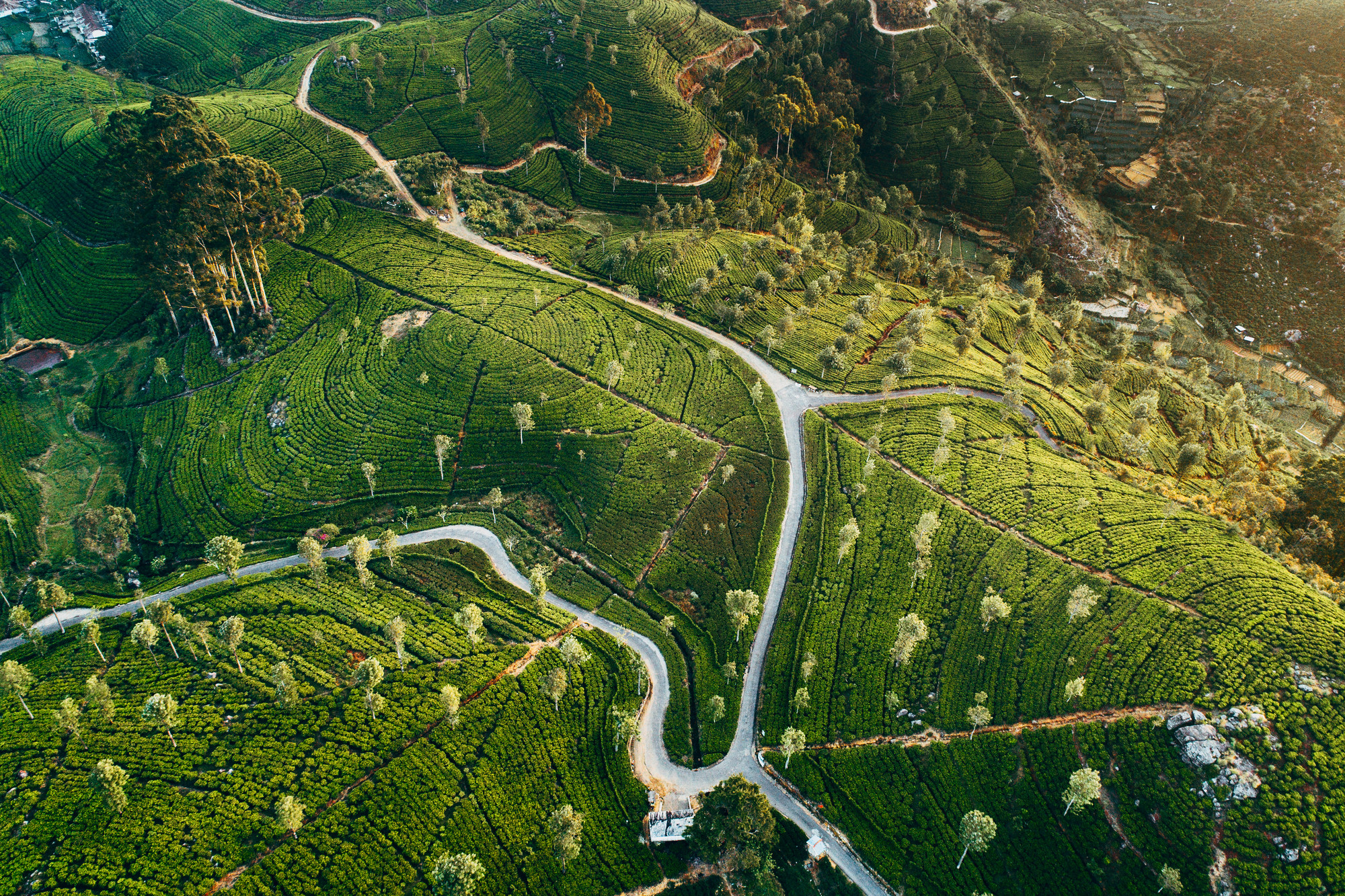 *All prices mentioned are subject to variation.
If this has intrigued you, view our website with a wide variety of spa hotels and Ayurveda retreats in Sri Lanka.