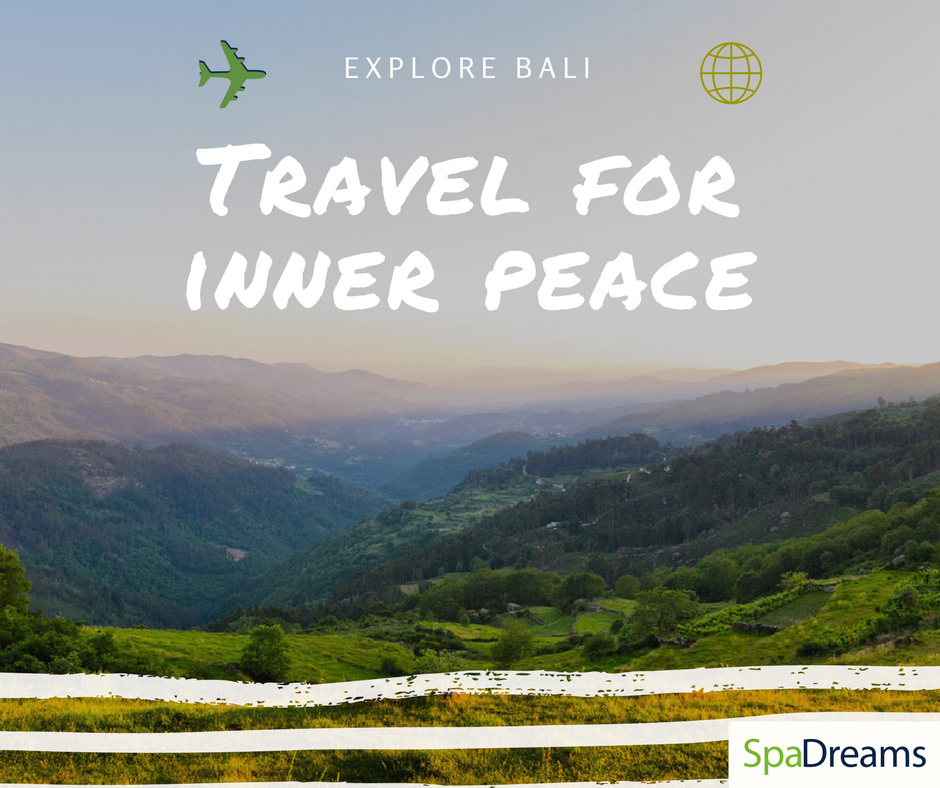 When asked what surprised the Dalai Lana the most about humanity, he replied with:
Man. Because he sacrifices his health in order to make money. Then he sacrifices money to recuperate his health. And then he is so anxious about the future that he does not enjoy the present; the result being that he does not live in the present or the future; he lives as if he is never going to die, and then dies having never really lived."
To Escape the Daily Routine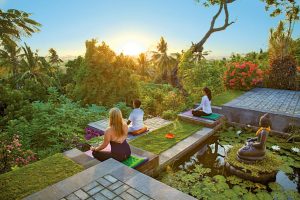 Words of the Dalai Lama and our thoughts – do we actually get caught in them sometimes? Work, family planning, healthy eating, fitness-society, it seems that least, more and more demands are on us. No wonder that we do not always manage a proper balance. At this point, when we are no longer able to say no to work, we should decide on a time-out, a time-out which reverts to the essential and most important things in life – and that is primarily ourselves.
Dreamlike Zen Resort – A Spiritual Center
We need a place of recreation, where we have to pay special attention to learning and uniting body, soul and spirit. Mahendra Shah, who is active in the field of sustainable health research, has created such an oasis in Bali. The Zen Resort Bali is dedicated to combining traditional healing methods and techniques with modern medical research, thus breaking out of the vicious circle of never-ending drug chains and relying solely on natural remedies.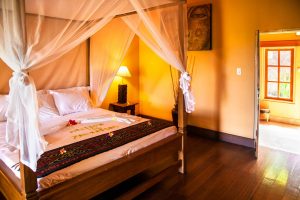 A professional team that truly cares about each and every hotel guest. Particular emphasis is placed on the right mix of preventive and curative treatments. In addition, the traditional Balinese and Javanese massages as well as the beauty treatments, are known for their divine techniques used by Shah to help shape the body back in balance and to relieve everyday stress.
Switch Off, Connect with Nature
Situated in the tropical landscape of rice terraces and vineyards, the Zen Resort is the perfect place for relaxing and recharging your batteries. The villas are lovely furnished and designed to enjoy both sunrise and sunset with a majestic view of the sea. Just a few hundred meters away, is the sandy beach waiting for your feet to be felt. If you let your eyes wander, the crystal-clear water invites you to lose your thoughts and enjoy the juncture. There are no distractions, no complications- just us and this very moment.
Green Travel – Environmentally Friendly Holidays

Any reason for guilty thoughts should not exist, because the Zen Resort Bali cooperates with local agricultural economists, supports fishermen and creates new jobs. Zen is an excellent center for establishing new energy and promoting sustainability. Is there a better place tolet go and reinvent yourself than onethat already seems to have thought of everything?
Ready to escape the daily routine and experience the Zen Resort Bali? SpaDreams treats you to a wide range of Ayurvedic and Wellness treatments.