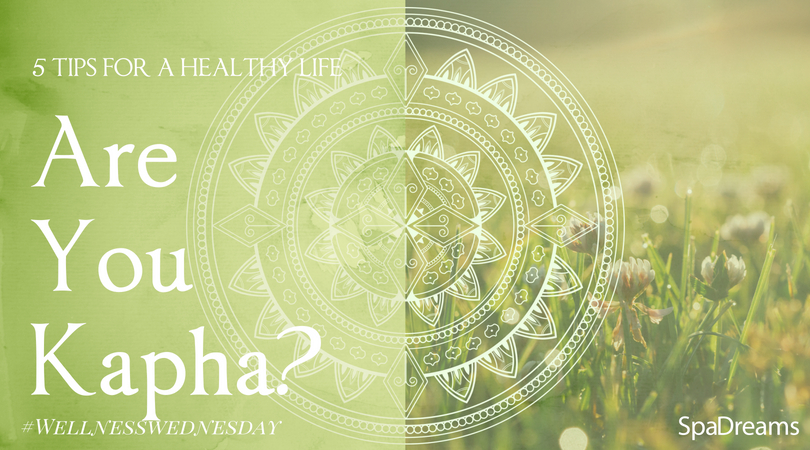 Chill, happy and relaxed – when Kapha people are in balance these are the characteristics gleaming from their eyes. The Kapha dosha is made up of earth and water elements, which add stability, calmness, tolerance and security to the personality of the individual. The kapha body type is normally well built or athletic with a tendency to gain weight. Does this sound like you? Take the dosh quiz to find out.
Although the immune system is strong, Kaphas have a tendency towards a sedentary and particularly quiet lifestyle, which can cause diseases such as diabetes, lung and bronchial disorders. That's why, along with regular sports practise, people with this dosha should follow a balanced diet adapted to their needs.
Experts at the Hotel Botánico in Tenerife have answered all our questions about the kapha dosha and have allowed us to share some secrets with you. After years of experience and Ayurveda treatments, the hotel's health centre, the Oriental Spa Garden, has compiled some key tips for pitta, which we have compiled here:
Don't eat too much fruit
Eating too much fruit could increase the production of mucus, which Kapha has a tendency towards.
However, certain fruits are perfect for Kapha: tuck into apples, cranberries, dried fruit, pears, papaya and grapes. If you are a citrus lover, you will be glad to know that grapefruit and lemons are perfect for you to help reduce fat and mucus build up.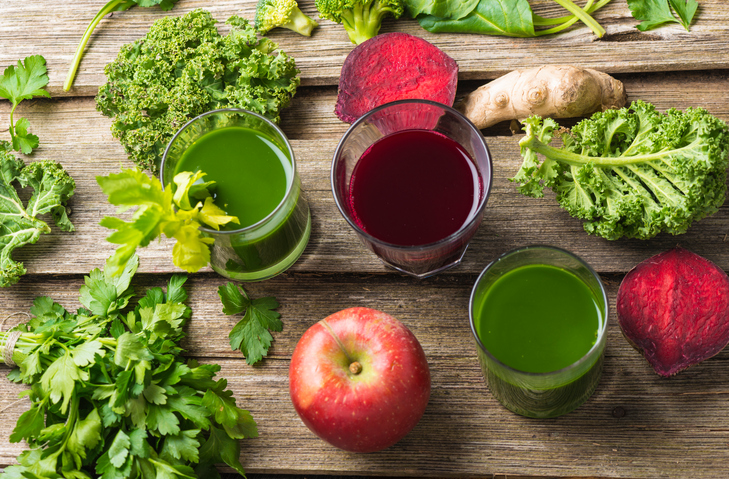 Eat cereals and veggies
Whole wheat is likely to weigh down the intestine and facilitate weight accumulation. So try to choose lighter grains like quinoa, millet, buckwheat, barley, oats and couscous. To complete your dish you only need to add a few vegetables, possibly cooked or boiled in order to activate the intestinal flora. Broccoli, carrots, artichokes, asparagus and spinach are good vegetables for Kapha.
Avoid dairy products and oil
Oil and dairy can be heavy and fatty. If you want to use oil to season one of your tasty creations, the Ayurveda experts recommend mustard, soy, sunflower oil or ghee butter. Avoid olive oil, almond and avocado, as well as milk, cream and mountain cheeses.
Pick spices over sugars
To sweeten your drinks or when making cakes, you can use honey. However, you should avoid sugar, maple syrup and fruit sugars.
Spices are recommended for kapha because they speed up the metabolism and prevent the accumulation of fats. Nutmeg, cinnamon, cardamom, fennel, cumin and mint are perfect for adding flavour to your dishes in a healthy way.
Don't eat more than three times a day
If you feel weighed down, try not to eat more than three times a day. Avoid small breaks and consider lunch your main meal. In fact, right at this time, the body produces the largest amount of enzymes and it will be easier for your body to eliminate fat. Also be careful not to drink too much water and instead drink mint tea, ginger or root teas.
For more tips or to learn about our offers on Ayurvedic stays in India or Sri Lanka, consult the SpaDreams expert team or let yourself be pampered by Ayurveda experts at the Hotel Botánico.
Curious? Then discover our matching offers: