Spinach and Coconut Ayurveda-style Soup
Posted on February 21, 2018
in Recipes
---
This warming Cream of coconut and spinach Ayurveda inspired soup is absolutely divine, especially when accompanied by some freshly baked bread. Plus, it's so easy and simple to make!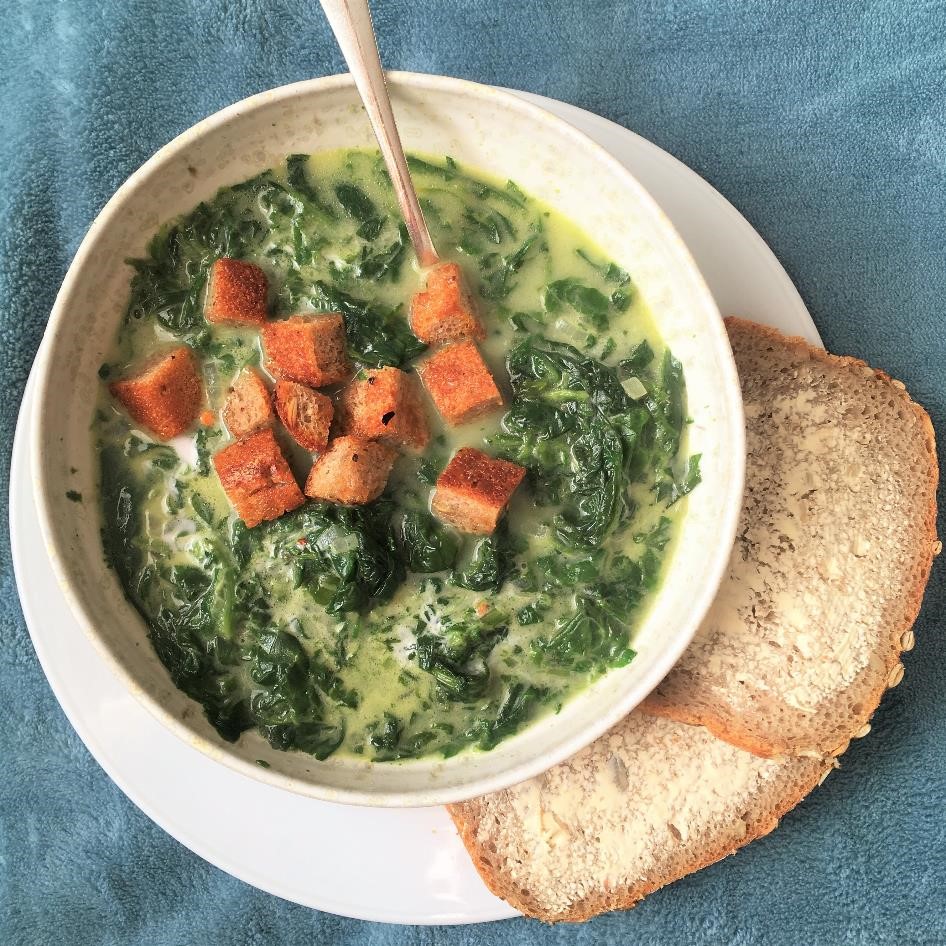 Cream of Coconut and Spinach soup (for 2 people):
Olive oil
1x Small onion
Pinch of cumin seeds
Tsp of Nutmeg
400g Spinach (Frozen or fresh)
Half a tin of Coconut milk
1x Mug of vegetable stock
Salt and pepper to taste
Fry the cumin seeds and onion in a little oil
Add the other ingredients
Simmer until all ingredients are hot.
Optional: Blend soup or leave it chunky.
Serve with fresh bread and crutons!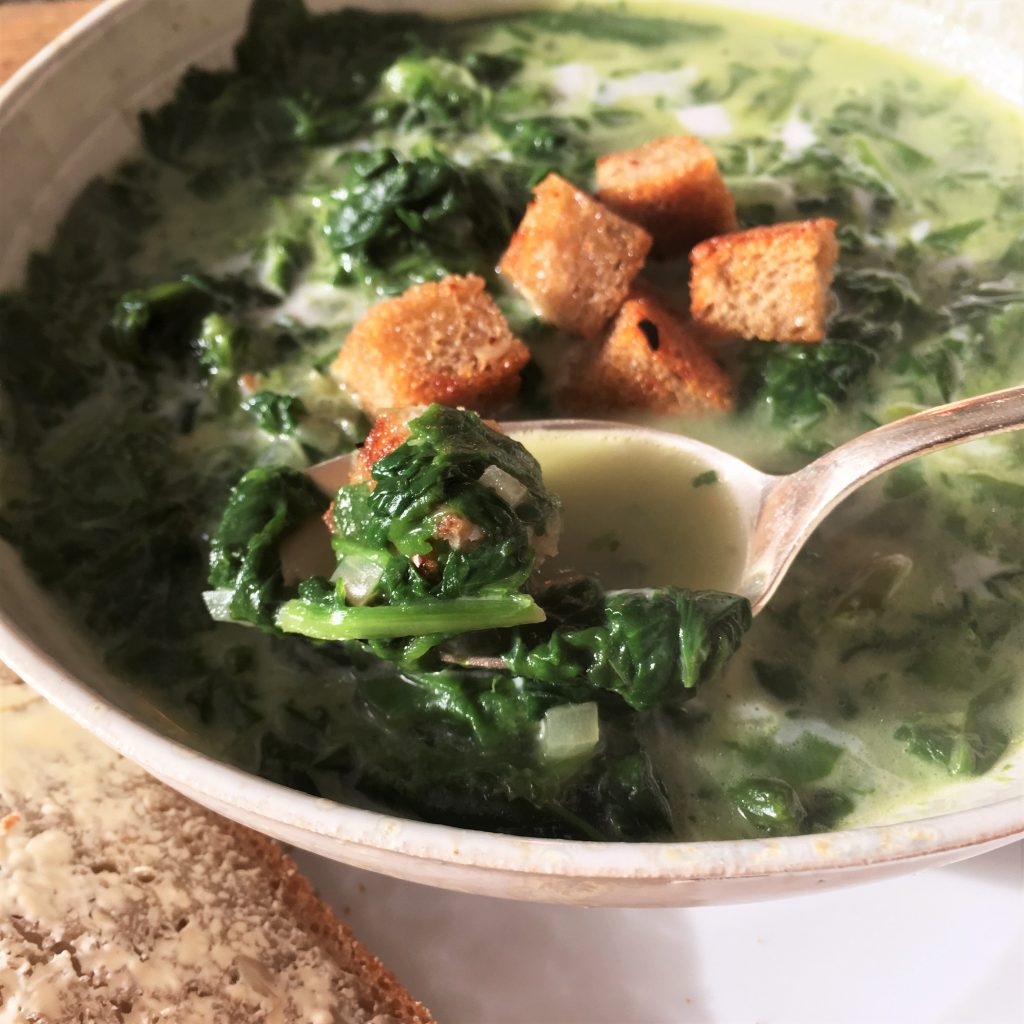 Tags: Ayurveda, Ayurveda Recipe, soup, spinach soup, warming