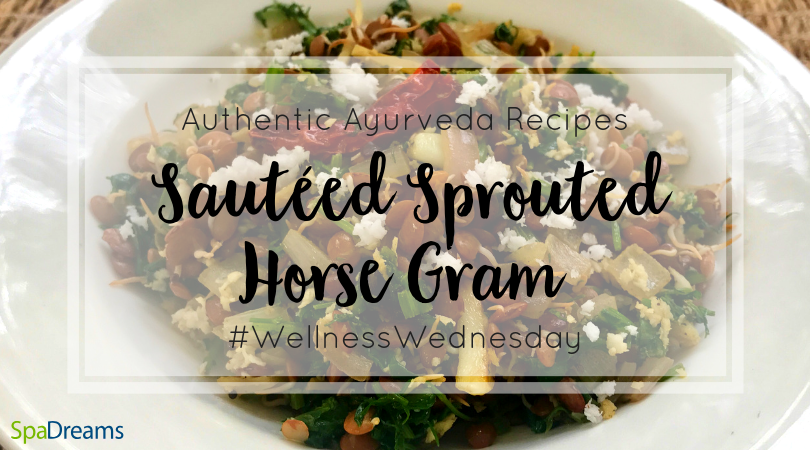 Harmony between body and mind is the main goal of Ayurveda. In order to achieve this, Ayurvedic medicine promotes an all-round healthy lifestyle where nutrition plays a vital role. This doesn't mean boring and bland health food – there are a great variety of colourful, sumptuous, satisfying and healthy Ayurvedic dishes you can enjoy on your journey to bodily harmony!
In this article, we will show you this light and fresh horse gram recipe created by Chef Rjan, famous for having worked in the Indian embassies in Australia, Myanmar, Malaysia, Singapore and now head chef at the Shreyas Yoga Retreat in India. At this unique and friendly hotel, the chef provides cooking classes and guides you through his cuisine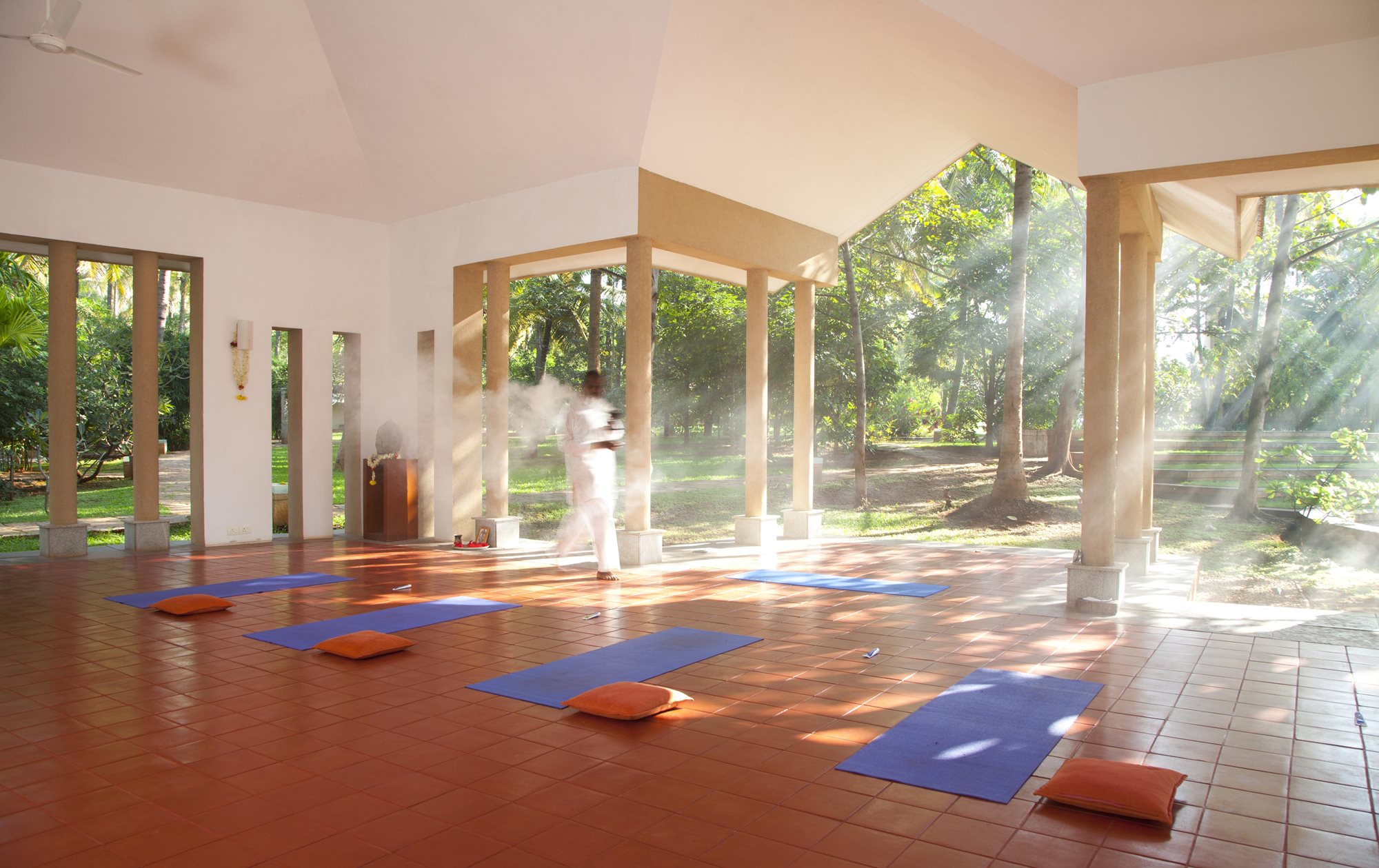 , which he defines as "innovative and based on Ayurvedic principles".
The recipe we've chosen to share with you today is called "Sautéed Sprouted Horse Gram". Horse gram is often used in Ayurvedic cuisine due to its medicinal qualities, but if you can't get your hands on any then swap it for lentils. The dish is suited to all doshas and the perfect light evening meal or lunch. The ingredients and instructions are listed below:
Ingredients
150g horse gram (alternatively black or green lentils)
5 rapini greens (or 1 Swiss chard)
1 onion
2-3 cloves of garlic
2 tablespoons coconut oil or sesame oil
2 dried red chilies
2 tablespoons unsweetened, grated coconut
Salt
Preparation
Wash the beans and then soak them in cold water for 12 hours. Drain the water, wrap the beans in a damp cloth and let them germinate for 24 hours, rinsing several times with cold water until they sprout.
Steam the sprouts for 10 minutes. Clean the rapini (or the chard), wash them and cut them very finely, and put them together with the beans. Covered, leave them to steam for another 15 minutes.
Peel and finely chop the onion. Crush the whole garlic cloves from all sides. Heat the oil in a pan, sauté the onions and crushed, whole garlic cloves over low heat for 7 minutes. Remove the garlic, add the beans, vegetables, chilies, and grated coconut. Season with salt, gently heat it once and serve with Indian bread (naan).
An interesting aspect also concerns the way in which this and the chef's other recipes have been designed. They are the result of collaboration with the hotel's medical team, which is committed to offering healthy dishes for a complete and healthy diet by following the principles of the traditional Ayurvedic philosophy.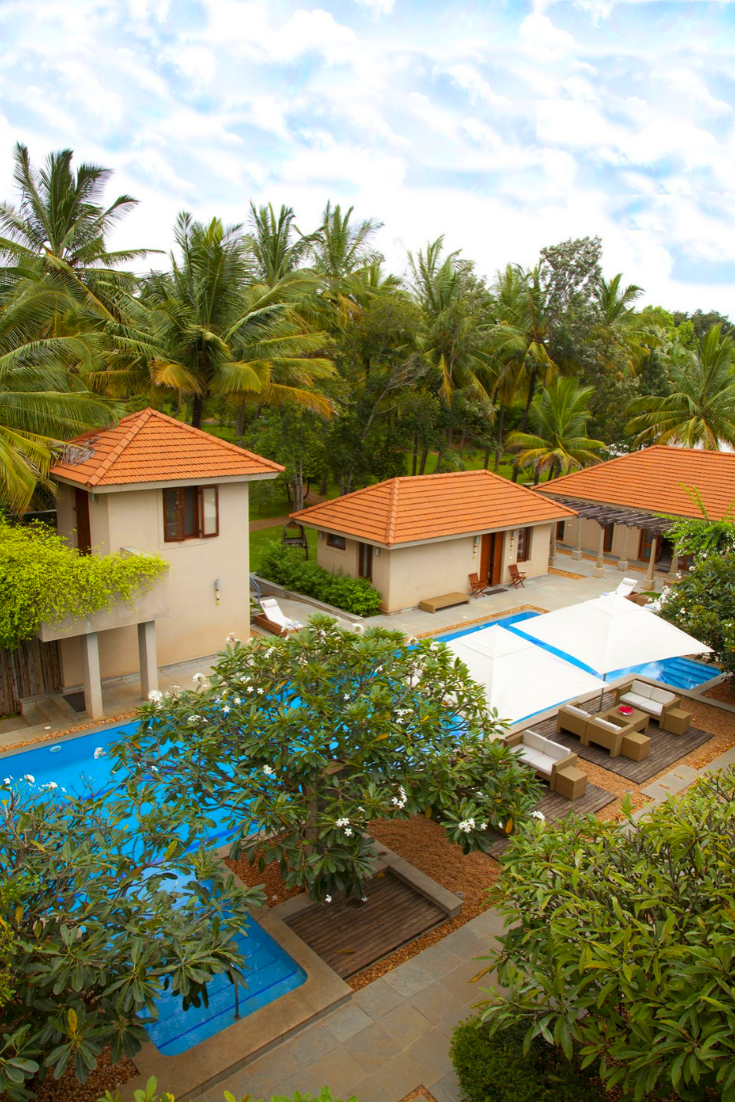 If you are curious and would like to try an experience at Shreyas Yoga Retreat, take a look at all the programmes available. You would also have the opportunity to take Ayurveda style cooking classes in an eco-friendly hotel, as well as staying in one of the "Top Ten Yoga Retreats", where yoga and meditation are always on the agenda.
As always, let us know in the comments how you like the horse gram recipe!
Got Curious? Then check out some of our offers: