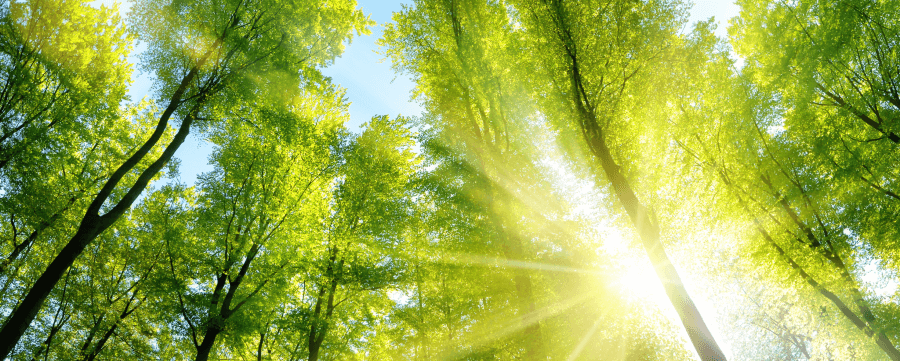 Reading time:
5
Minutes
Mental Health Awareness Month 2020
Every year, the goal of mental health awareness month is to raise awareness of mental illnesses, fight the mental health stigma and underline the importance of mental health.
What do mental health statistics say?
Mental health statistics show that around 450 million people worldwide are affected by a mental or emotional condition! Special campaigns and the annual mental health awareness months are designed to address topics such as anxiety, depression, burnout, as well as suicide and increase awareness. They also attempt to foster a safe environment for you and people you care about to find support and room to open up, free of mental health stigma.
Yet, according to a study by the World Health Organization (WHO), up to a staggering 80 percent of people with mental health issues don't seek treatment or help from others. Often, it's for reasons such as the fear of being stigmatized or even social anxiety, as it can be extremely intimidating to tell their doctor or open up to friends or relatives about their mental health. Other times, people believe they don't need treatment or their condition makes it difficult for them: Finding a therapist and making an appointment can be an insurmountable and overwhelming task for people with mental health issues.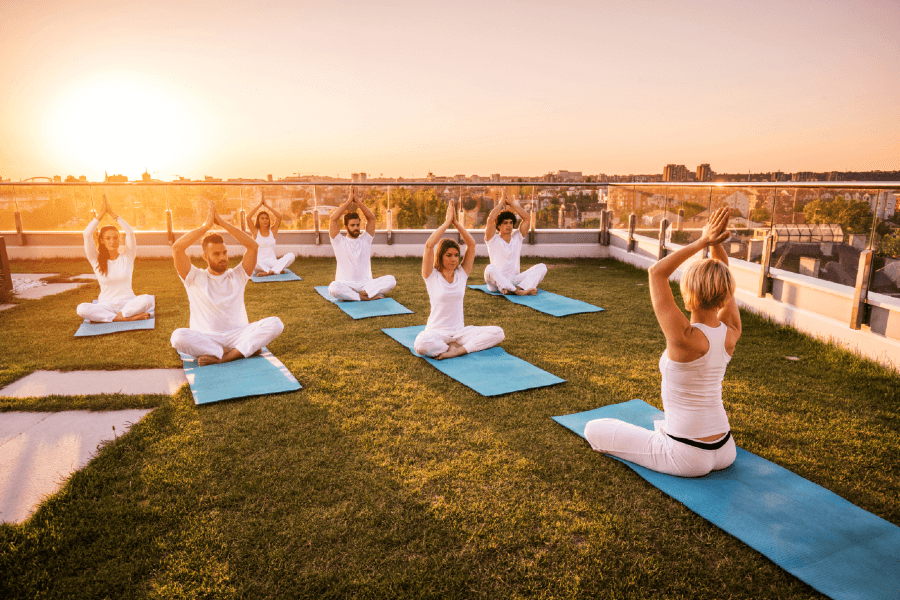 Practice Gratitude and experience positive changes.
Importance of mental health and positive changes
For the month of May, we want to do our part to cast light on some of the small, positive changes you can make in your daily routine that can contribute to good long-term mental, emotional and physical health, regardless of whether you're suffering from mental health issues or not.
Why not try tracking these changes in a journal or diary? By implementing the following mental health tips into your daily life, you will be surprised about the positive impact the smallest changes can make on your mental health. Feel free to integrate them into your own daily routine and share them with people you care about!
Mental health tips
Practice meditation: Become more aware of yourself, your thoughts and your actions through the practice of mindfulness. An amazing tool to support you in this is meditation, and studies show that daily meditation stimulates our brain waves and lets us experience deep physical and mental relaxation. The best part about it: Everyone can meditate! Be patient with the process and take as much time for yourself as you need every day. Bonus tip: There are also many guided meditation apps and videos out there to help you learn to meditate!
Value yourself: Throughout the day, we encourage you to treat yourself with kindness and avoid self-criticism. It's much healthier to accept your unique qualities rather than wishing to be someone else. Think about what you love doing, the things you are good at, and the activities you enjoy. Try to focus on those and just enjoy yourself – it will boost your confidence and self-esteem.
The power of breathing: Learn to manage your stress through breathing techniques (Pranayama). Daily breathing exercises reward you with improvements in your emotional state, decrease the stress hormone cortisol, and aid positive self-development.
Practice gratitude: Find three to four things each day that you're grateful for. Practicing gratitude has proven to increase mental health and feeling grateful for the little things in life. We recommend keeping a gratitude journal to experience long-term benefits.
Treat yourself with kindness and avoid self-criticism.
Sleep: Try to get 7 to 8 hours of uninterrupted sleep each night to feel well rested and energetic. A good night's sleep can help reduce anxiety and symptoms of depression.
Healthy nutrition: The right mix of nutrients in your diet is an essential part for a well-functioning brain and happy mood. In order to stay healthy, make sure to eat more whole grains, fruits and (leafy) vegetables, unprocessed foods, and unsaturated fats. Find motivation to cook for yourself – maybe you will even experience it as a therapeutic task!
Water intake: To stimulate your digestive system, flush bad toxins out of your body and activate your brain cells, drink at least 2 litres of water per day. If you have trouble with this, try setting yourself little reminders throughout the day to stay hydrated.
Movement: Regular exercise can boost your self-esteem, your concentration and your sleep. Next to releasing the happiness hormones dopamine and serotonin, exercising benefits your overall mental health.
Take a break: Our daily tasks and thoughts can be draining sometimes. Rather than keeping yourself away from taking a break or two, feel encouraged to give yourself some "me-time" in between. It doesn't always have to be a full weekend, only a few minutes break can already make a difference and improve for your mental health. Bonus tip: Allow yourself a quiet moment at the start of your day to sit down and enjoy a cup of tea. You can even incorporate mindfulness or breathing exercises to help slow your thoughts and relax.
Encouraging conversations: From time to time, we all get overwhelmed by our feelings and thoughts. Too often, it's not worth worrying about them and blaming ourselves for our thoughts and actions. In these moments, don't isolate yourself, but ask for help. Talk about your feelings with somebody you trust, even if you think it won't help. Your family or friends can help gain impartial insights into a situation. Another option might be seeking professional support to guide you to a happier you. And don't feel discouraged to take this step, as it is not a sign of weakness to ask for help, but rather a sign of strength and hope!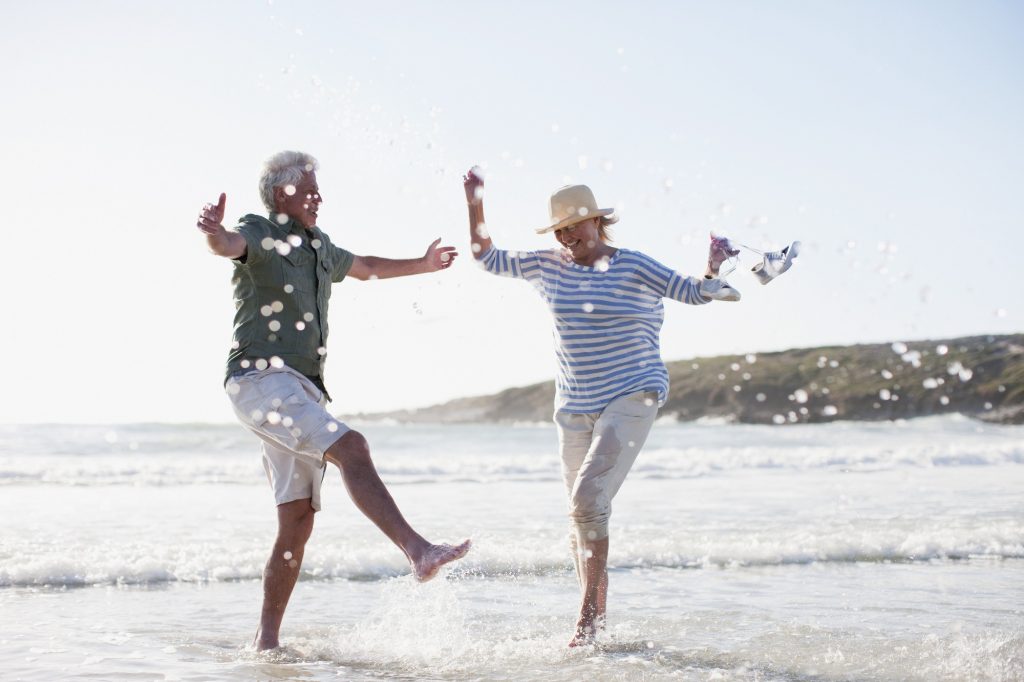 Start a conversation on the importance of mental health
Each week in May, we will introduce a new topic related to mental health as well as holidays that could help you improve your mental, emotional, and physical health. You can use the topics to start a conversation with your loved ones and help combat the mental health stigma. Our mental health holidays are also by no means a replacement for professional help. They are simply an additional tool to help you lead your best life!
WEEK 1: Burnout & Depression – Find out more about burnout treatment and how you can combine it with your next holiday!
WEEK 2: Healthy Diet – Learn all about the latest diet and health food trends, as well as the unique health benefits of Fasting Therapy.
WEEK 3: Ayurveda – The healing powers of Ayurvedic treatments.
WEEK 4: Yoga – Discover the story and the benefits of Yoga practices.