Iodine is the heaviest of the essential elements our bodies need.
It helps to synthesise thyroid hormones – thyroxine and triiodothyronine.
Deficiency of iodine can lead to a decrease in the production of these hormones, and in cases of severe deficiency can lead to goitre.
Don't worry, iodine deficiency is one of the rarest as it is often already added to everyday foods.
Having said this, the UK often ranks in the top 10 most iodine-deficient nations in the world. But with these tips, either way we've got you covered.
The United States Institute of Medicine recommends around 150µg for adults. For pregnant women the recommendation is higher as iodine is essential for the baby's brain development.
For veggies, vegans or those thinking of going vegan, it's important to remember to include this mineral in your diet because one of your most common sources of Iodine would usually have been dairy.
Iodine is also present in the thermal waters and mineral mud of the Euganean Hills in Italy, where you can take a treatment called 'fango'. The benefits of fango mud baths here include skin healing, detoxification and more effective absorption of minerals though the skin. Learn more here.
Studies suggest that the most easily absorbable sources of iodine are seafood and dairy. Seaweed also contains iodine but it should be avoided by pregnant women because the quantities can be extremely variable and could potentially provide too much iodine.
For vegans the recommendation would be to use iodised salt, and you would only need a small half teaspoon each day for the recommended amount. If you're trying to reduce your salt intake then an iodine supplement would be a good idea.
Sources of iodine: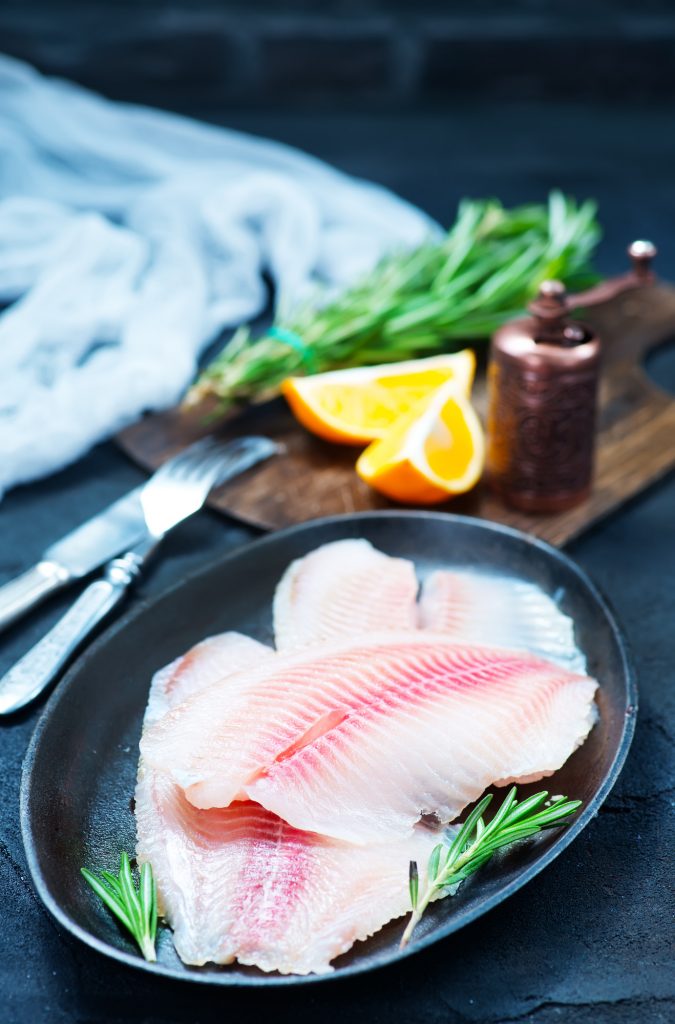 Seafood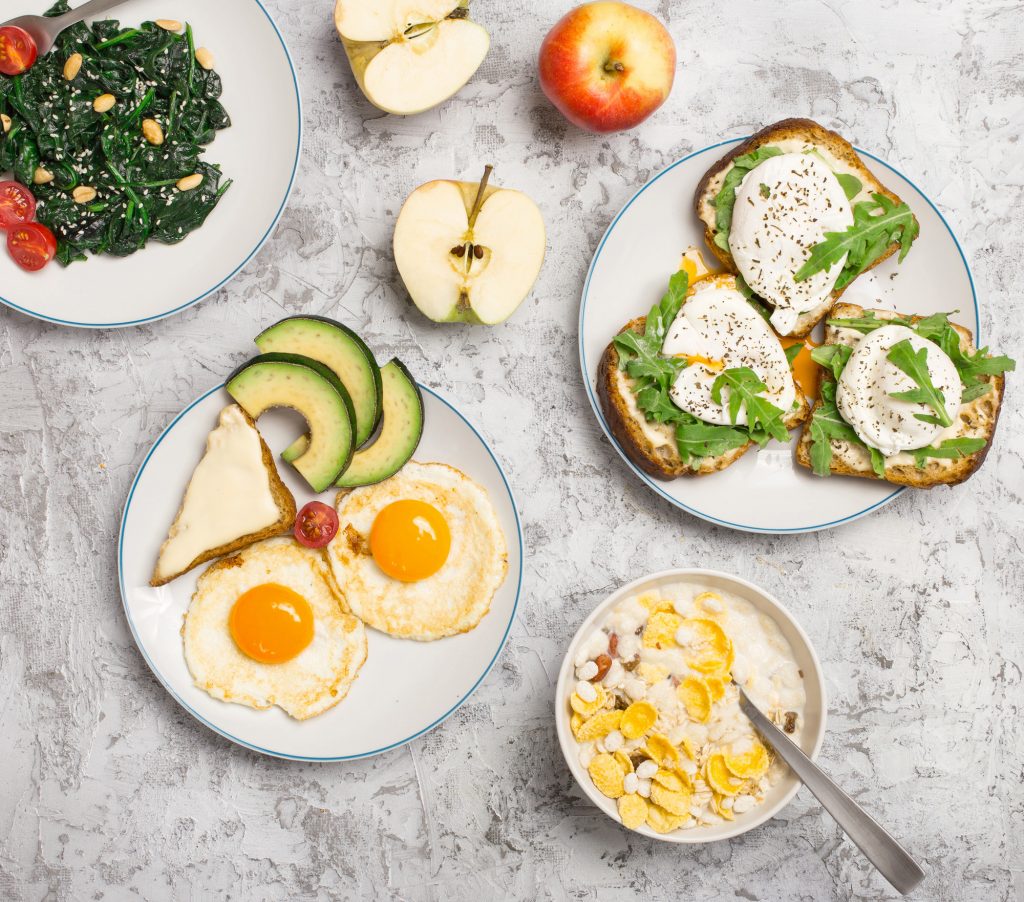 Dairy products and eggs – because the farmers add iodine to the animals' diets.
Seaweed – Sushi time!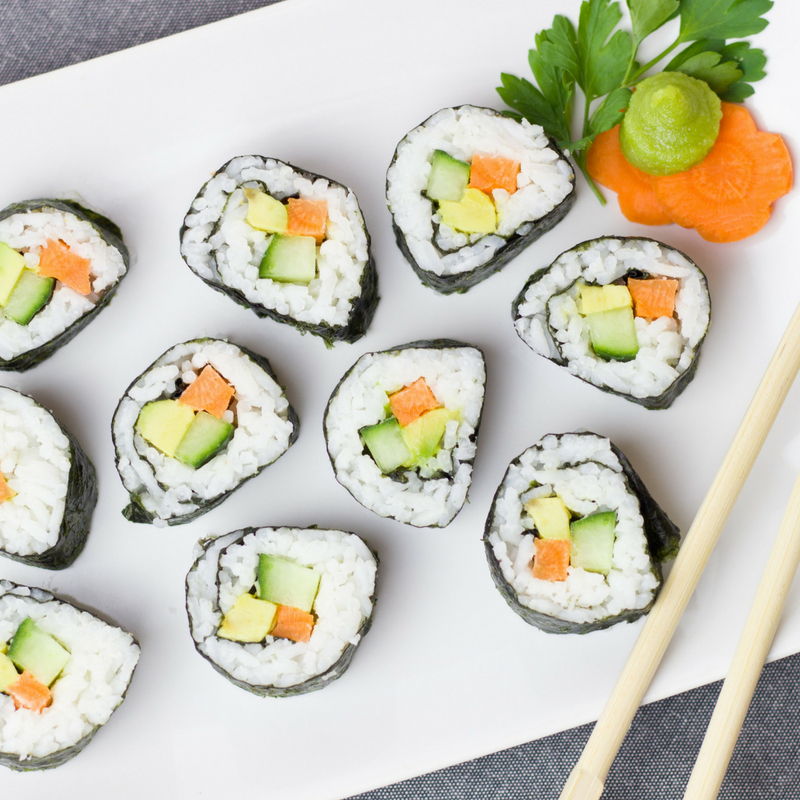 Peanuts, Strawberries and Cantaloupe Melon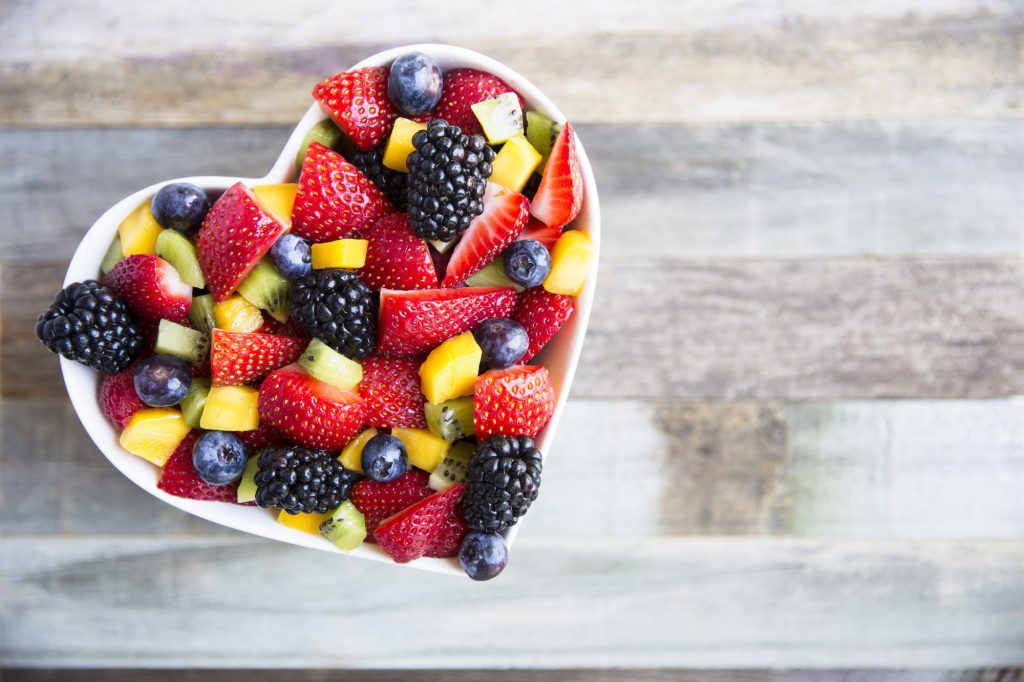 And finally, Iodised Salt. Enjoy and get well #WellnessWednesday