Are you looking for a medical spa and wellness hotel in the Czech Republic? Then you've come to the right place. SpaDreams has a wide range of wellness spa hotels and health programmes in the Czech Republic, carefully curated after over 40 years of hotel partnerships.
Our Four Most Popular Spa Hotel Offers in the Czech Republic
Our Most Popular Czech Spa Hotels
If you already know you want to book a spa hotel in the Czech Republic, please use this search bar to get all available offers and filter them to your personal preferences. This way, you can easily find and book the best spa hotel for your needs.
---
The History of Czech Republic Health Spa Hotels
Relax, Rejuvenate, Recover
The Czech Republic's Rich Culture and Beautiful Nature
Czech Cuisine or Detox Diet?
Travel Tips - Book Your Dream Spa Hotel in the Czech Republic
---
5 Elements of Complex Healing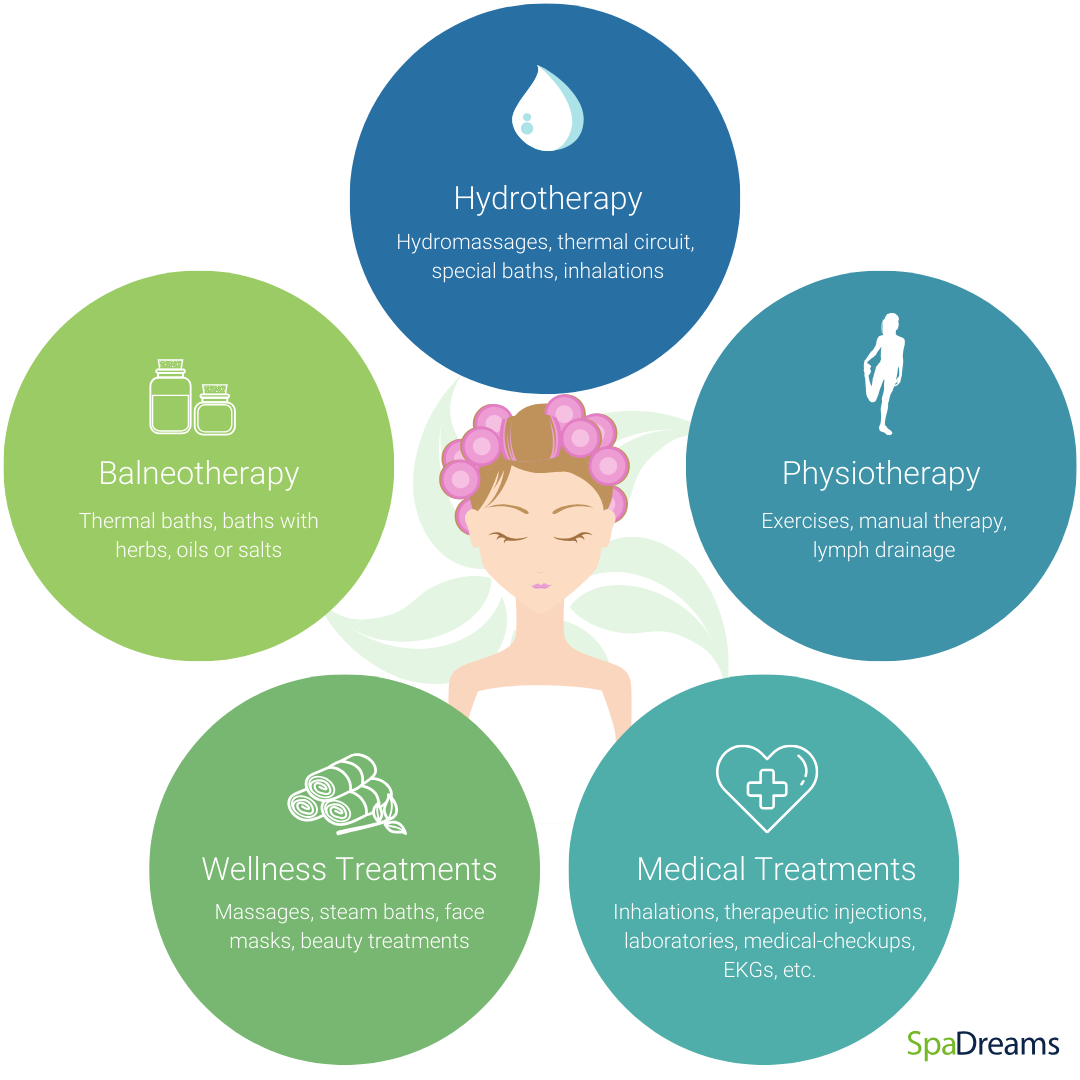 ---
View All Health Spa Hotels in the Czech Republic