Whether you are looking for a small thank you present, something special for an important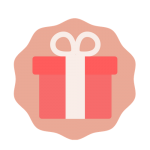 occasion or a simple treat, a SpaDreams Gift Voucher is the perfect choice. Help someone find their ideal holiday with the gift of wellness and relaxation – is there any better present?
Still unsure? Here are 10 reasons why you can't go wrong with a SpaDreams gift voucher:
1.The perfect gift
Holidays are something everyone looks forward to – help send someone on their dream trip with a SpaDreams travel voucher. This is different to buying any other kind of gift – in fact, it is impossible to pick the wrong size, colour or give your loved one something they already have. Priceless!
2. Stress-free
Buying gifts for your loved ones no longer needs to be stressful and can be done from the comfort of your own home – no need to visit the crowded shopping centres.
3. Any occasion
Give a SpaDreams gift voucher as a thank you, for a special occasion or "just because".
4. Guaranteed happiness
Make someone you love happy with the gift of wellness and relaxation.
5. Time to plan
Vouchers are valid for three years for all programmes offered by SpaDreams, meaning you have time to find the perfect programme that suits you.
6. Something for everyone
Use on any SpaDreams purchase with over 3500 offers to choose from – from weekend spas, Ayurveda programmes to exotic holidays.
7. SpaDreams quality
Our range of first-class hotels offer unique stays, creating memories to last a lifetime with our friendly customer service team to help make all your wishes come true.
8. New experiences
Explore somewhere new – whether hiking in the snow-capped Alps or tropical islands in the Indian Ocean.
9. Something for every budget
Choose different voucher values, starting from just 20EUR.
10. Simplicity
Purchasing a SpaDreams gift voucher couldn't be easier – simply choose your amount and fill in the form on our website.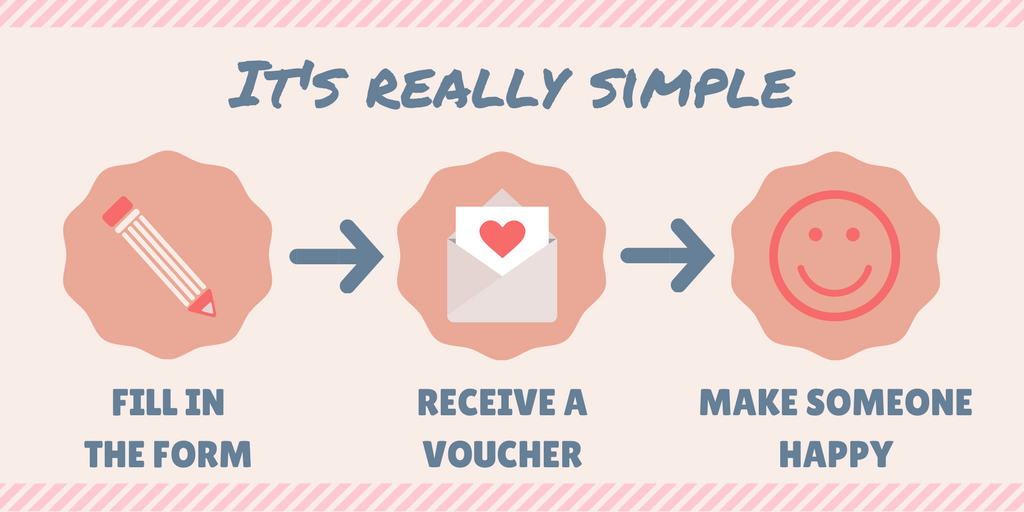 BONUS TIP!
If you are joining your loved one on the trip, you are not only helping create wonderful memories, but will also be able to enjoy time together – perhaps the most precious gift of all.
If you are interested in purchasing a SpaDreams gift coucher, simply follow the link to our website and enjoy the gift of giving!