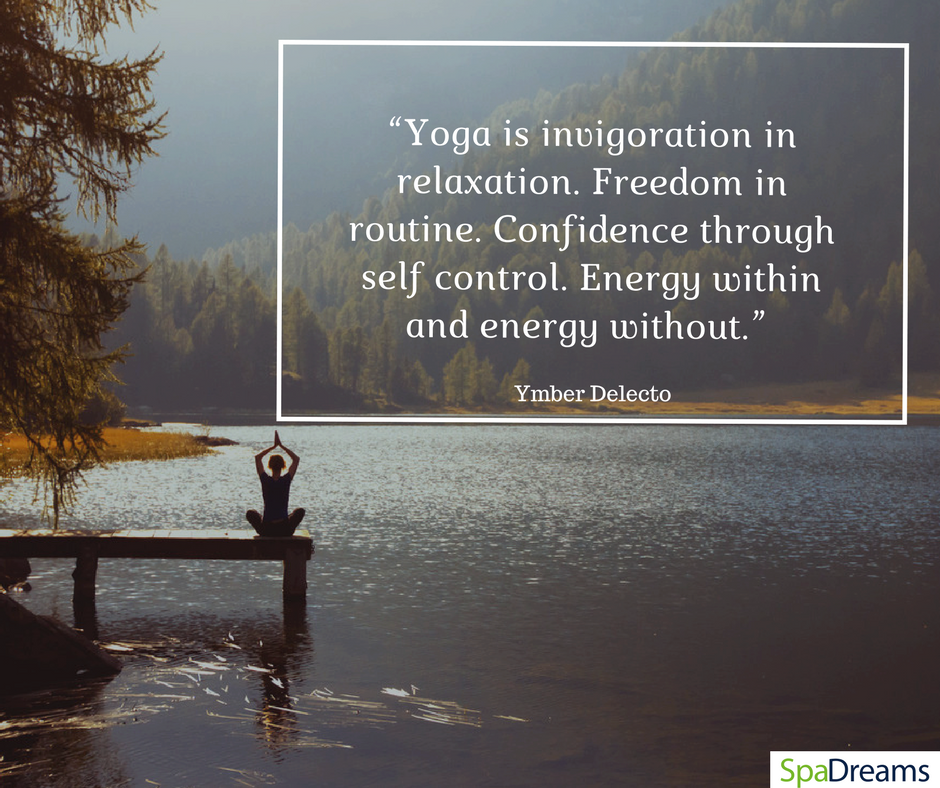 Hurray, hurray, autumn is here! For many, it is the best time of the year: colorful leaves flying through the air, breezy winds and finally being able to snuggle up comfortably into a blanket, drinking a cup of tea and enjoying the spectacular cinema that nature gives us.
For many viruses and bacteria, autumn is the best season: rainy weather, to little warm clothes, dry air irritating the mucous membrane, making it easy for bacteria to spread from one person to another.
Is the typical autumn-cold a must? Not at all! Active people, seem to get rid of the common cold much faster than others, therefore it is important to pay attention to your diet and exercise, or simply become a yogi. In the Indian doctrine, these things claim to be particularly important.
There are extra yoga tips that will help you stay healthy and active through the stormy cold season: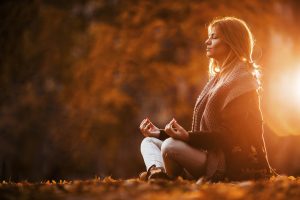 1. Yoga Cat & Cow Pose: This exercise is easy to learn and perform but still results in a great effect. It strengthens the immune system, stimulates the circulation and clears the bronchial passages.
2. Yoga Bow & Cobra Pose: They sharpen your senses and body. When performing the bow, the chest is being stretched, so clearer breathing is possible. The cobra opens the abdomen, lungs and chest and is therefore ideal for preventing and alleviating airway problems.
3. The Breath of Fire: This breathing exercise is also called fast respiration. It provides internal warmth and better circulation – ideal if you freeze fast during the autumn. It also cleans the lungs and serves to prevent against nasal sinus infections.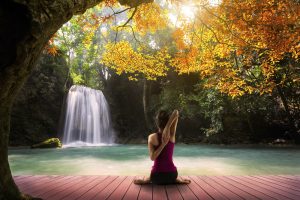 4. Mediation and Silence: Every day, five minutes of meditation can work miracles. Inner peace helps hinder stress in everyday life, which is also known to make you ill. Meditation exercises support inner balance and also train you to listen to your body and soul.
5. Nutrition: According to the yogic nutritional doctrine, warm meals are mainly important in the autumn, preferably three times a day. The principle of not eating meat and eating seasonal fruits and vegetables instead can be always applied to yoga. In the 70's Yogi Bhajan stated that onions, garlic and ginger are important ingredients in the Yogi kitchen. Especially in the autumn, these have a particular high priority: They have anti-inflammatory effects and destroy free radicals. For example, pumpkin – ginger – or onion – carrot soups are common during the wet-cold season, and known to strengthen the immune system. Enjoy!
Interested in a SpaDreams Yoga Holiday? Click here for more information!