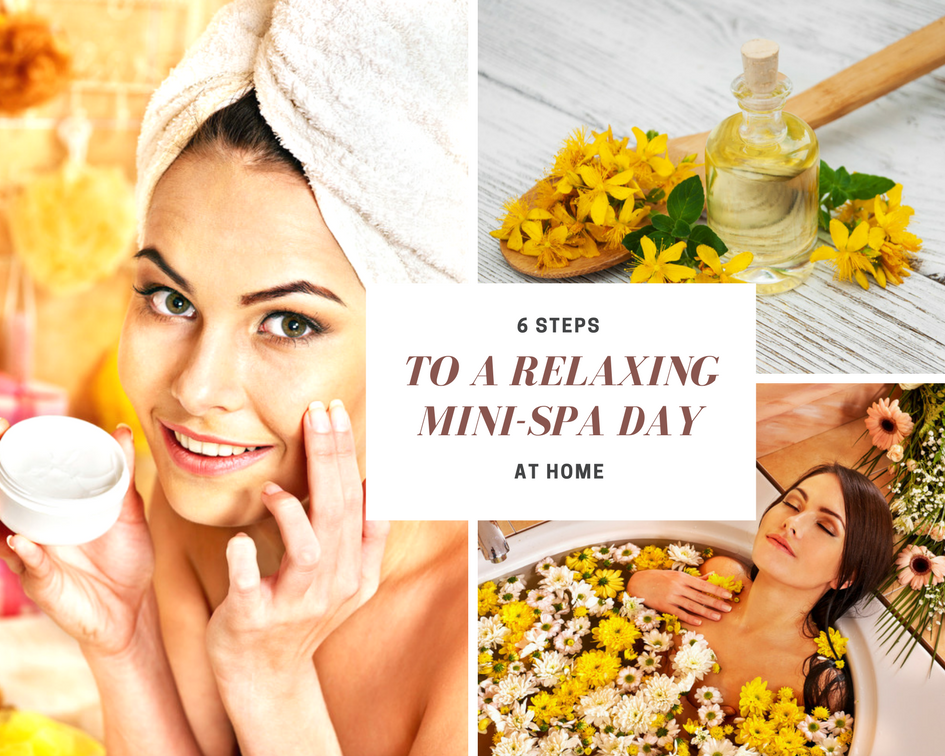 Unfortunately, sometimes our life seems to be one big to-do list. We are constantly rushing from one point to another, trying to live up to all requirements, no wonder that now and then we seek for rest, relaxation and deceleration. Luckily, even a small break from the stressful everyday life helps to integrate a little more serenity and well-being. SpaDreams will show you how to use small tricks on wellness for a relaxing spa day at home.

Requirements for a Successful Home-Spa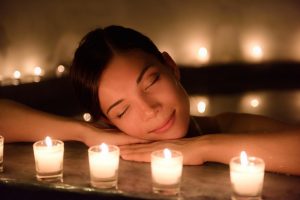 In order to succeed your break from everyday life, it is important to establish some basic requirements. This already begins with the planning of the entire wellness day. The best way to do this is to think about it a few days in advance. That way you can not only get all the supplies for your wellness day in advance, but also empty your diary to exclude thoughts of duties and burdens. Appointments, no matter how important they may be, are usually stress factors. For a wellness day at home, however, it is particularly important to get through the day as stress-free as possible. You can do this by falling asleep peacefully the night before – whether with a book, audiobook or something else -, so that you feel rejuvenated for the morning. Try to reduce the use of your technical devices such as smartphone, laptop or TV, ideally completely refrain from all. Optionally, all you have to do now is free yourself from the legacy and thoughts that oppress you. Just take a notebook or a piece of paper and jot down everything that worries you, and has a negatively influence on you. The worries on your paper, can be put back at least for today's wellness day to enjoy the soothing time out for yourself. Since we are already on this subject: Time plays a major role in the field of wellness and well-being. You should also set no time limits mentally, only if you let yourself drift and enjoy the time, your wellness day at home will be a success.
Finally, here are our tips for your little home spa. We wish you a wonderful time out!
Heavenly Bath for Every Mood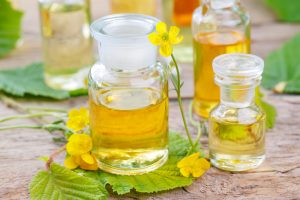 Relaxation, mood-enhancer and muscle-soreness- The most popular and largely simplest relaxation option at home is a bath in your own bathtub. It is important to note that wellness is for every sense. Decorate your bath accordingly with candle lights, put on your favorite music – you will immediately notice that these two components increase your well-being. The crowning glory is ultimately a soothing scent. According to your mood, it is best you choose a bath additive in the form of an essential oil from the pharmacy or a previously prepared bath additive from a special store. The different scents have different effects on your state of mind. Citrus scents are proven to whet your mood, eucalyptus has an anti-inflammatory effect, lavender, sandalwood and valerian promise a restful sleep and roses and vanilla are particularly sensual. Whatever your mood may be, the soothing bath for your skin will only become perfect when you spoil it after bathing with a rich body lotion.
Bathing like Cleopatra (Milk Bath)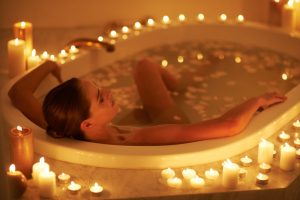 Those who like something a little more royal are guided by the beauty ideal of antiquity: Cleopatra. The Egyptian beauty is said to have taken a milk bath regularly. We say hello to soft and gentle skin!
For your Cleopatra Bath you will need:
1 liter of milk of your choice (mostly whole milk)
250 g honey (alternatively olive or coconut oil)
Directions:
1. Fill a bathtub with 37-39 degrees warm water.
2. If you are not using liquid honey, heat the honey so you can mix it together with the milk. In the oil-milk variant you can mix both directly with each other.
3. Then add the honey milk to the bath water.
4. Again, you can create the most beautiful mood with a little candlelight.
5. Now you can enjoy your Cleopatra bath 20-25 minutes. Dry off afterwards only sparingly, so that the active ingredients of honey milk can unfold ideally.
How avocados beautify your face

Facial masks are the trend in wellness at home. A finished product in retail is not very expensive. If you like to do something new, do not be put off by creating your own face mask. The only basic rule to keep in mind is: the richer the products, the richer your mask will be. We especially love avocado masks. The healthy fats of the green fruit are beneficial particularly for dry skin. For your avocado mask you simply mix the mashed avocado with a tablespoon of yogurt and add some honey as an option. This mixture you now put on your face and let it soak into your skin for 10 minutes.
You will feel wonderfully relaxed afterwards!
A massage a day, keeps the sorrow away"
Another relaxation method would include small massages. After all, who says that you can only be massaged by others? Fortunately, there are little helpers who bring the benefits of soothing massages to your home. Hedgehog balls, for example, give your feet long-awaited rest and for a comfortable head massage you just have to put any kind of essential oil that relaxes your mind on your fingers as you massage the temples calmly and evenly.
Beauty is Homemade
Wellness and beauty are closely connected. If you are already in the process of pampering your body from head to toe, extra care should not be neglected. Take time for your finger- and toe nails and spoil them with a nourishing nail oil!
Wellness Snack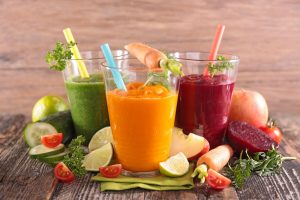 The culmination of your wellness day is a small wellness snack. Make sure that you only eat light meals. Especially fresh fruits and vegetables are suitable for this. Both have a particularly refreshing and positive effect on your skin. If you generally pay attention to a healthy and balanced diet, you can prevent blemishes and likewise! So your face always looks fresh and clear. To the fruit, get set, go!
We wish you a relaxing day at home!