Situated at the northern foot of the Alps in the Allgäu mountain region and spread across Germany, Switzerland and Austria, Lake Constance (Bodensee in German) is one of Europe's largest lakes and offers numerous activities both along the shoreline and on the water.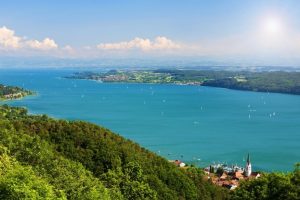 Located less than an hour by car from Oberstaufen, Lake Constance is not to be missed whilst on holiday in southern Germany. Thanks to its location, Lake Constance is popular with cycling and walking enthusiasts and a 272km trail can be followed around the whole lake should you wish. Whilst visiting the region, make sure to wander around the local towns, including Konstanz and Meersburg – the latter home to Germany's oldest inhabited castle. Enjoy boat trips on the lake and head over to Mainau Island, also known as the "flower island". Mainau Island is notable for its greenery and is filled with a huge range of exotic flora as well as a butterfly house.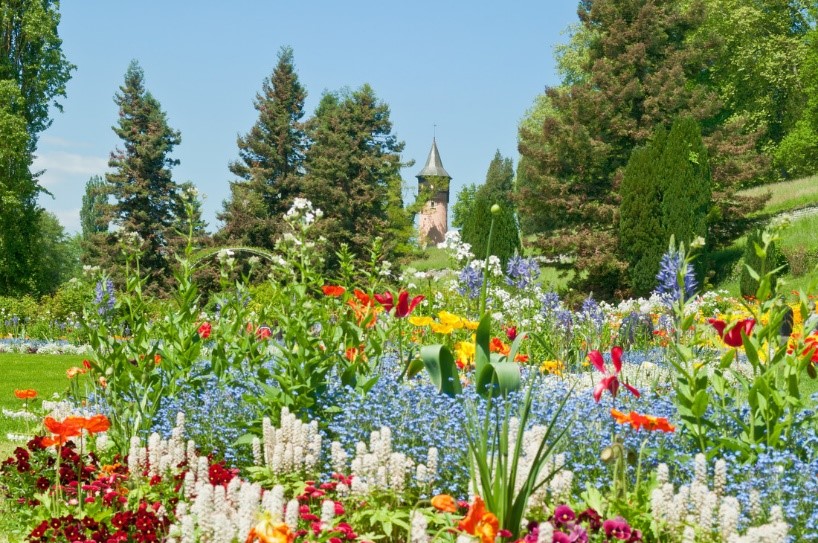 The other two islands situated on Lake Constance, Lindau and Reichenau, can also be visited. The former is one of the most popular tourist attractions in the south of Germany and home to an old town, cultural sights and attractive parks. Reichenau, a World Heritage Site due to the Benedictine monastery dating back to 724, also offers areas of natural beauty, fresh seafood restaurants and opportunities for fishing, running and cycling. All three islands on Lake Constance can be reached via boat or car.
As the third largest lake in Europe and holiday attraction to over 70 million visitors a year, Lake Constance is a great destination in summer or winter. Visit one of the 300 museums surrounding the lake, relax in a thermal spa or try some local wine from one of the vineyards along the shoreline. During the warmer months, the lake invites guests to enjoy sailing, kite-surfing and stand up-paddling – or simply enjoy the weather on one of the many lakeside beaches. Lake Constance makes for the perfect day out while on holiday, with the nearest island of Lindau situated just 45 minutes from Oberstaufen.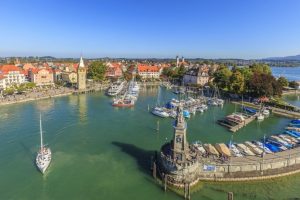 If you are interested in visiting Lake Constance, click here to view our resort offers in Oberstaufen – our hotels will be more than happy to accommodate you whilst you explore the surrounding regions of Oberstaufen and Lake Constance.
If you would like to further explore of the region, we would recommend a day trip to the grand Neuschwanstein Castle in Schwangau.
Our hotel recommendations in Oberstaufen:
Concordia Wellness & Spa Hotel
Well-being hotel focused on pampering treatments, health and fasting programmes as well as relaxation in beautiful surroundings.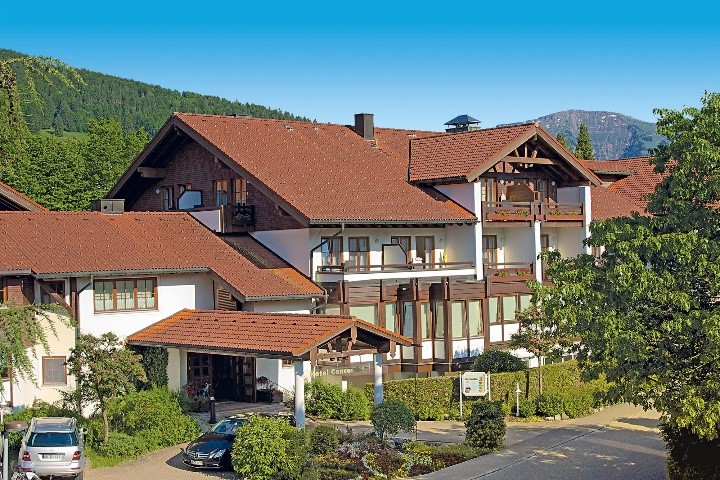 Modern and extravagant hotel situated in the centre of Oberstaufen boasting impressive Alpine views.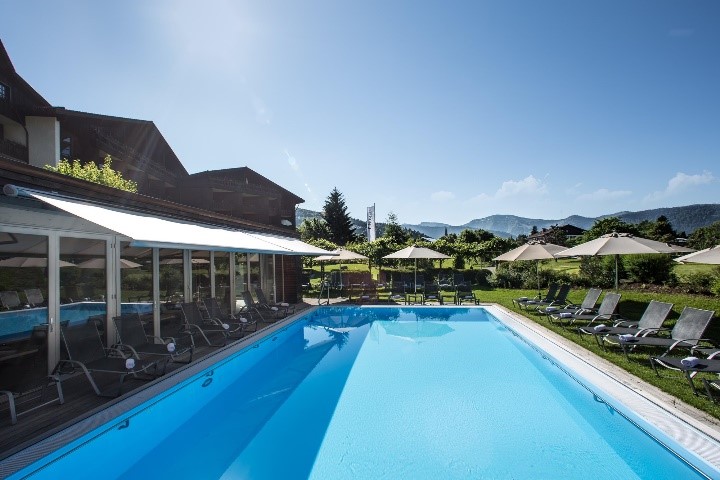 Health resort focused on Schroth's fasting programmes, as well as relaxation and well-being.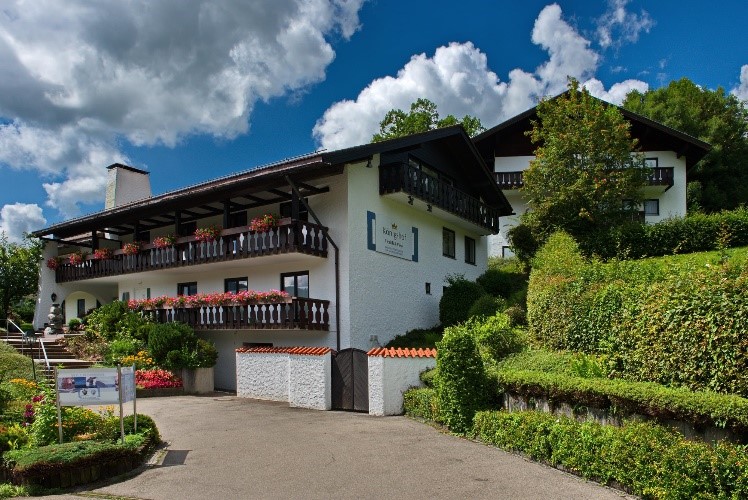 Wellness resort combining relaxation stays with detoxes, Schroth therapy and a range of sport and activity programmes.
We wish you an exciting visit to Lake Constance!