Explore Our Most Popular Ayurveda Escapes in Kerala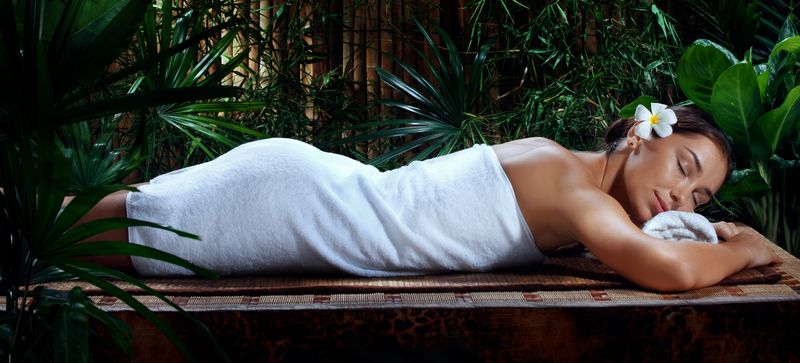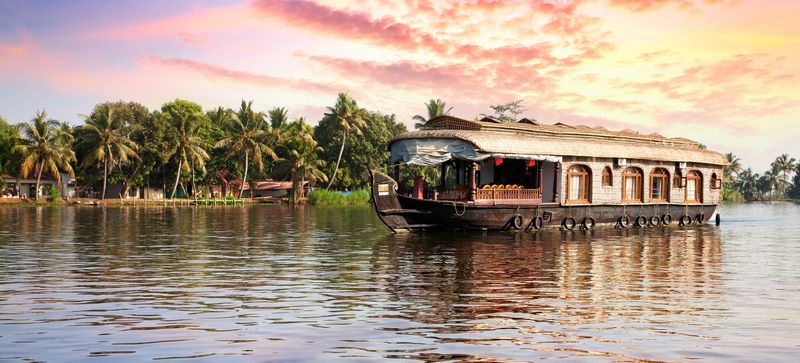 Essential Travel Information
Ayurveda in Kerala is a great idea if you would like to travel to the source of authentic ayurveda, however such a long journey requires proper preparation. You can find the essential travel information here.
The foreign policy of India changes quite often, therefore it is necessary to check updates on visa requirements. At the moment most foreign visitors need a visa, which, in many cases, can be obtained quickly via an online application.
In Kerala there are two major international airports – Cochin and Trivandrum. Most of the SpaDreams hotels offer transfers and they are often included in the price of 2-3 week Ayurvedic cures.
Most flights from Europe to Kerala involve at least one layover (usually in the Middle East, Sri Lanka or Mumbai) and the arrival time is likely to be before the check-in time (morning). You have to plan your itinerary carefully – it is likely that you will depart from your country on one day and arrive in India in the morning (according to the local time) next day. To avoid waiting in the hotel lobby, it is worth booking an additional night to make sure that the room is ready for you. Usually the departures take place late at night so you have to be prepared for an early check-out when you leave.
There are no strict health requirements and no vaccinations are compulsory. However you may want to consider visiting a general practitioner and asking about possible climate impact on your health and about vaccines against hepatitis and malaria.
>> More information about Ayurveda in India
Discover Ayurveda in Kerala