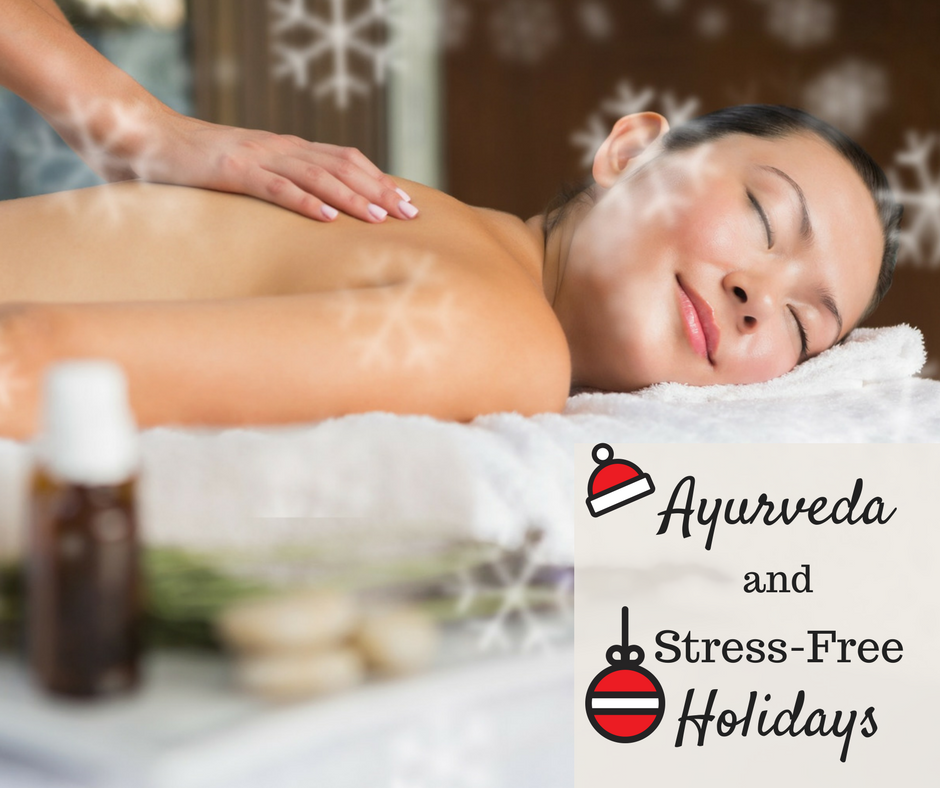 Christmas – an idyllic family celebration, inspired by harmony, peace, joy and pancakes – so at least the expectations. Unfortunately, the cheerful Christmas time is often superimposed by tasks to be done, whether it be the gift purchasing, the preparation of the perfect meal or the day after Christmas brunch. With a few Ayurvedic tips, we can help you get through the holiday season stress-free so you are ready for this year's holidays!
Ayurvedic Food & Drinks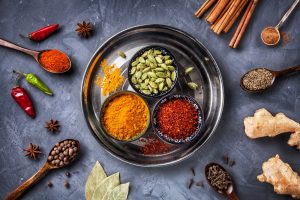 If you want to orient your diet ayurvedically, you do not need incredibly exotic ingredients nor half of the day's preparation time. According to Ayurvedic teachings, some foods are considered warming. These include chili, ginger, pepper and cloves. In addition, "hard" vegetables such as carrots, celery, pumpkin and beetroot as well as nuts and seeds warm the body from inside. With these few ingredients it is not hard to ease the stomach and give it some rest. We especially recommend soups, steamed seasonal vegetables and of course the classic: ginger tea! Always try to eat as warm, fresh and slow as possible. By watching your diet, your body can process the food much easier.
Say bye to unnecessary Christmas pounds and associated stress!
Ayurvedic Gift Ideas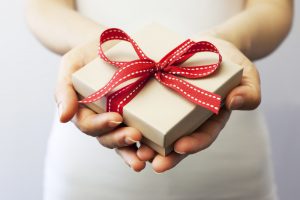 Our favorite Christmas preset is: rest. And what is better than Ayurvedic products? Ranging from natural cosmetics, herbal oils, spices and books to ayurvedic massages or a complete Ayurvedic wellness treatment. There are no limits to these possibilities. If you are unsure which Ayurveda holiday is right for you, then give away pure relaxation in the form of a gift voucher. A short break from hectic everyday life, time for two, cozy hours in a relaxing environment, be pampered and cared for – what could be more beautiful?
Stay Fit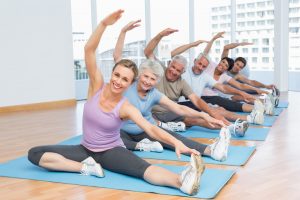 Even if you prefer to lay on the couch or in bed when it's cold outside – a little exercise just works wonders. A short run in the park, a bit of yoga or a few stretching exercises to stay warm. Listen to your body and get your circulation flowing. By the way: staying fit also requires sufficient sleep. Try to go to sleep before 10 pm and not be too active right before. Activities such as watching TV or looking at the phone can also affect sleep patterns and significantly disrupt your sleep.
Holiday for Wellbeing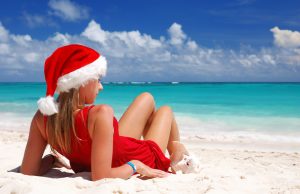 Gift yourself for a change – for example with a Christmas under the palm trees. ? Okay, okay – maybe it's a little too late now or you'd rather stay with family and friends. Even then you could treat yourself to a short break in the near future. Whether over the holidays or between the years, abroad or just a few miles away – a short break for stress management will probably be in there somewhere, right?
Listen to Yourself
Winter is meant for taking care of yourself. Have the Christmas that makes YOU happy. The festive holidays should bring you relaxation, preferably of course with family and friends. Plan something with your closest people, with those who really make you feel good. And be beware: If you invite family and friends to your home, not everything has to be perfect – it should be more personal. So the guests will surely feel much more welcomed and you will not experience the unnecessary stress. So put the perfectionism aside and be satisfied with what you have.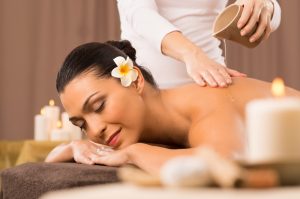 The Ayurvedic way of life offers us an extraordinary amount of enrichment in everyday life and, above all, gives us the opportunity to keep the body in balance, to detoxify and detoxify in the long run. Especially during the holiday season, which is often dominated by greasy or sugar filled food and stress, the Ayurvedic lifestyle can be extremely beneficial. Last but not least, a proper Ayurvedic treatment is proven to help reduce stress and physical ailments – it cannot be a mistake to sweeten your daily routine with a few Ayurvedic tips.
SpaDreams wishes you a Happy Holiday Season!