What is Diabetes?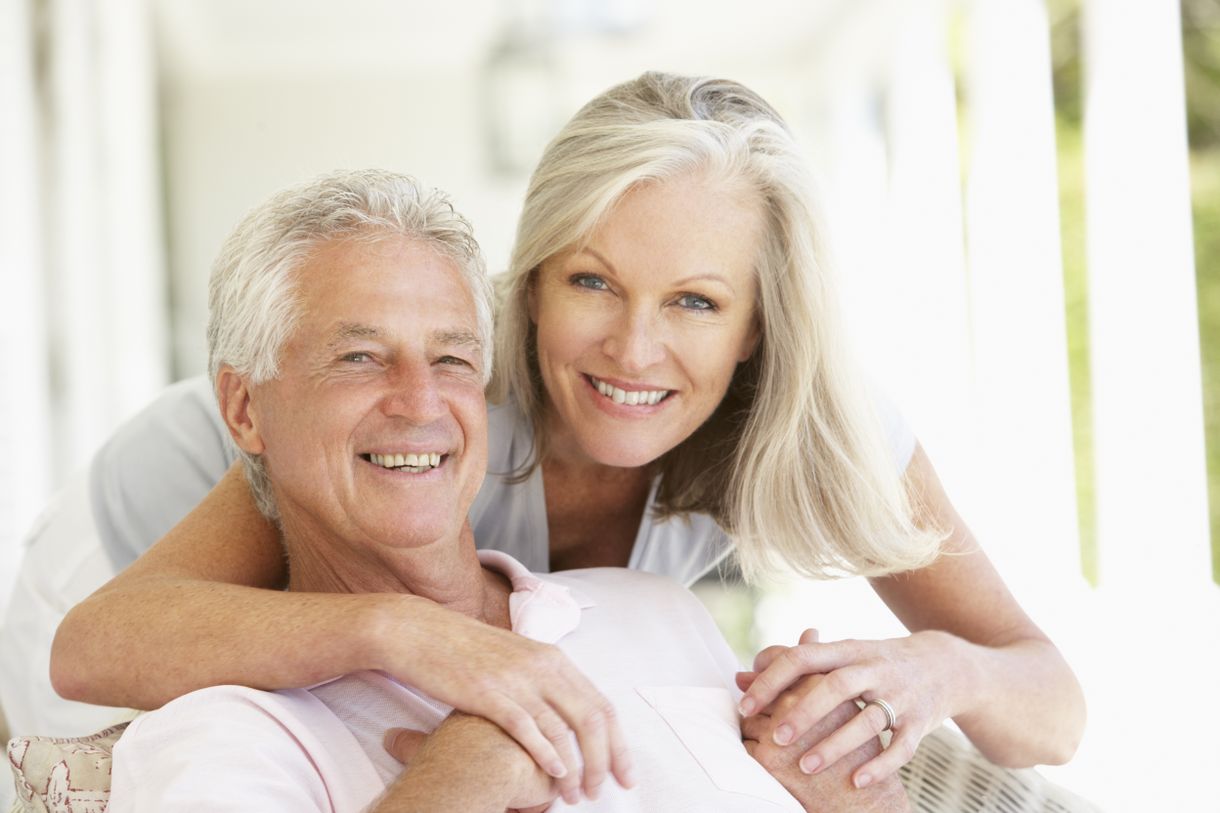 Diabetes mellitus - commonly referred to as Diabetes - is one of the chronic metabolic conditions affecting approximately 5% of the adult population worldwide.

There are two forms of this condition. Type 1 and type 2 diabetes, with most of the population suffering from type 2, which often concerns the elderly or children who are overweight. The cause is either an insulin deficiency, e.g. If the pancreas does not produce enough insulin, or insulin resistance, if the body's cells are only slightly responsive to insulin.
This is promoted by an unhealthy diet, a lack of exercise, and being overweight, combined with glucose excess in the blood.

Type 1 diabetes deals with the absolute deficiency of the body's hormone insulin. This type of condition is often found in young adults. The reason for this is usually a false reaction of the immune system, where the insulin production of the cells in the pancreas is adjusted. The outcome is a glucose excess in the blood, which requires a permanent treatment. Those affected need to inject insulin for a lifetime.

Because of our modern lifestyle and advanced medical care, people are getting older and are more likely affected by weight gain, therefore diabetes can occur.

Secondary conditions include ocular diseases, nervous diseases, strokes, heart attacks, as well as atherosclerosis.
What to do? - What helps? - How to prepare?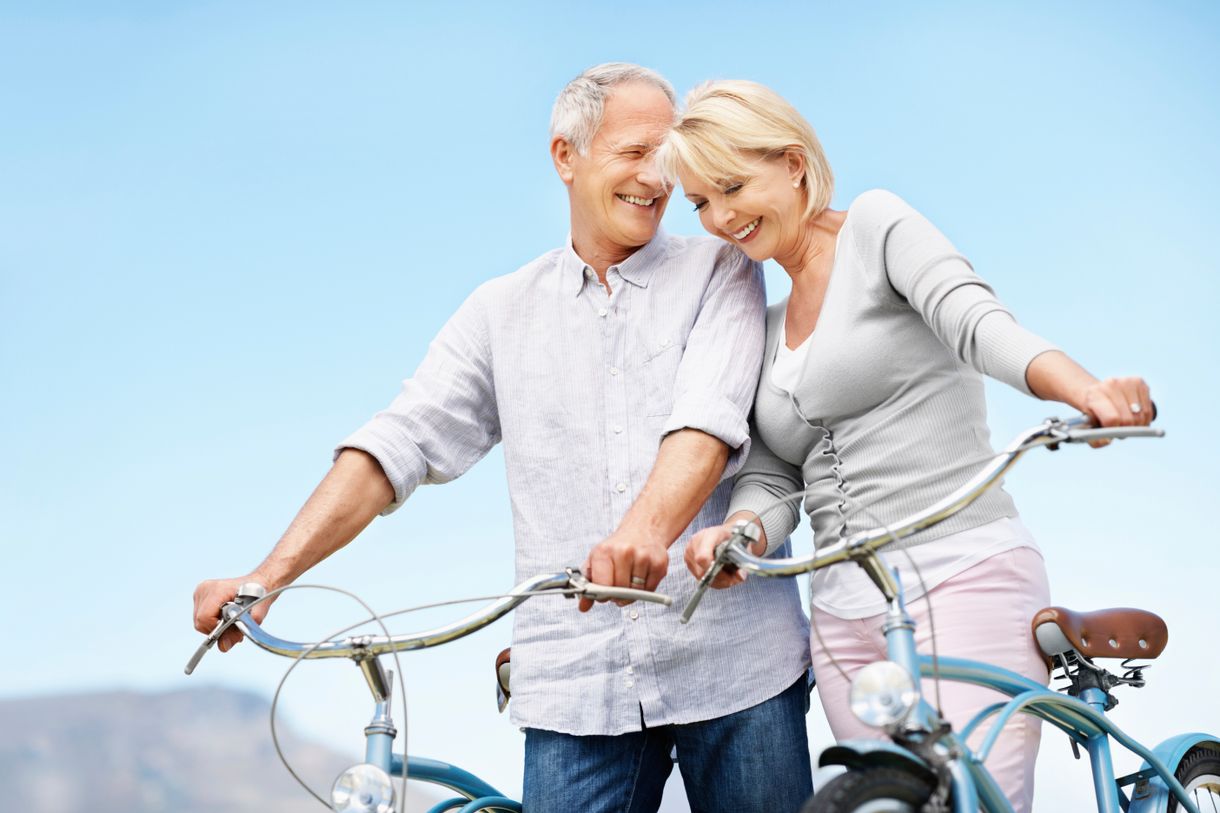 In general, the number one diabetes prevention starts with a healthy and balanced diet, as well as sufficient exercise.

Diabetics themselves should be conscientious when it comes to their meals since their diet mainly consists of products that increase the blood glucose level very slowly. Examples of these products are whole grain, milk or legumes - such as beans, lentils & Co.

Grocery stores also offer special diabetic products, but caution is advised, since they often contain fruit sugars or similar sugars and are equally as bad for the blood glucose levels.
SpaDream suggests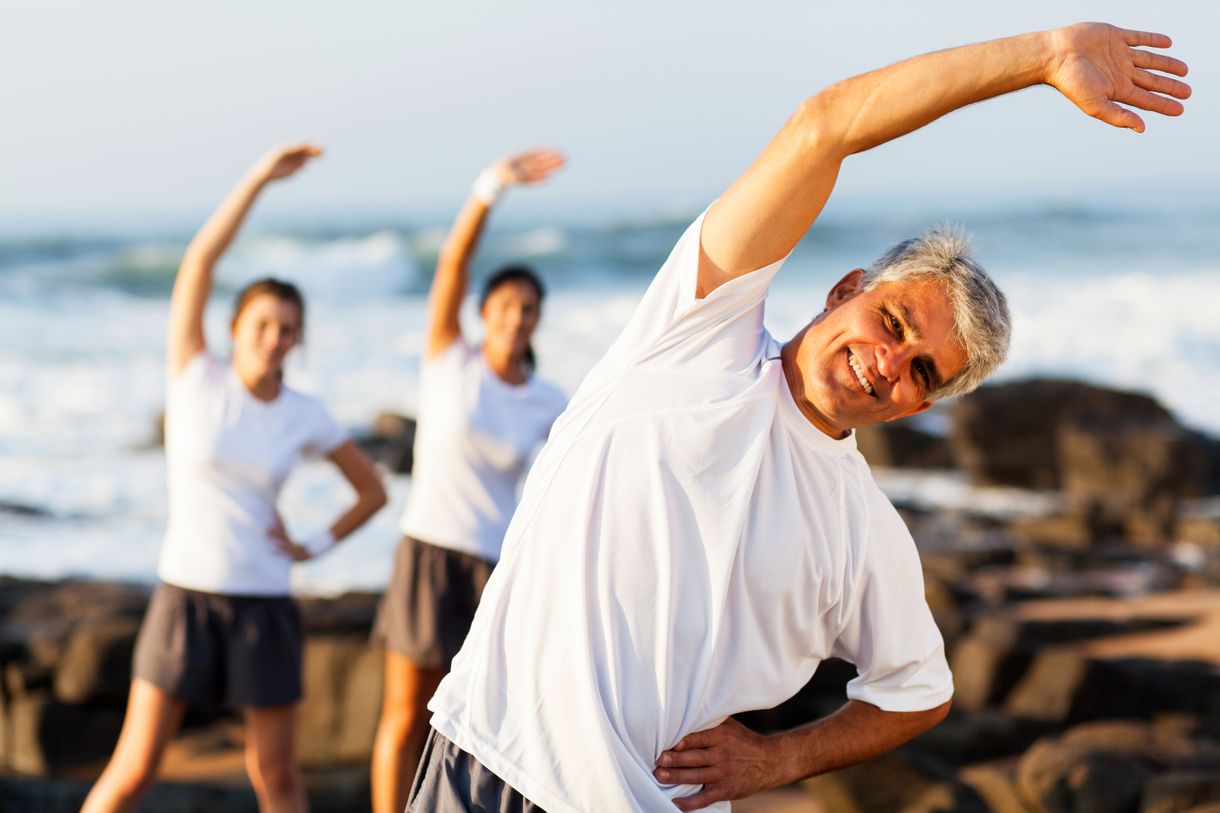 An effective diabetes treatment should provide a balanced diet, such as freshly squeezed organic juices, vegetable broth, whole grain products and plenty of water.
We also offer exercise therapy which includes nordic walking, guided hikes or water gymnastics.

In addition, cooking workshops, health coaching sessions, as well as doctor talks at the hotel can help for educating and maintaining health.

Also, fasting and original ayurveda treatments are based on a healthy and balanced diet and are great options for diabetics.
With the relaxing yoga classes and wellness treatments, you can be sure to unwind after the constant movement and exciting activities offered.
Further Information
Fasting with Diabetes
Discover our most popular diabetes fasting hotels
Search All Diabetes Programmes