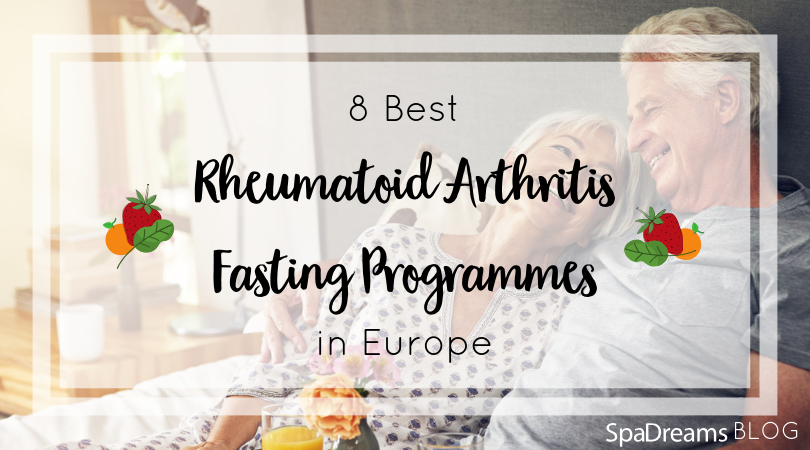 Recent research has shown that switching to an alkaline or vegetarian diet and undertaking periods of fasting significantly helps to improve rheumatoid arthritis. Perhaps you have read about this and are wondering whether to try fasting yourself?
But the prospect of a week or longer at home without any food is not exactly appealing… Indeed, that's why so many of our clients visit fasting retreats – to experience the benefits of a therapeutic fast alongside luxurious spa treatments and attentive medical guidance.
In this blog post we have selected our top liquid fasting retreats for those with arthritis, including soothing thermotherapy, natural mineral water springs and joint-healing spa treatments. Read on to discover our top eight retreats for arthritis and their fasting programmes.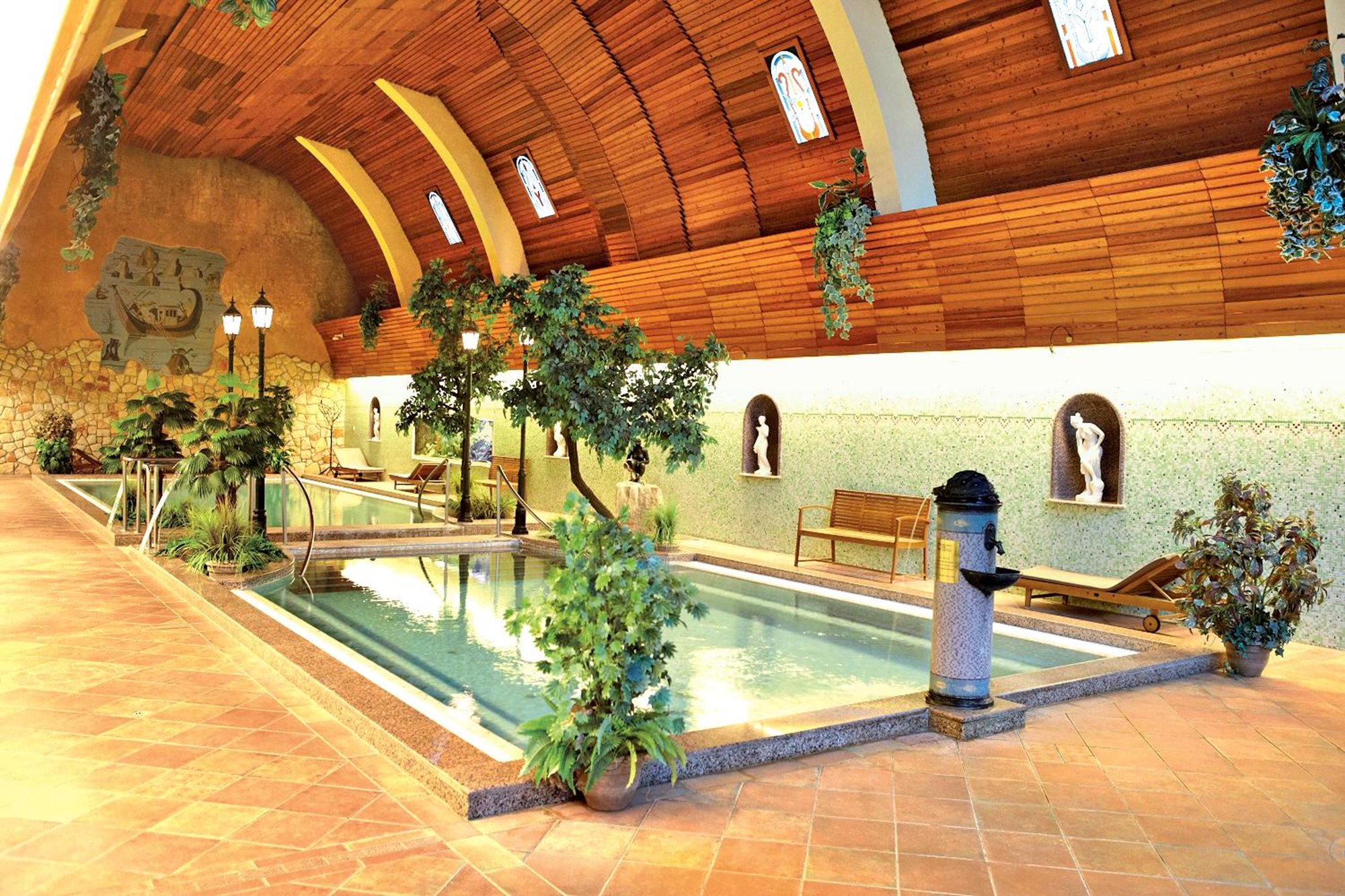 Just 500 metres away from the thermal lake Bad Héviz lies NaturMed Carbona Hotel, the perfect place to visit all year round. The mineral water of the lake stays warm enough for swimming in the winter and is known to help heal a variety of health problems from arthritis to stress. People visit from across the world to experience thermal treatment as a therapy for arthritis, so this combined with fasting is sure to improve your condition. The hotel has its own thermal spring pools as well as verious saunas and thermotherapy treatments, perfect to accompany your fast.
Package: Alkaline Fasting according to Buchinger
Whilst the programme is not a water fast, it is a liquid fast consisting of soups and fruit juices. This is one of our most popular fasting programmes, a total of 9 nights with two food reduction days at the start and 2 reintroduction to food days at the end of the fast. The programme also includes therapies such as:
– DetoxEuropé detoxification treatment
– Foot reflexology massage
– Aroma and thalasso immune boosting massages
– And much more…
From £1,125 p.p. special meals for 9 nights
Getting there: Fly to Budapest or Vienna and from there take a train or a transfer.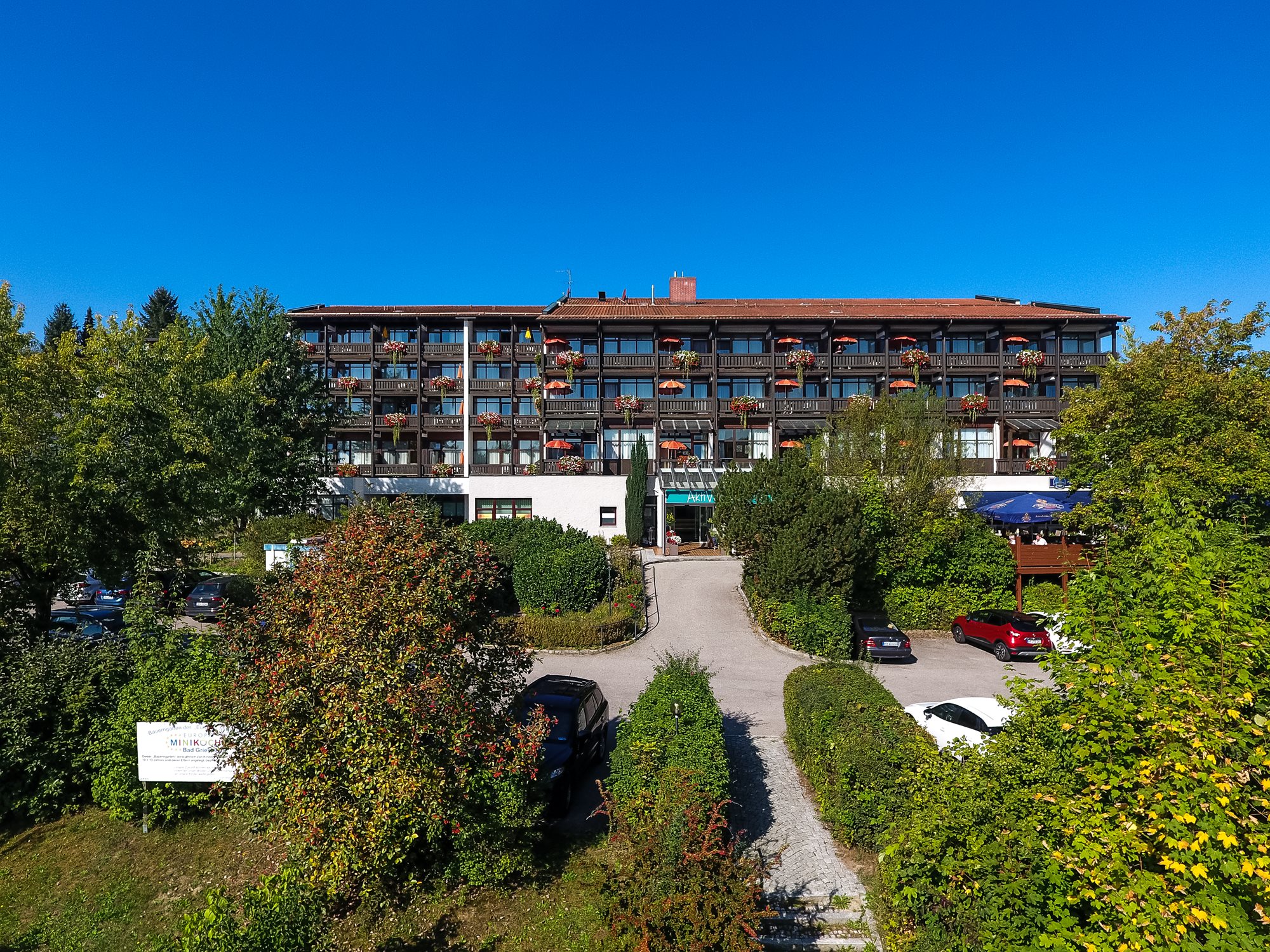 Germany | Lower Bavaria | Bad Griesbach
Located in sunny Bavaria, in southern Germany, the AktiVital hotel offers varied spa therapies and thermal baths in a beautiful landscape.
Package: Alkaline Fasting – Wacker Method ®
The Wacker fasting method is a low calorie, alkaline-forming fast based on the method from Sabine Wacker. It involves ripe fruits, herbs, nuts and healthy fats like olive oil but avoids foods such as meat, white flour, eggs and coffee. The programme also includes:
– Thermal mineral water pools
– Sauna and infrared cabin
– TCM, acupuncture and oxygen therapy
– And much more…
From £509 p.p. 1 Week Full-board
Getting there: Fly to Munich or Salzburg and from there take a train or taxi transfer, or even take the train from London with an overnight stop in Cologne.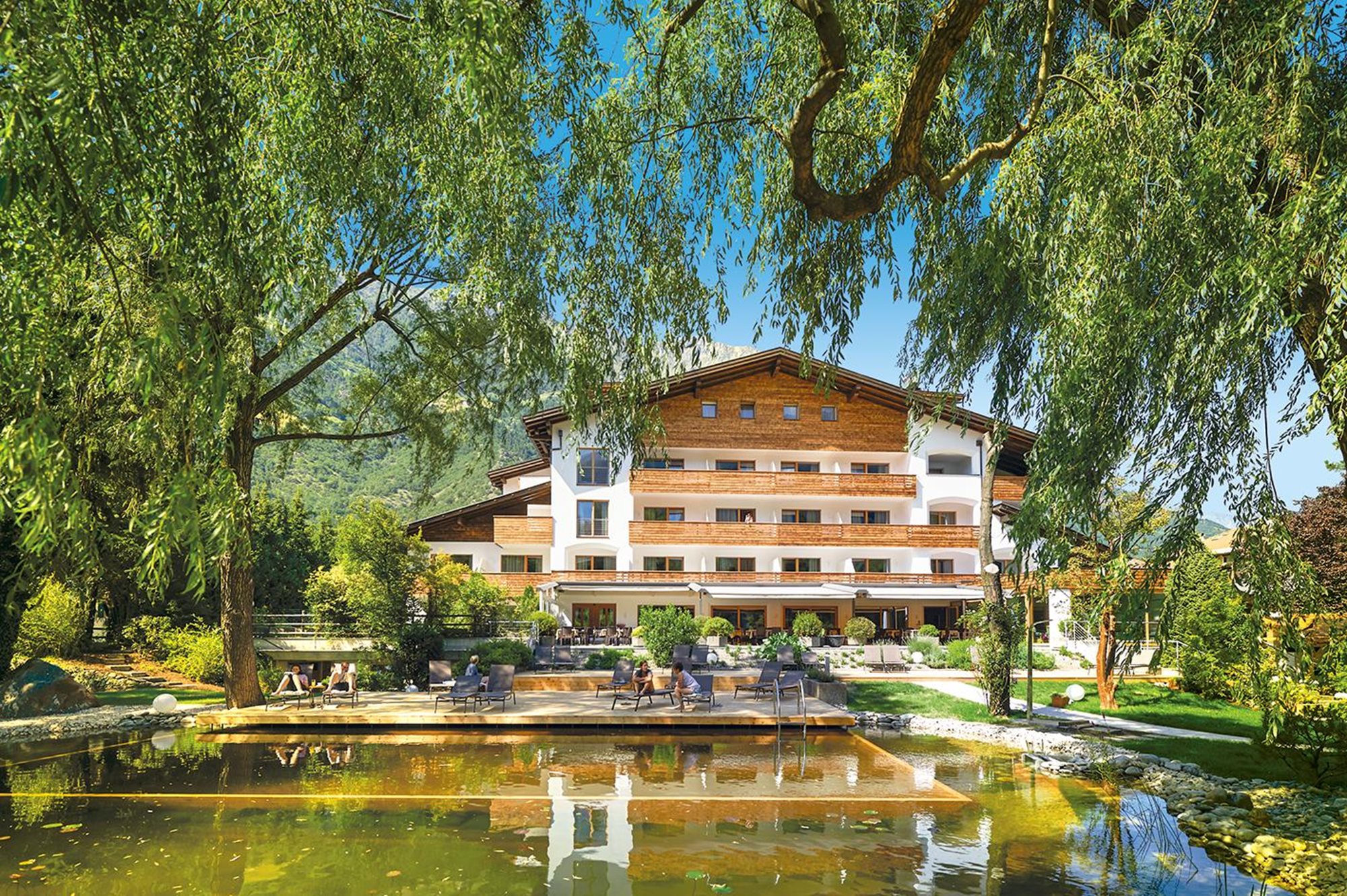 Italy | South Tyrol Mountains | Naturns
Whilst this hotel does not strictly offer a fast, it is perfect if you are considering a longer time alkaline diet as a way of improving an arthritic condition. All the food is vegan so can it be seen as an enjoyable introduction to a new, healthy alkaline diet. At this hotel you will be hard pressed to find a food that an arthritis sufferer should avoid – even the most delicious meals are made with health in mind.
Package: Pure & Easy
Includes:
– Saunas
– Hot stone lounge
– Natural swimming pond
– Saltwater pool
– Full-board healthy, vegan gourmet cuisine
From £634 p.p. 1 Week Half-Board
Getting there: Fly to Innsbruck and take the train or a transfer.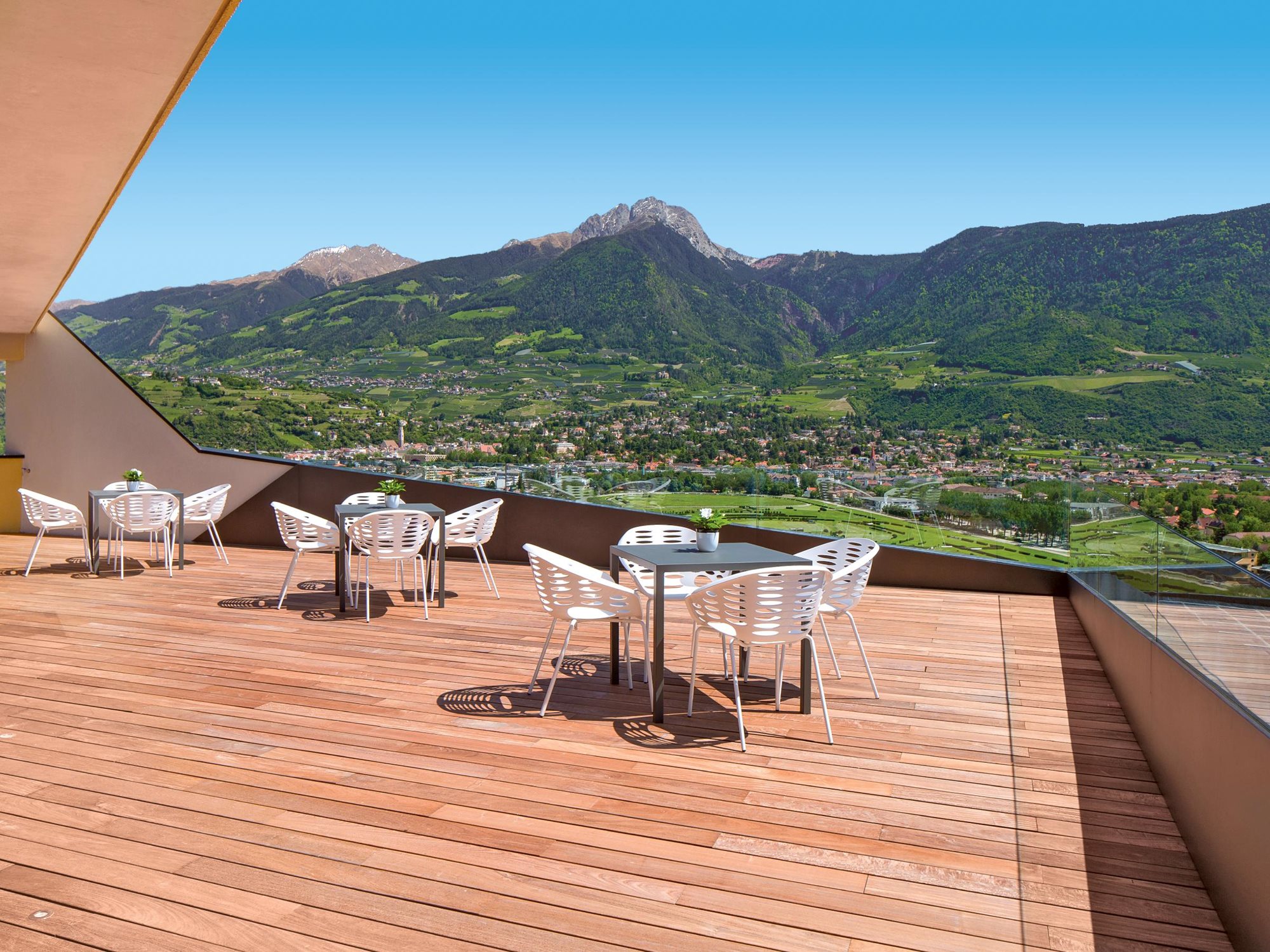 Italy | South Tyrol | Marling
This family-run hotel in the midst of the Alps offers stunning landscapes, panoramic views and a wide variety of healing spa therapies.
Package: Alkaline Fasting – The Wacker Method
This is the Wacker method with alkaline forming meals, accompanied by luxurious wellness treatments. The programme includes:
– 1x algae wrap (25 min.)
– 1x admission to thermal spa (120 min.)
– 3x alkalising wellness bath
– Brine bath
– Aqua gym
– Indoor and outdoor pool
– Sauna complex
– And much more …
From £1,042 p.p. 1 Week Full-Board
Getting there: Fly to Innsbruck and take a SpaDreams transfer, or take the train to Meran.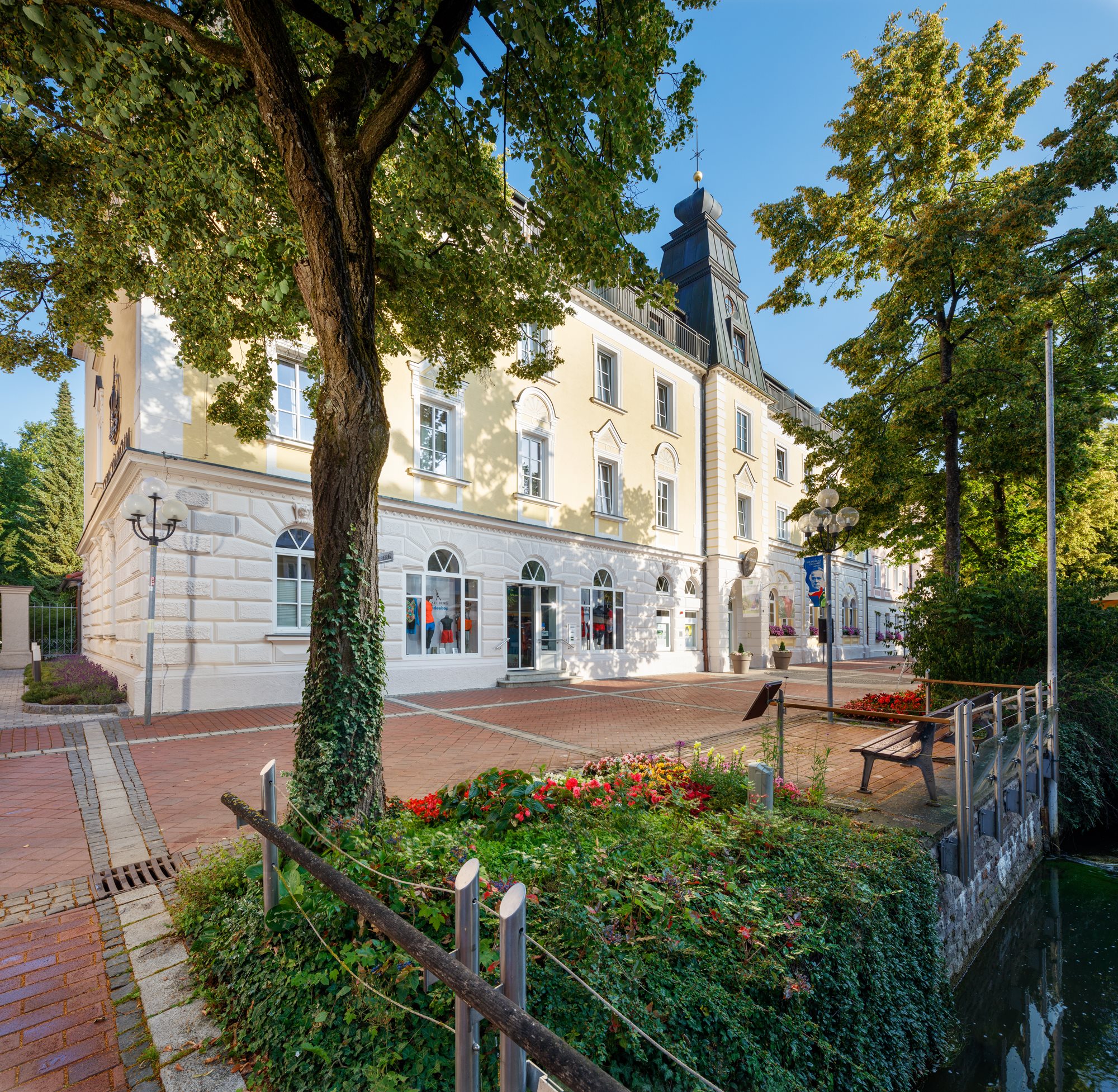 Germany | Alpine Foothills | Bad Wörishofen
Founded in 1891 by Sebastian Kneipp in the historical spa town of Bad Wörishofen, this health retreat has vast experience in holistic healing, naturopathy and orthopaedic illnesses.
Buchinger Style Fast
A liquid fast based on vegetable broths and fresh fruit juices as well as herbal tea. Includes initial medical examination to establish a personal treatment plan and 3 detoxifying and metabolism boosting body wraps in the morning in your room. The programme also includes:
– Vegetarian and vegan dishes on request
– Lactose and fructose free available
– Indoor pool & whirlpool
– Kneipp sauna area and Kneipp pools (learn more about Kneipp here)
– Natural thermal spring pool
From £594 p.p. 6 Nights Full-board (Fasting diet)
Getting there: Fly to Memmingen from London and from there you can take a transfer or a taxi.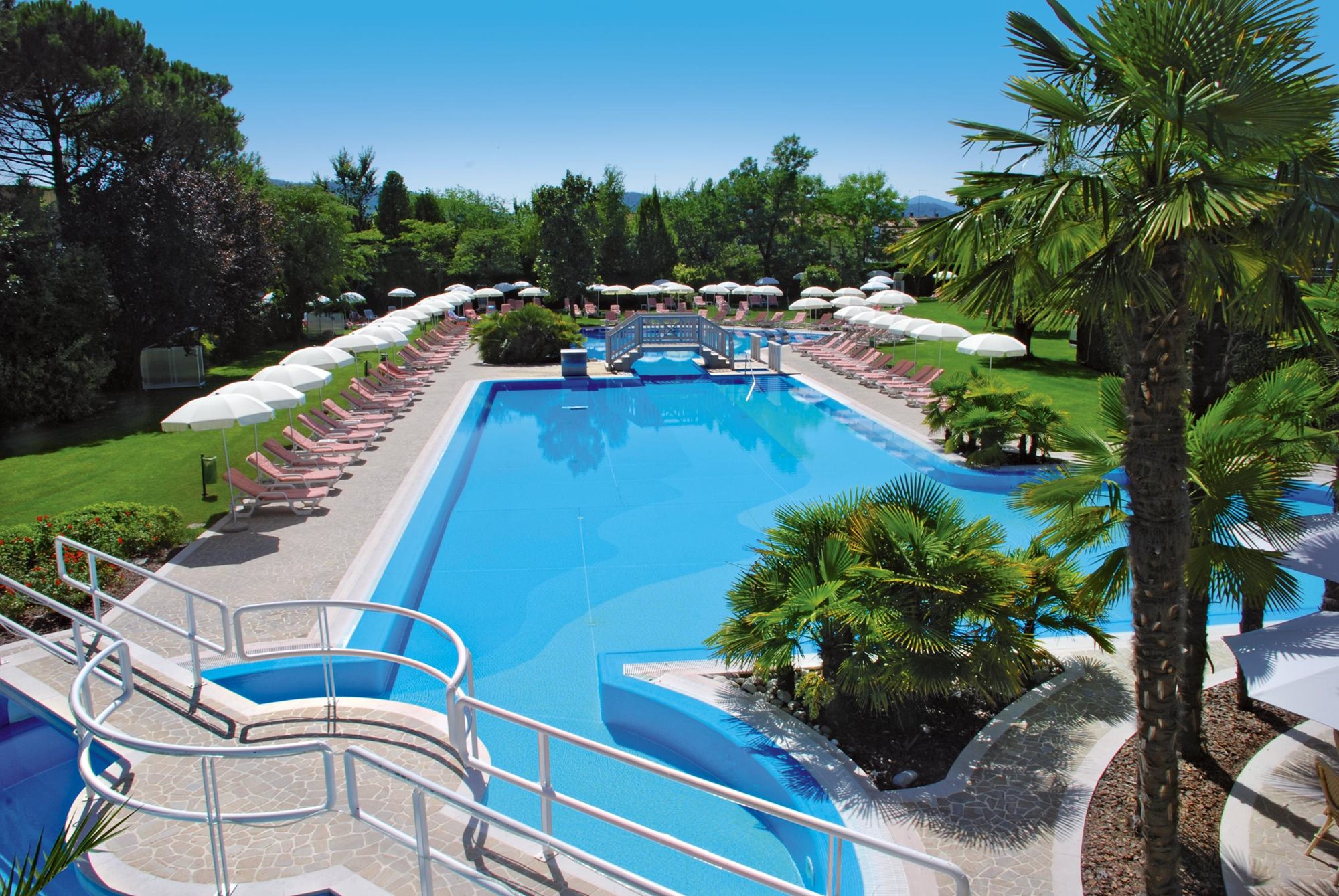 Italy | Euganean Hills | Monte Ortone Terme
The Ermitage Bel Air Medical Hotel in Italy has one of the best thermal spas for arthritis treatment, due to its natural thermal spring waters, swimming pools, saunas and various therapies. The hotel boasts a large thermal area with natural thermal spring water from the vineyard-strewn Euganean hills.
Weight Management
Being overweight can increase arthritis pain and pressure on the joints. The Basil diet at Ermitage Bel Air Medical hotel is a personalised nutrition scheme, modified according to doctor consultation. You can additionally request for a vegetarian and lactose free diet, which will pro-bona reduce acid and form bone protecting alkaline. Gluten free is also available. The programme includes:
– 10x Thermal treatments
– 10x Partial lymph drainage
– Scientifically developed nutrition programme with Basil Menu (approx. 1600 kcal/day or personal calorie plan)
– And much more…
From £3,088 p.p 2 Weeks Full-board
Thermal Relaxation
For those not seeking weight-loss, the thermal relax programme is ideal for improving arthritic joints and overall wellness. The healthy Basil Diet can also be requested on the thermal relax programme. The programme includes:
– Thermal mineral water pools
– Aqua aerobics
– Day trips to beautiful arcaded city of Padua
– Vegetarian, lactose-free, gluten-free and dietary meals available.
– Tip: Try out fango, a natural mineral mud which is heated and placed on the skin. The heat and active ingredients penetrate deep into tissue and soothe achy and stiff joints.
From £515 p.p. 1 Week B&B
Getting there: Fly to Venice or Verona and then take a short transfer (bookable with SpaDreams) or a train journey.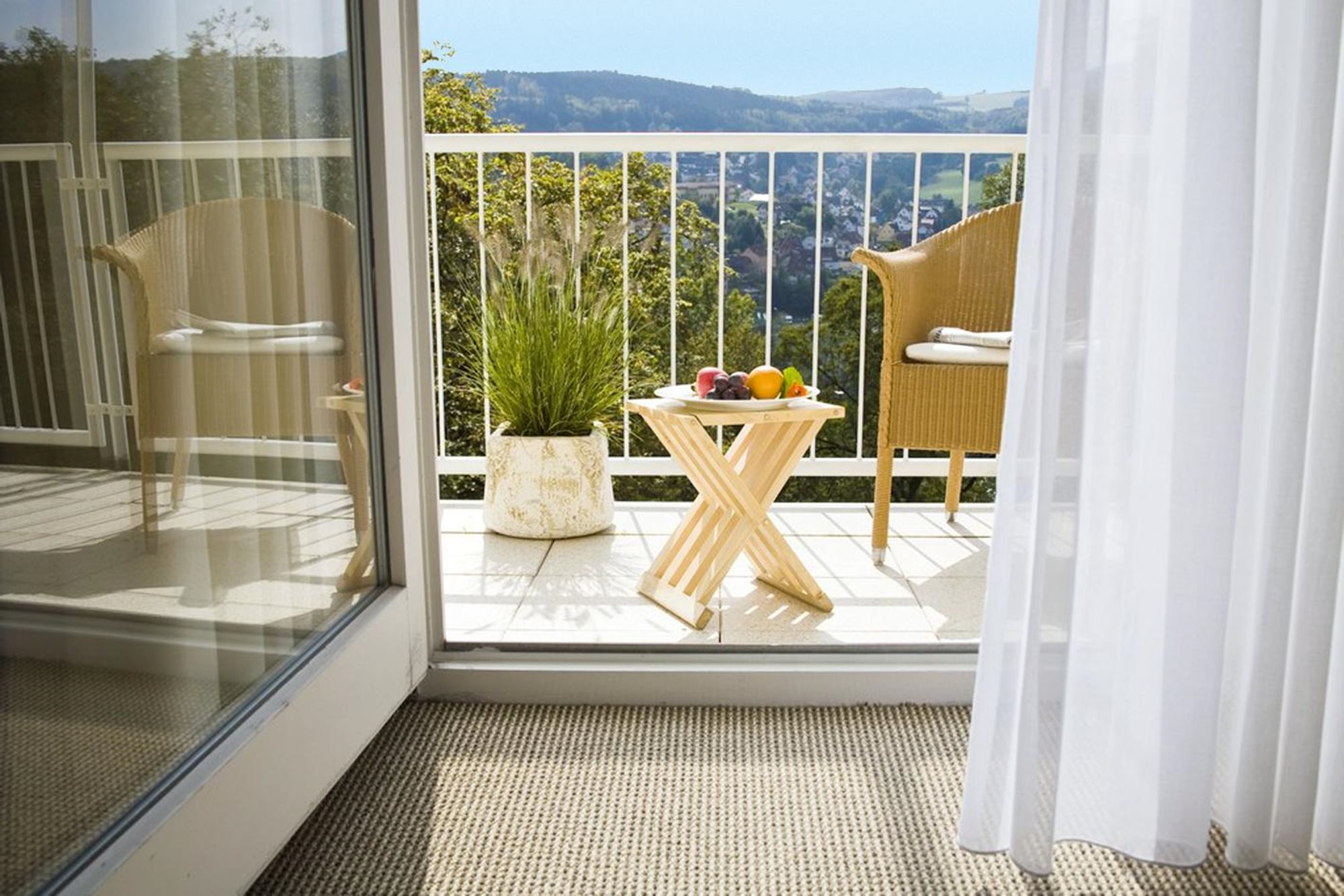 Germany | Rhoen | Bad Brückenau
Malteser Klinik von Weckbecker is an established health retreat that attracts visitors from all over the world for its medical expertise and highly effective diet programmes. They specialise in modern fasting and detox, which they accompany with naturopathic treatments and spa therapies.
Therapeutic Fasting Premium
In an initial medical examination you will choose either Buchinger or F.X. Mayr style fasting and will benefit from medical supervision throughout your fast. The programme also includes Kneipp water therapy, osteopathy and cookery courses so you can take your newly-learned nutrition tips home. Other therapies available include:
– Kneipp therapy
– Hot liver compress
– Sauna and infrared sauna
– And much more…
From £1,325 p.p 1 Week Full-board (Fasting diet)
Getting there: Take the train from London, ca. 8 hour trip, or fly to Frankfurt and from there take the train/taxi.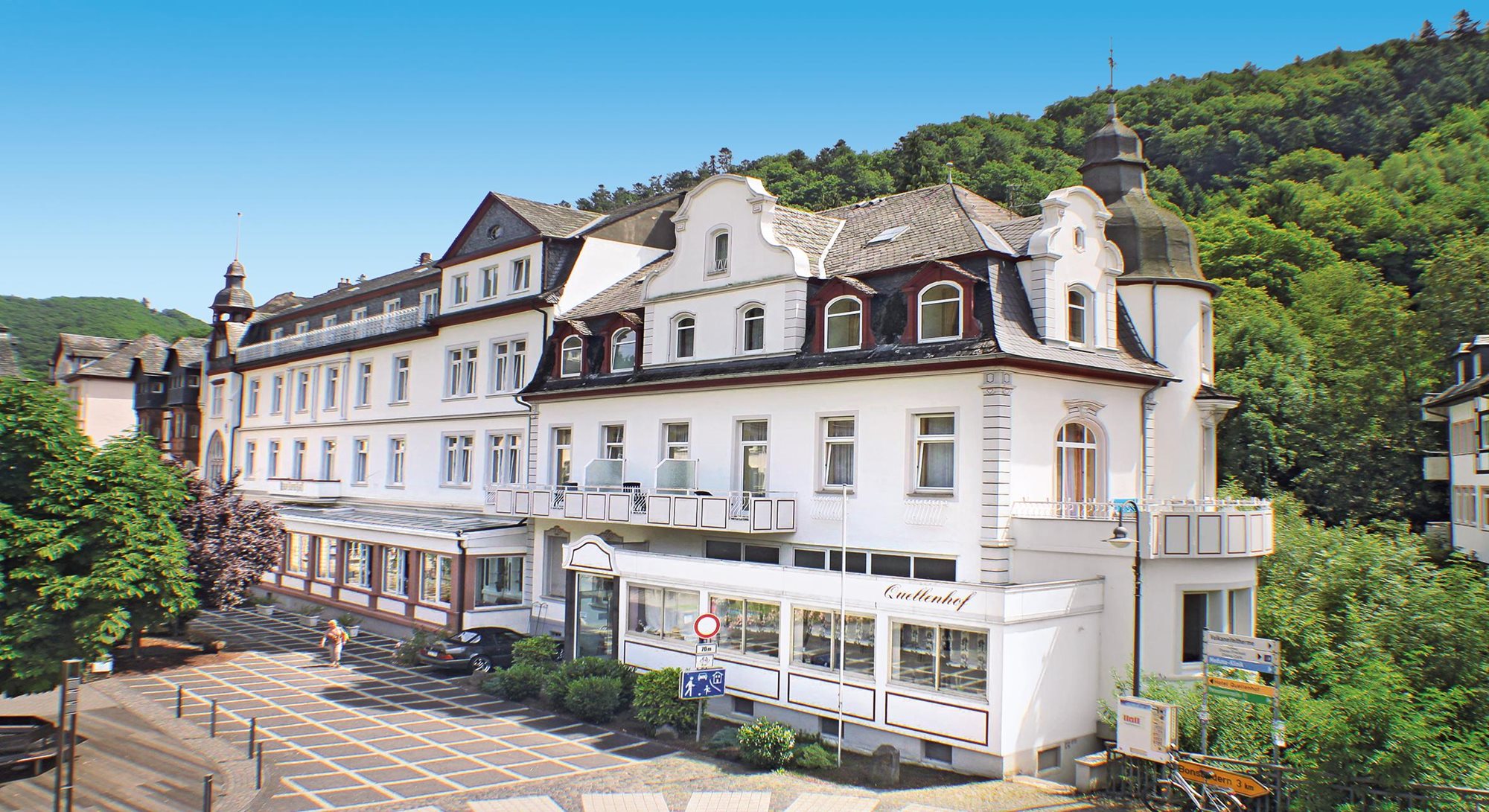 Germany | Eifel | Bad Bertrich
Kurhotel Quellenhof is a health retreat located amongst the rolling hills of the volcanic Eifel area, in what is known by Germans as the Gesund Land (Healthy Land) due to the healing effect of the nature there.
Fasting According to Buchinger
As one of our most popular fasting programmes, the "Fasting According to Buchinger" sees guests returning year on year. The programme includes the liquid Buchinger fasting plan as well as thermotherapy and massages. Other spa therapies helpful to arthritis are included:
– Thermal water bathing in the Vulkaneifel Therme (volcanic thermal spring)
– Colon cleansing with Glauber salts
– Infrared/coloured light treatments
– Natural thermal spring area
– Indoor and outdoor pool
– Sauna
– And much more…
From £479 p.p 1 Week Full-board (Buchinger fast)
Getting there: This place is great for those travelling from the UK. You can take a train from London – ca. 9 hour trip. Or otherwise fly to Frankfurt Hahn airport and take a taxi or train from there.
——————————————————————————————————————–
Inspired to spend your next holiday improving your health and happiness? Call or email SpaDreams today and we'll be happy to help you create your perfect fasting for arthritis package holiday.
If you enjoyed reading about our fasting retreats for arthritis, comment below. We'd love to hear your opinion.
Curious? Then discover our matching offers: