---
Find Your Perfect Thalasso Spa Hotel
If you have clear ideas about where you would like to go on your next holiday, use our search bar, which you find below, to book. Here you have direct access to a wide range of thalassotherapy spa hotels around the world. Simply choose the theme of your trip, your destination and the exact dates when you are available to travel.
---
What is Thalassotherapy Used to Treat?
Thalassotherapy Treatments
Typical Thalasso Spa Treatments
Seawater Pools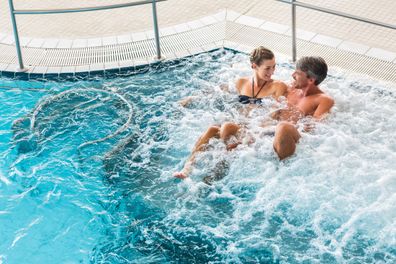 Using hot water, the body is immersed in special baths and pools, some of which are sea water, at temperatures of 37-38 degrees, for about 20 minutes. This is suited mainly for post-traumatic and surgical treatments, circulatory problems and the musculoskeletal and respiratory systems.
Sand Therapy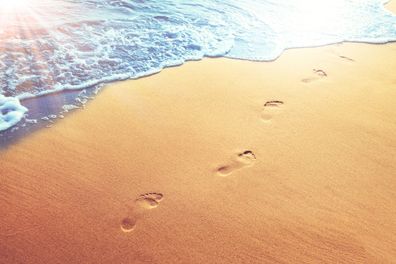 This treatment involves covering the body with hot sand for a period of 15-20 minutes, in order to absorb the mineral and heat benefits of the sand. This is particularly useful for osteoarthritis, rheumatism and physical trauma.
Mineral Mud & Algae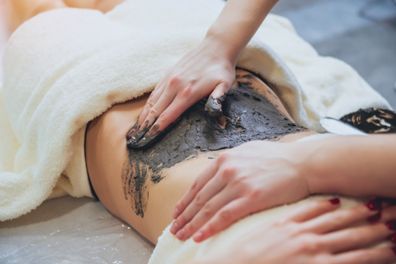 Principally used in the form of masks or compresses, mineral mud and algae helps to improve circulation, fight fat deposits of cellulite and nourish the skin.
---
Thalassotherapy Destinations
France, Spain and Other Coastal Paradises
Wondering where to find your tranquil seaside haven, where you can relax in the sea and sunshine? Well, nowadays, there are many seaside spas and specialized thalasso centres in some of the most beautiful destinations around the world and here at SpaDreams we have carefully curated a selection of the best thalasso spas.
Many elite athletes have already visited our thalasso spas in Spain, Tunisia and Slovenia, after having suffered an injury or a serious stress situation. If you want to make the most of your holidays in a Mediterranean climate, we recommend the islands of Lanzarote or Crete. In each of them, you will benefit from all the marine properties you have while enjoying the experience of living on a vibrant island, full of colour, flavour and adventure.
As one of the first places to develop therapy with seawater, France offers some of the best thalasso spa options. The coastal region of Brittany, also known as the land of thalassotherapy, is bordered by the waves of the English Channel, the sea of Iroise and the Atlantic. Here you can get away from everything and breathe in the clean air, in a haven of peace, while you enjoy the true essence of the sea thanks to experienced therapists.
If you fancy a change from the usual holiday, why not head north and spend a few days in the Baltic Sea? The unique Baltic seawater and long sandy beaches on the coast of Germany and Estonia make the perfect locations for a thalasso holiday.
Our Most Popular Thalassotherapy Hotels