Our most popular Ayurveda & yoga retreats
The Ayurveda and yoga holiday - Find yourself again
Ayurveda is a holistic traditional medicine that aims to maintain health and treat diseases. Certain lifestyle rituals support this process, such as the regular practice of yoga. This is because yoga is a spiritual practice; it allows your body and mind to make room for life-changing circumstances, making it a great foundation for an Ayurveda yoga retreat.
Ayurveda and yoga retreats
Holistic healing programs for body, mind, and soul
Most popular Ayurveda & yoga destinations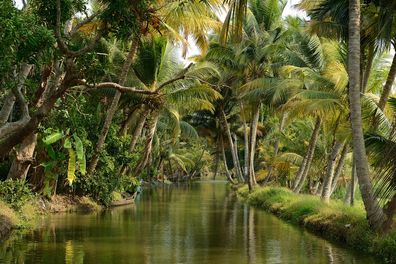 India
A spiritual stay in India that combines Ayurveda and yoga with visits to sacred and exotic places. Here you are guaranteed to gently get back in shape, take care of your physical, emotional and spiritual aspects while having an Indian adventure.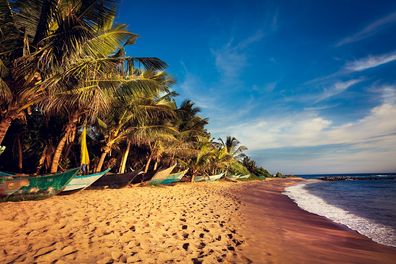 Sri Lanka
Experience how your inner self responds, with the help of Ayurvedic treatments and gentle yoga sessions, as you search for yourself and enjoy the opportunity to interact with a very friendly locals and be introduced to unique Sri Lankan culture through some activities in a peaceful environment.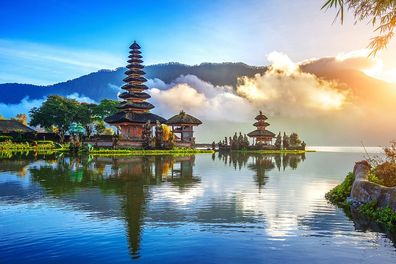 Bali
With an Ayurveda and yoga vacation in Bali you will find your inner balance in a lush and lavish setting. The Indonesian island is a haven of peace and relaxation that awakens your soul and helps you find true harmony between your body and your mind.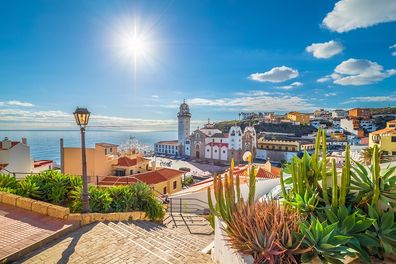 Spain
In a warm, quiet, and green environment, Spain offers you a detox, yoga, and hiking trip, coupled with southern European charm, at the highest level, suitable for people who prefer a European trip.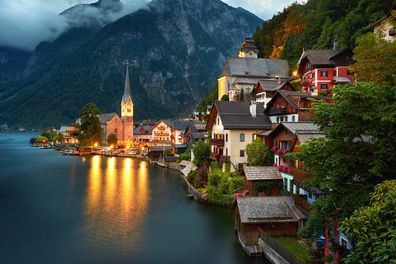 Austria
Escape from your daily routine and join this Ayurveda yoga retreat to enjoy extensive exercise, fresh mountain air, and deep relaxation. In the breathtaking scenery of the Austrian Alps, relax and reconnect with your body and mind.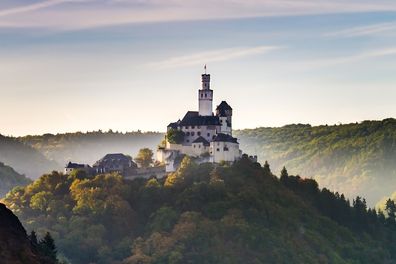 Germany
Recover from everyday life and start a journey to yourself with an Ayurveda and yoga vacation in Germany. From the Bavarian Alps in the south with their amazing beauty in every season to the sandy shores in north, Germany offers many places of rest and respite.
Our best Ayurveda & yoga resorts
FAQ - Ayurveda & yoga
What is the relationship between Ayurveda and yoga?
The common objective of both disciplines is to preserve health and maintain the balance between body and mind. Both stem from centuries of practice and ancient Indian wisdom to deliver a truly holistic wellness experience to unify body, mind, and soul.
What makes the combination of Ayurveda and yoga so unique?
Ayurveda is individual. The treatment depends on the condition of the patient. It aims at the elimination of causes. Yoga, on the other hand, opens the mind, has a spiritual effect, and strengthens the nervous system. This combination is significant for well-being and a happy life.
All Ayurveda and yoga offers